Sid and Nancy The Cooking Academy Subscription Box
Posted on
Sid and Nancy The Cooking Academy is a new subscription-based cookery academy, with boxes designed to get the whole family in the kitchen.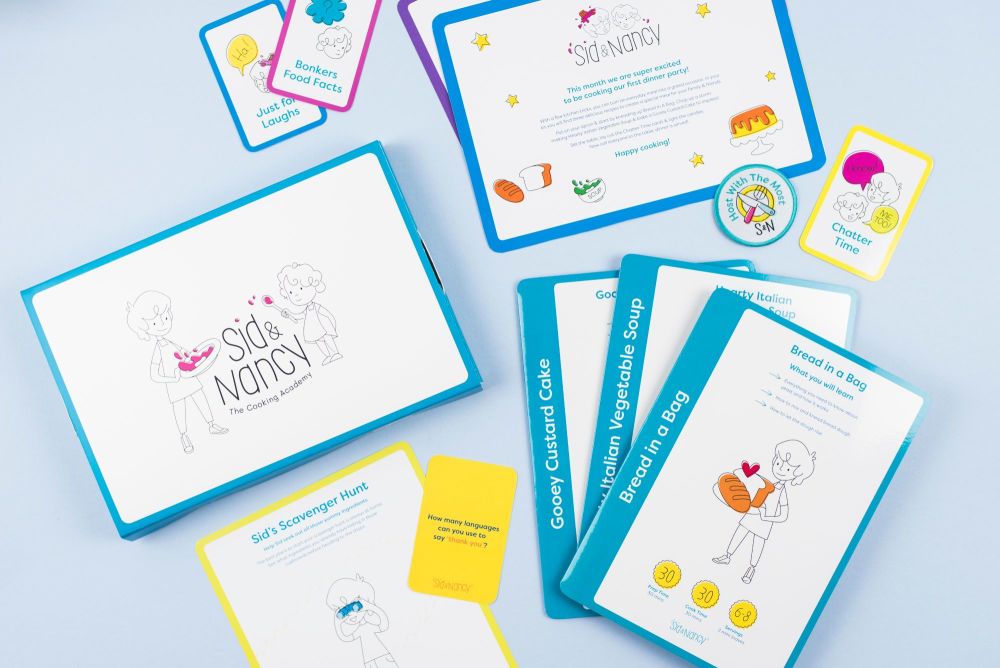 Hi, I'm Nic, Sid & Nancy's Mum from Bournemouth!
As a family we love to cook and eat! We hope that through our cooking boxes we will teach you to have a fun, healthy, happy approach to food.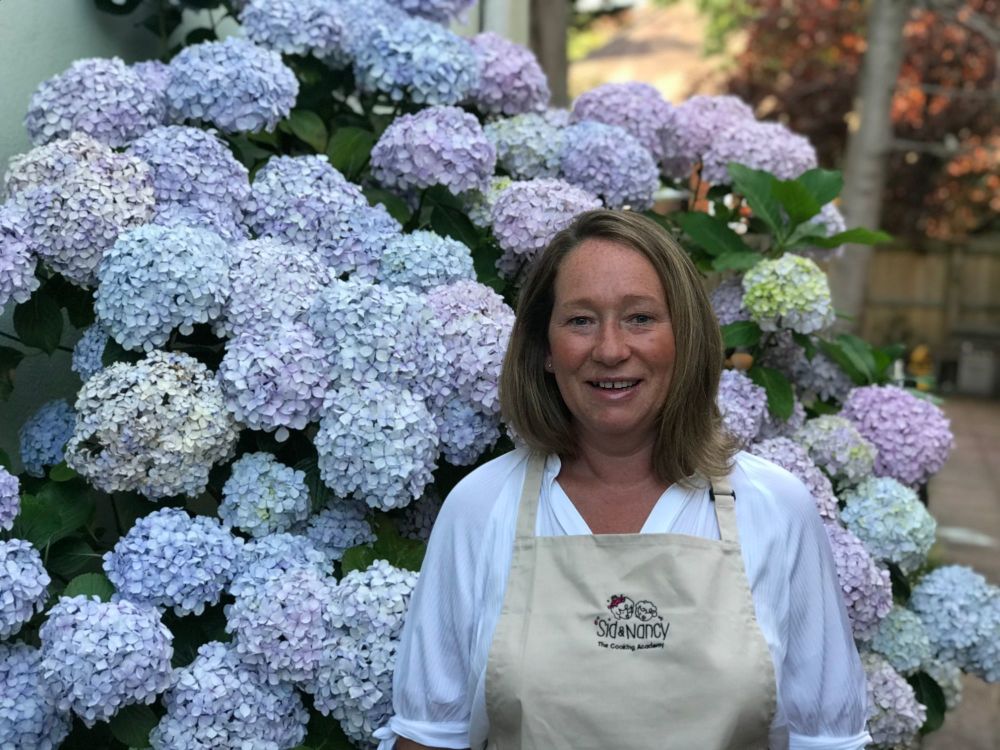 Why I started the Sid & Nancy The Cooking Academy.....
Since my first attempt at cooking with Sid & Nancy, involving a huge amount of mess, food colouring and cake gloop in my hair I have been listening to, and observing, what kids say about cooking — they love it! When it is hands-on and they are free to explore their thoughts and ideas, who knows what creations they will conjure up!
Unleash a love of cooking!
Along the way, I have gathered together some of our favourite family recipes and some new ones (all tested by us at home) for you to make in your own. I've packaged up my mission into a humble box, ready to unleash a love of cooking in your home.
Our cooking club in a box has something for all ages; young children can work alongside an adult; kids and tweens can indulge their culinary curiosity; and home cooks of all skill levels learn new ways to cook.
Every recipe and activity has been designed to get the whole household involved. The table conversation starters and jokes are really popular and mums/parents are seeing their picky eaters become more open minded to trying the food they've prepared.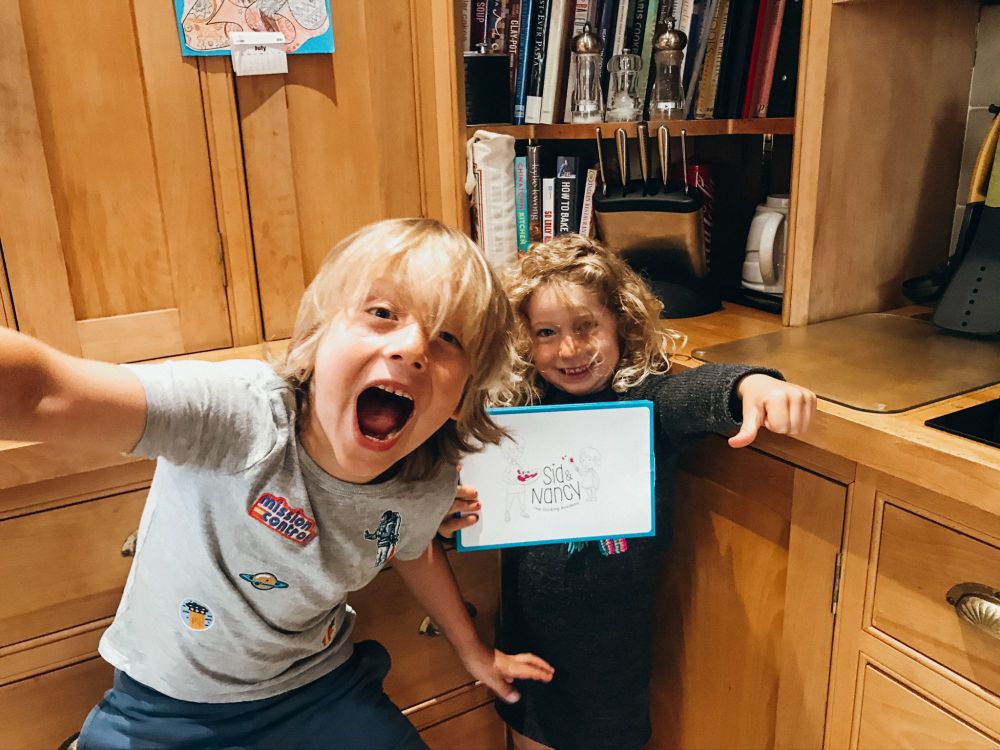 What's inside the box?
Every month your child will receive:
• Welcome note introducing that month's theme. Throw your first dinner party in Septembers box!
• Three tried and tested recipe cards presented on a laminated, wipeable card, with step-by-step illustrated methods. Every box includes recipes for a starter, main course or side/snack dish, as well as a sweet treat/ dessert.
• A scavenger hunt style-shopping list - designed to inspire a fun lifelong love of learning about good food.
• A kitchen creative challenge - different every time, these creative challenges encourage food themed hands-on-arts and craft activities and games for fun at the table.
• 5 'kids collectables' presented as cards and an illustrated colourful iron on embroidered apron badge - each month the box will include 'bonkers food facts' to encourage learning, 'just for laughs' jokes to share with the whole household and 'chatter time' conversation starters for meal-times. All three cards help children spend more time at the table, in a relaxed way.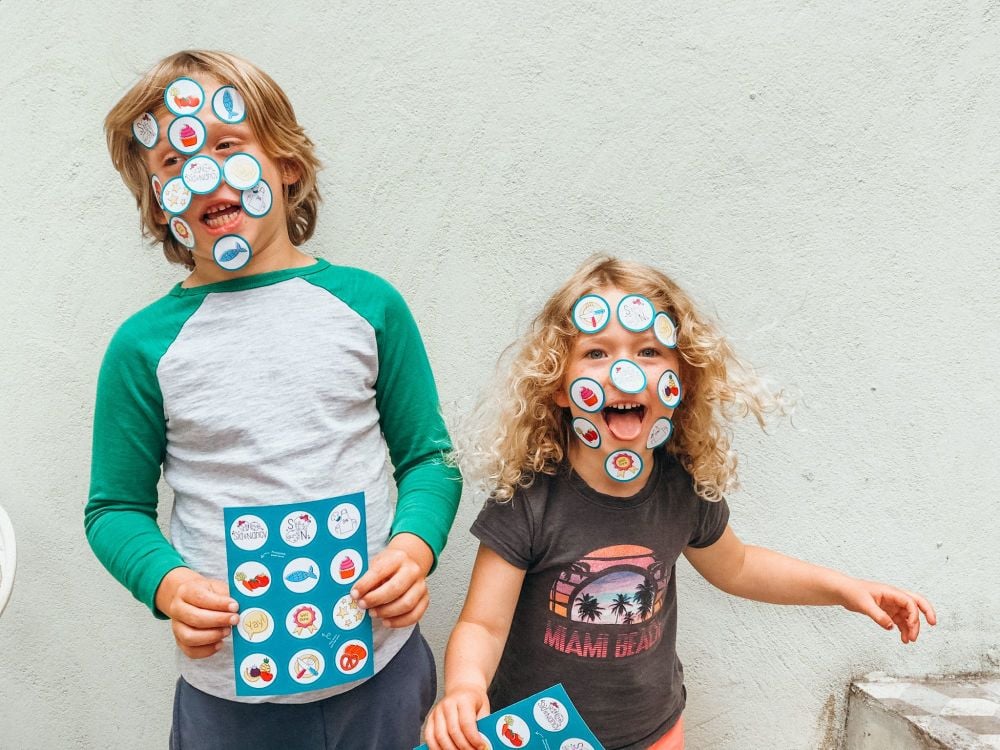 Sid and Nancy are offering four subscription levels: monthly, three months, six months or an annual subscription. Prices start from £14 per box, including P&P, with a reduction to '1 box free' for the 'annual subscription'. For more information please visit Sid & Nancy Cooking Academy.
I truly hope you find that the Sid & Nancy cookery box delivers that warm feeling of family time well spent, a niggling need to ask questions and, most of all, the confidence your children need to start doing their own cooking!
Have fun making delicious memories together!