Blackberry Season - Recipes by Dorsetmums
Posted on
Every Summer while we are out on walks I always look for blackberry bushes and take note of where I see them for when the time is right. Whenever we go blackberry picking I always wish I had a step ladder tucked in my back pocket for those big and juicy one's which are high up and out of reach and then I remember that Peppa Pig episode where Mummy Pig falls head first in the bush and know that would probably happen to me!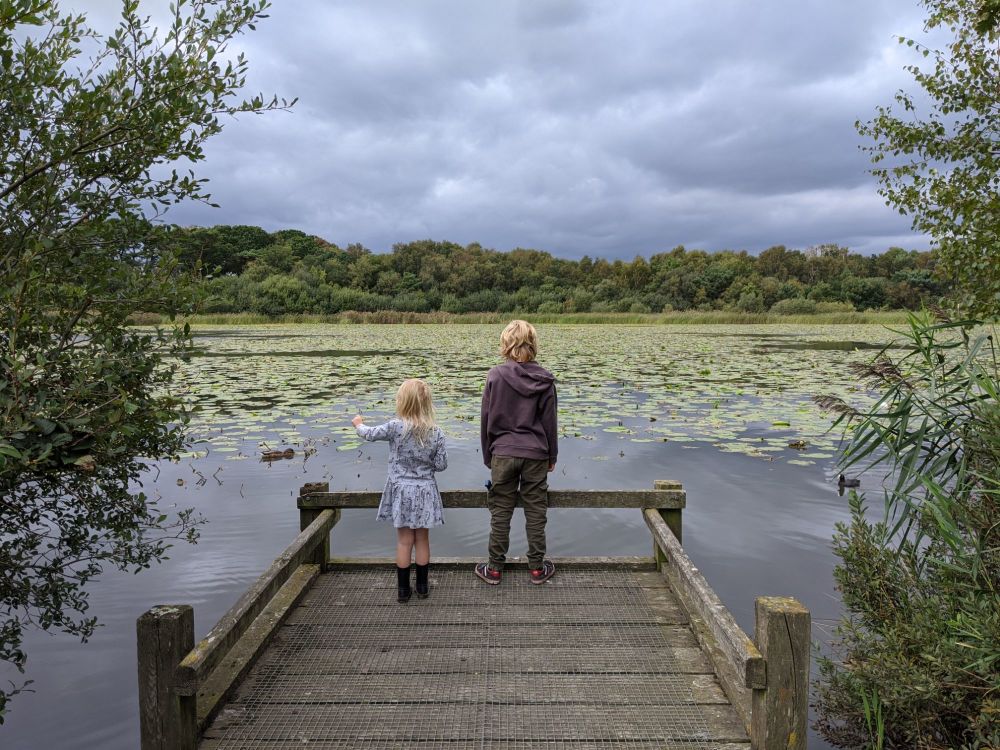 We often make blackberry brownies when we get home but this time I thought it would be nice to use my simple cupcake recipe to see what we could create. We doubled the recipe below and made extra for neighbours and nanny and grandad who we were visiting the following day.
Apple and Blackberry Cupcakes – Makes 10/12 cupcakes
Ingredients:
110g Self Raising Flour
110g Caster Sugar
110g Unsalted Butter
2 Eggs
1 Large Apple
Blackberries
Dash of Milk
Spoonful of brown sugar (if desired)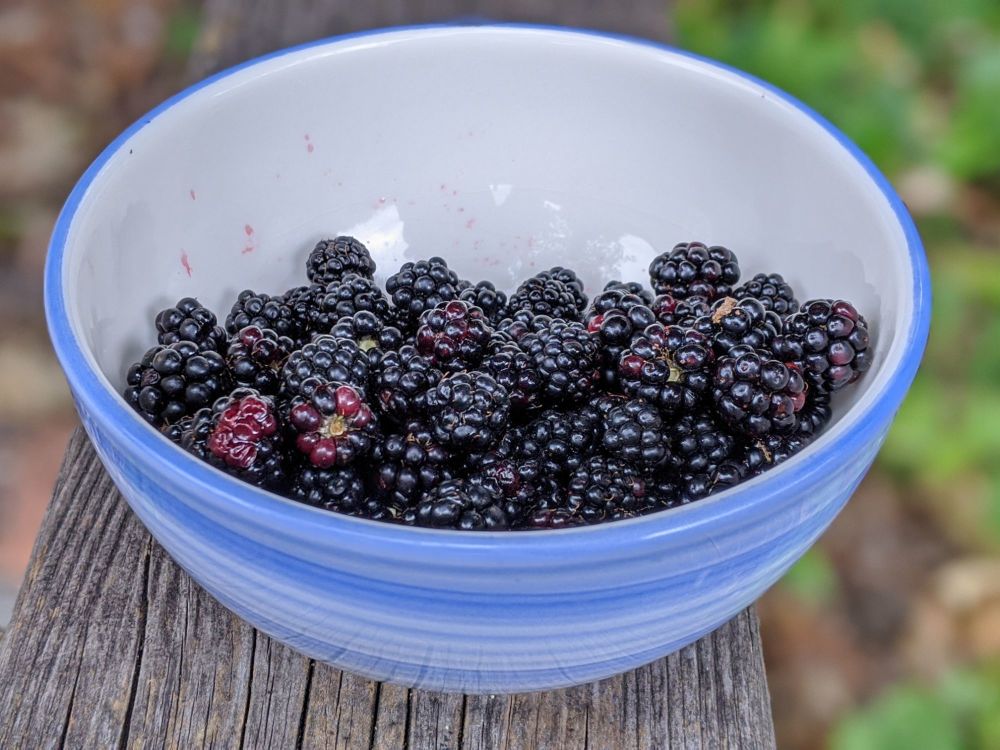 Recipe:
Pre heat oven to 180C.
Start by creaming the butter and sugar and then add a little egg alternating with a spoonful of flour to stop it curdling.
Gently fold in the remaining flour with a dash of milk.
Peel and chop the apple into small cubes and carefully fold in with a good couple of handfuls of blackberries. Try not to bash up the blackberries so they stay whole while they are baking.
Pop them in the oven for about 15 minutes and if you like them to have a little crunch on top then you can add a little sprinkle of brown sugar and then put them back in the oven for another 5 minutes or so until they are golden brown.
Once they are cooked leave them on a cooling rack until they are just slightly warm and devour them with a nice cup of tea.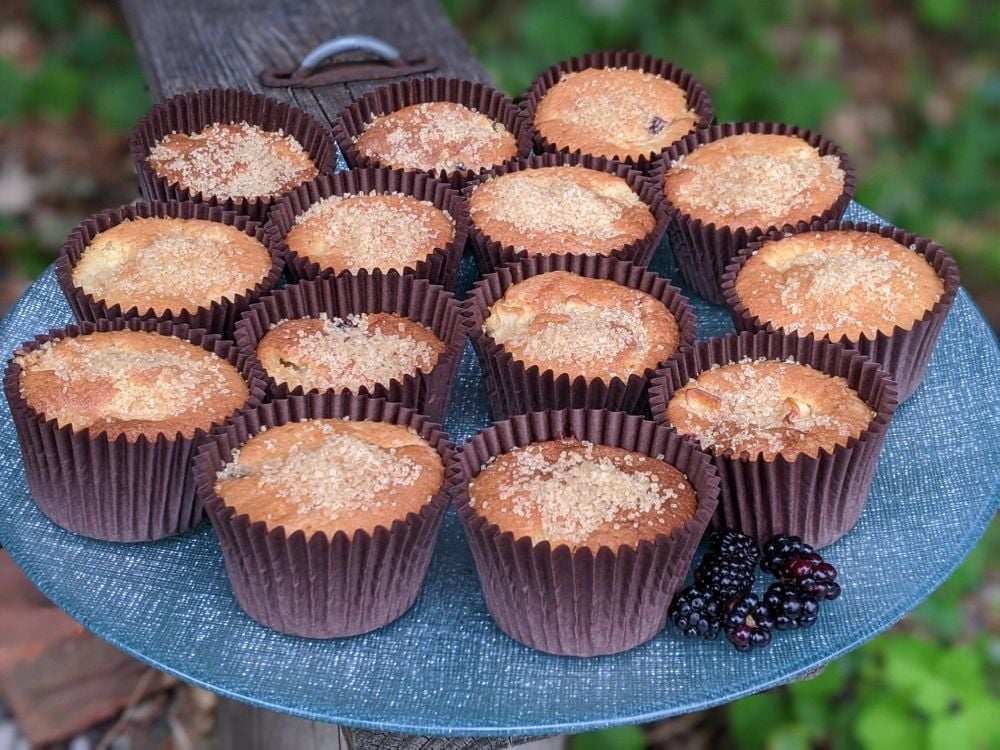 Please remember every oven is different so you'll need to keep an eye on them after 15 minutes to check when they are golden brown. They are cooked if the skewer comes out clean.
Next time we create something new we'll add it to the recipe above. Happy baking. xxx