Capture your family memories with Lite-Box Imagery
Posted on
For Light-Box Imagery, it's not just about taking photos but making and capturing memories. This fun and friendly family run photography studio based in Holton Heath in Poole specialises in newborn and baby, family and cake smash experiences plus commercial photography.
The photographers pride themselves on giving you a relaxed and enjoyable photo experience, embracing the uniqueness of your family and providing high quality products and imagery.
Family experience:
Whether it's a birthday, a milestone, a special time of year or just because, Lite-Box Imagery are there to capture you in all your glory. Bring your closest family, friends and even your pets for a fun and friendly photography experience and make use of any of the props or costumes if you wish. There's no forced poses or awkward situations so even the shyest of people will feel relaxed, confident and most importantly enjoy their time.
Newborn and Baby experience:
A new addition to a family is an incredibly special time and what better way to remember it than with beautiful images! Use blankets, teddies, toys and keepsakes to create deeply personal photographs that will last a lifetime.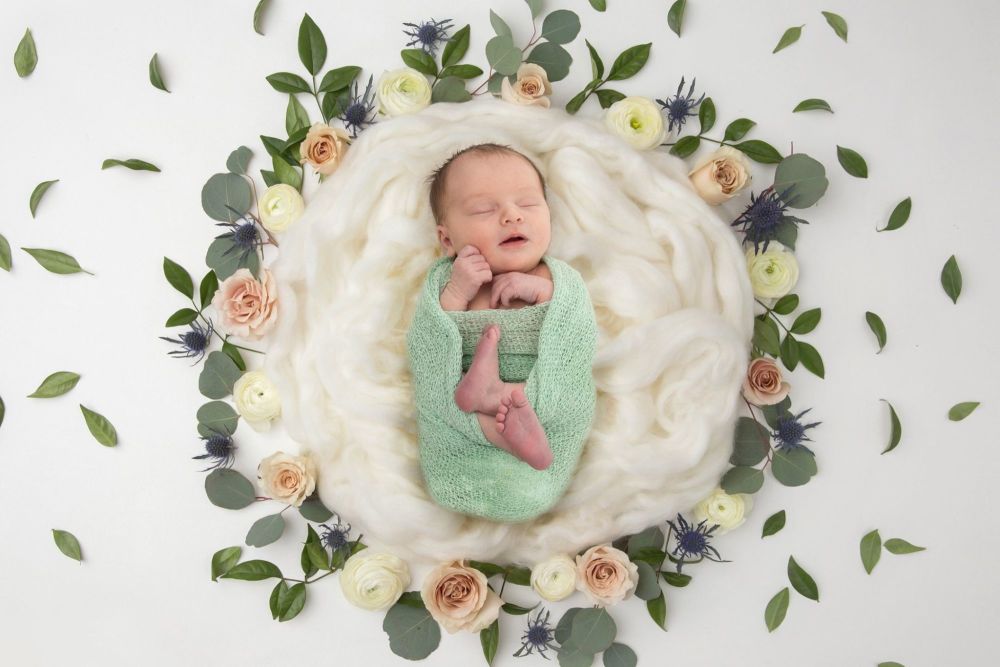 Cake Smash:
See your personalised cake go from a beautiful hand crafted edible piece of art to an unrecognisable pile of crumbs and icing! A fun and messy shoot which all children will enjoy.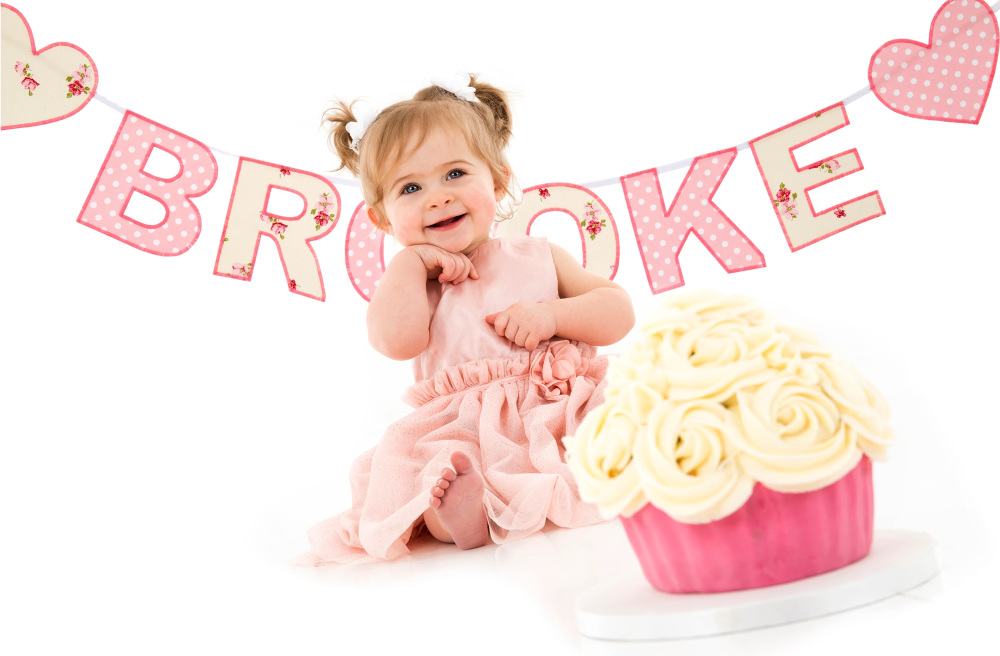 Commercial Photography:
If you need product images for your website or catalogue then Lite-Box Imagery can bring your business visions to life through commercial photography. Each customer will receive a consultation to find out their needs and then a suitable bespoke package is tailored to your vision.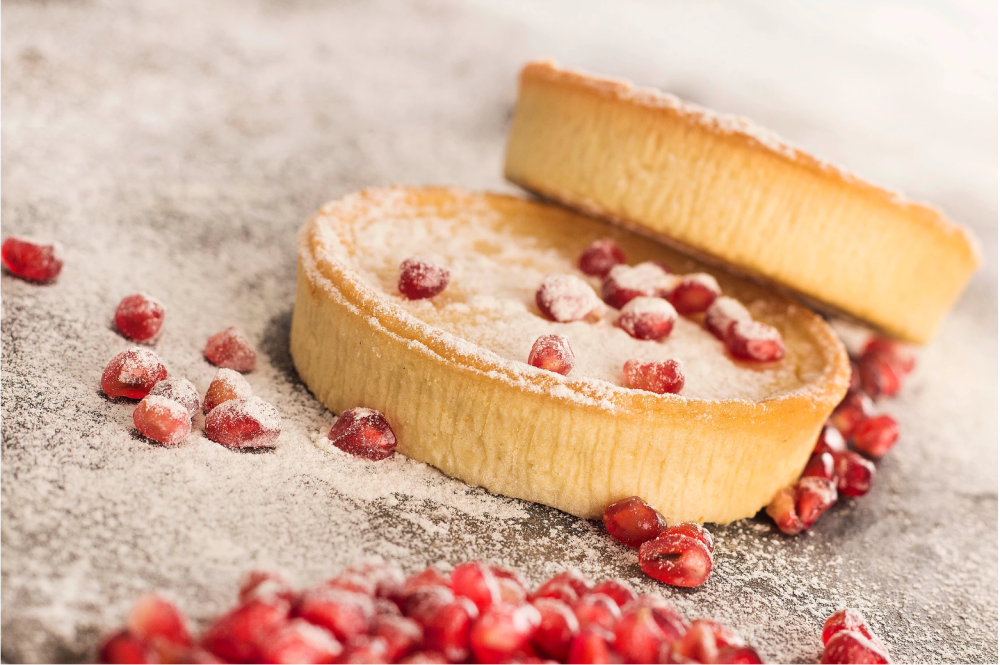 For more information on packages and current special offers, please visit Lite-Box Imagery or call 01202 622333.