Christmas Photoshoot with Eryan Wills Photography
Posted on
2020 has been memorable for many reasons but despite all the tough times I'm thrilled that we have the most gorgeous pictures of the children meeting Father Christmas. I already knew of Eryan Wills and her excellent reputation but the images I received after our photoshoot far exceeded my expectations.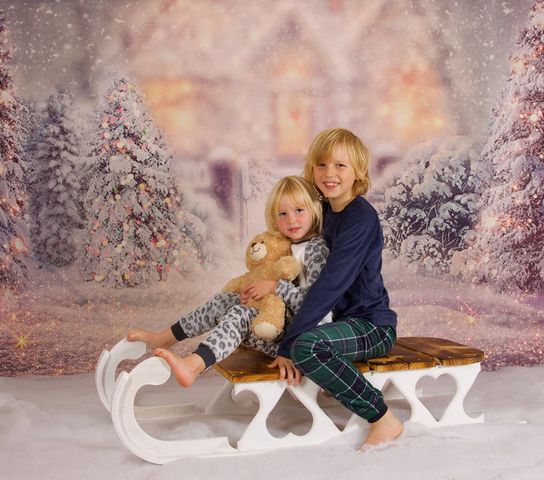 Eryan asked me to bring some smart clothes and festive pyjamas for the children and she even asked what sort of gifts they liked so that Father Christmas could be prepared. When Eryan opened the door we were greeted with lots of giggles and 2 little elves, one being naughty and the other one nice!
I have a very shy daughter but the elves instantly broke the ice and after a little introduction we were invited in and asked if we'd like to wake up the snoring Father Christmas who was in his grotto. My 2 weren't feeling brave enough but the elves took great pleasure in waking him up and luckily my daughter didn't run a mile. We've been to see a few Santa's over the years and my daughter has never actually got close to him until now. I think because he was just a genuinely nice guy and not a loud Ho Ho Ho type she easily warmed to him and my heart was beaming when Eryan had the chance to snap her in his company. My son has no problem with the big man whatsoever and was happy to answer all his questions about Christmas and what gifts he has put on his Christmas list.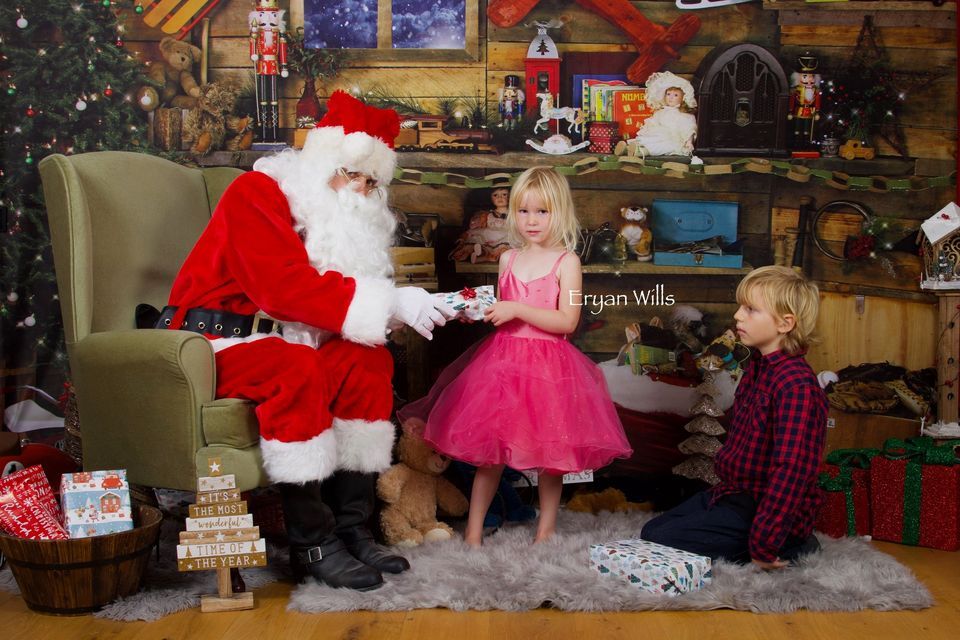 Eryan and her family are hilarious and honestly couldn't have been more welcoming if they tried. My daughter was offered a choice of stunning dresses to wear for different scenes but she refused to get changed with others around so Eryans husband kindly offered us a different room to change in. My little darlings are very different, with my son we had to try and stop him laughing so much and then with my daughter we tried everything to get her to smile. One of the elves had us all in stitches at one point dancing around and pulling faces but yet all we could get was the tiniest giggle. (Although I could see she was massively holding her belly laughs in).
I wasn't expecting to be in any photos and ran to our shoot with non fancy clothes, hair screwed up and nothing but mascara on my face. Eryan knows that us Mums are hardly in any family photos because it's normally us with the camera so she told me to get in with the kids and we also had to do a funny shot separately which was edited to make us look like we're on Santa's sleigh!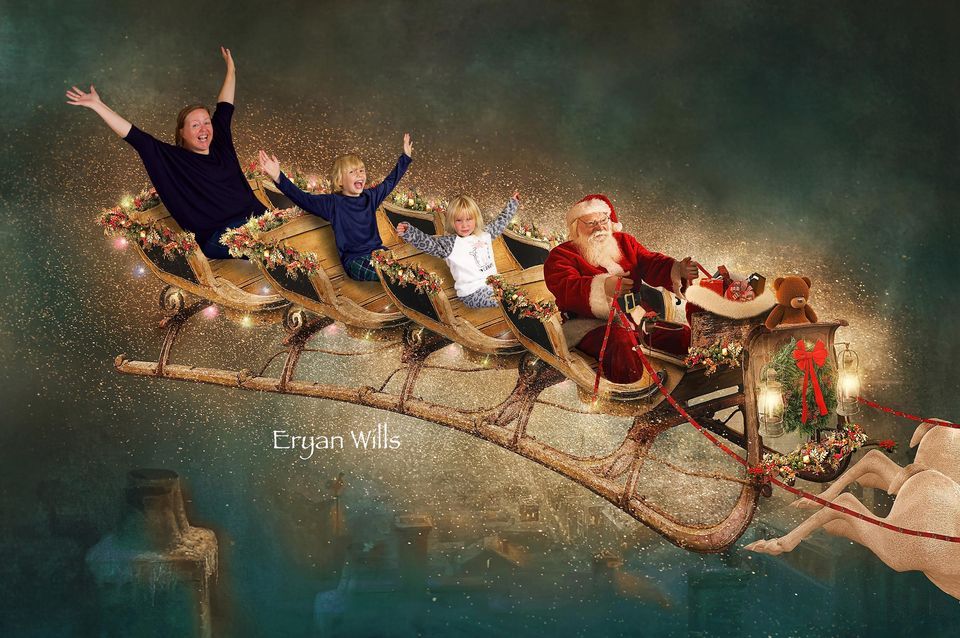 We had such a wonderful time there, the whole atmosphere was very relaxed and the children didn't complain because they weren't forced to act in a way that's not natural to them. There was a few different Christmassy scenes for the children to pose in and Eryan even managed to squeeze in a fantasy photo at the end too.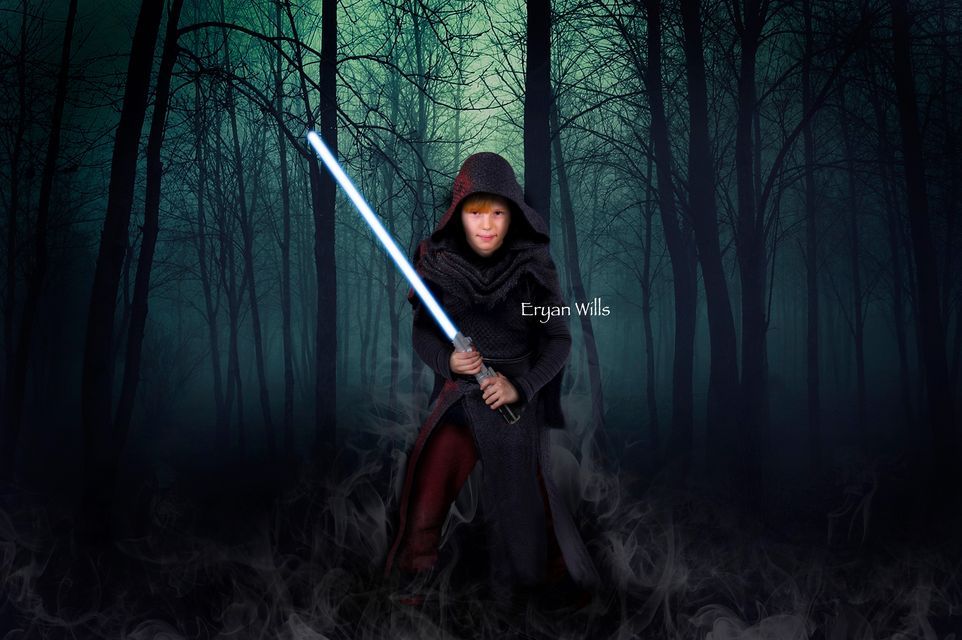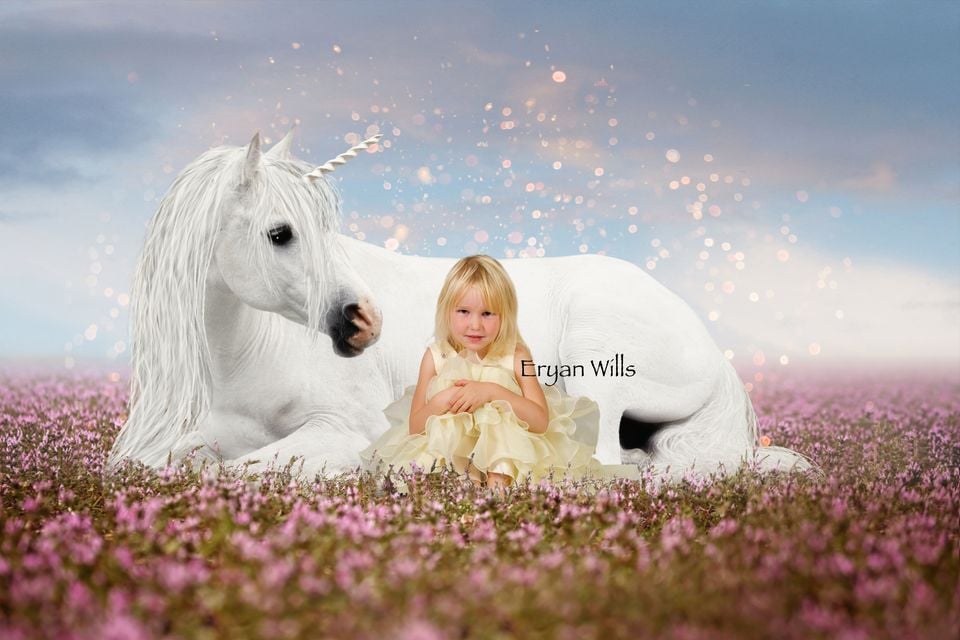 The children had already opened the gifts which Father Christmas had given them but once we left they had the chance to play with them properly and talked non stop about our experience on the way home.
I was so excited to see what images Eryan had captured and when she did show me some after editing I felt quite emotional and know I will cherish them forever. There's many more pictures that I haven't shown here with some scenes having a touch of Christmassy magic and sparkle, I just love them all. I am in the process of ordering some photos for Christmas cards and plan to have a couple (when I decide which ones) framed for the Grandparents at Christmas too.
If you would like to book an amazing Christmas Santa Experience, or you are looking to book a newborn, maternity or family photoshoot in the future then please visit Eryan Wills Photography.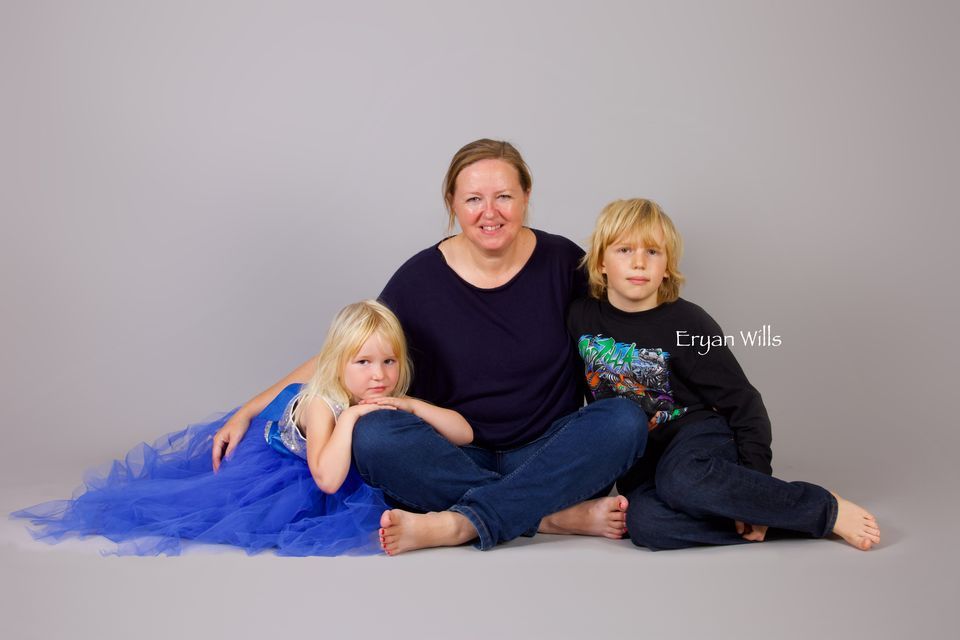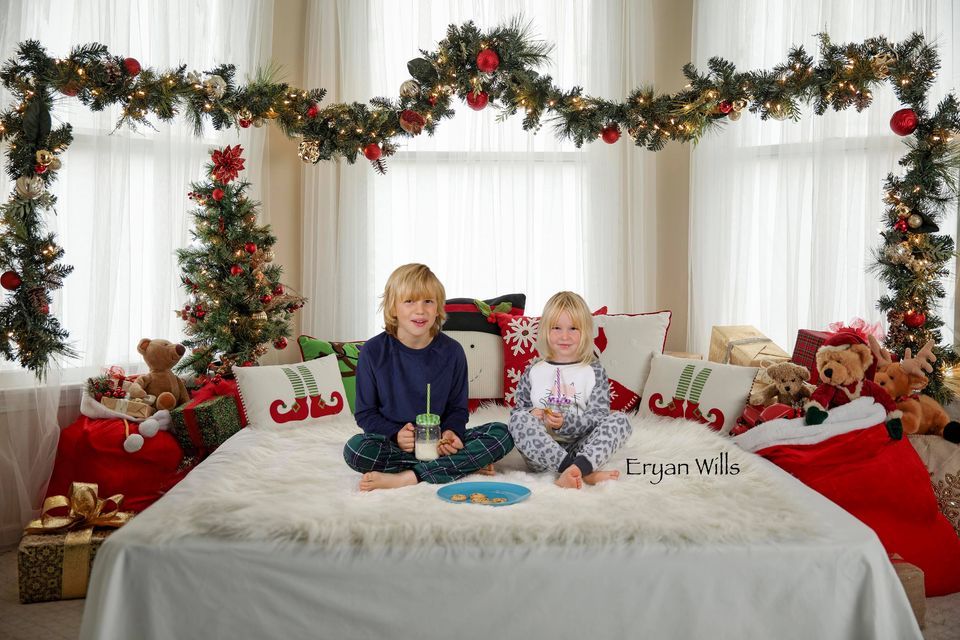 Please note, our photoshoot was taken prior to Lockdown #2 and the rule of 6 did not apply at this time. Dorsetmums was invited for the purpose of a review however all words are my own.