Continental Circus Berlin Christmas Spectacular
Posted on
From the producers of the some of the world's finest Circuses comes a brand new show specially created for an exclusive UK tour.
Continental Circus Berlin with an amalgamation of brilliant Circus acts, music and real youthful energy, incorporating fantastic performers from all over the world arrives in Bournemouth Kings Park for a special Christmas Spectacular.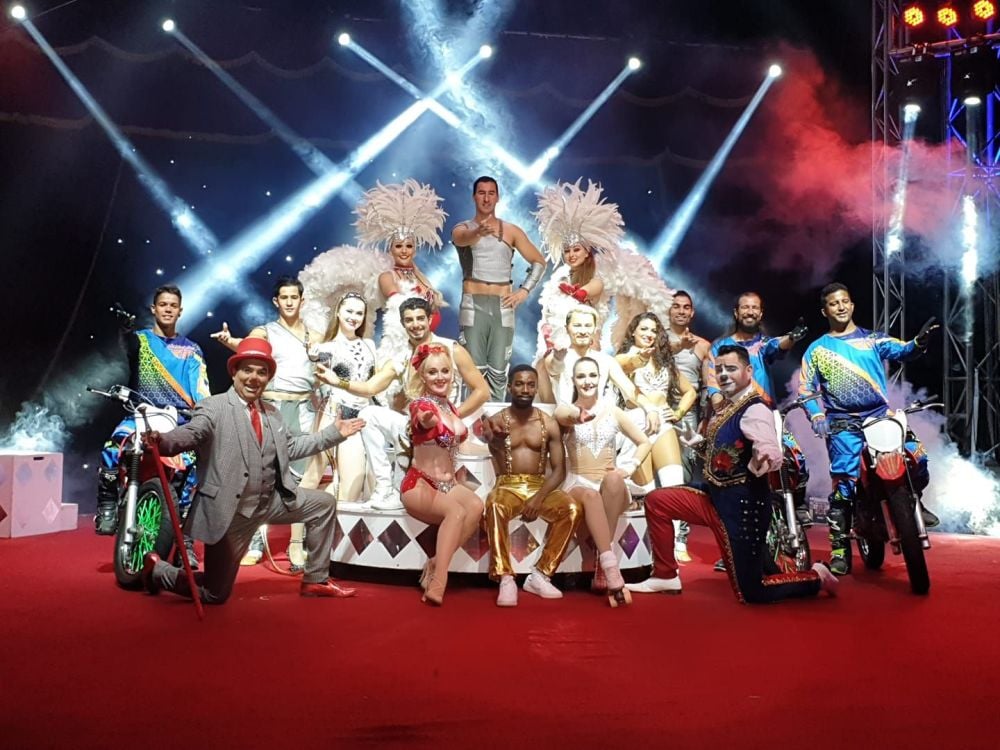 In an age where so much entertainment is unreal, made up of special effects, CGI and has a virtual reality, being pre-recorded, multi-tracked, digitally enhanced or in some other way electronically created - the sheer reality of a live show is a breath of fresh air and the feats and skills seen at Continental Circus Berlin are often so amazing that the Circus-goer literally can not believe their eyes.
Clowns Angelo & Eddie, will guide you through this super show which also includes Beautiful Aqua Aerialist's flying out of a tank of water, quick change artistes, High Wire Walkers, Motorbike balancers, Hula Hoop queens, the unbelievable Wheel of Destiny and the death defying Globe of Death with riders traveling a G force speeds inside a mesh dome.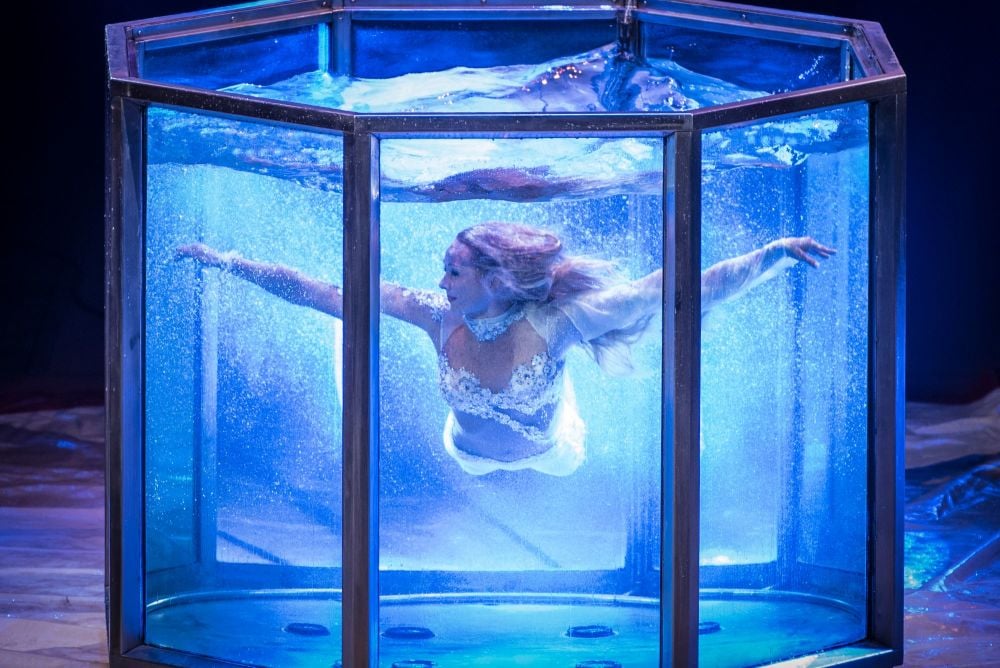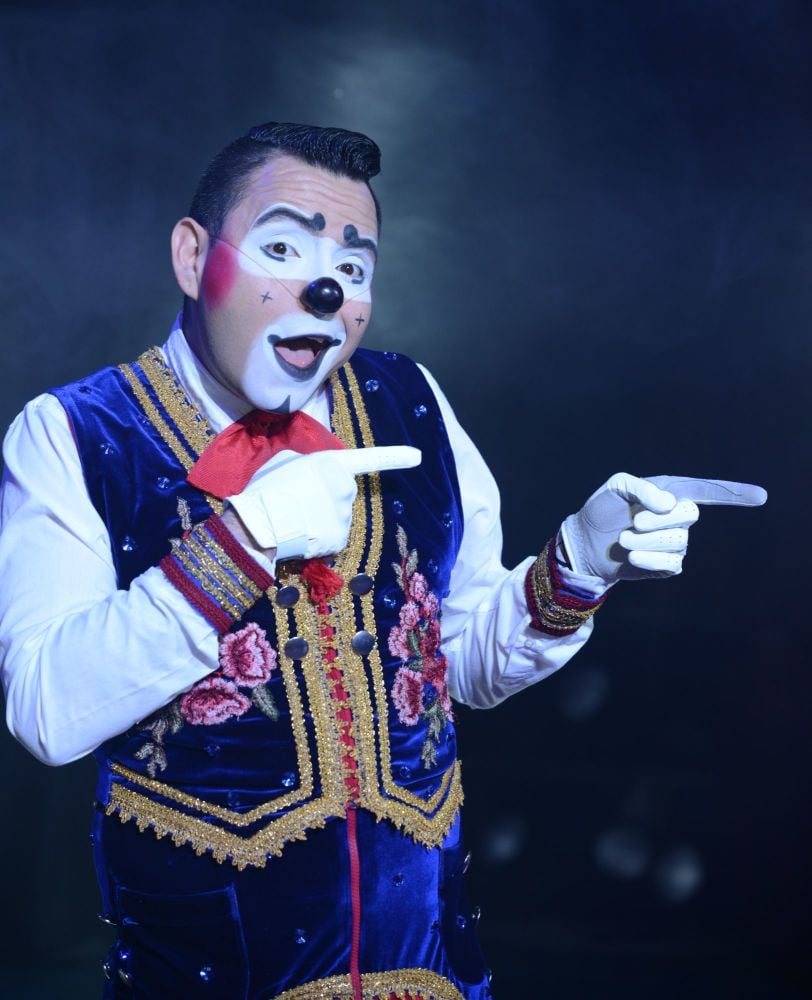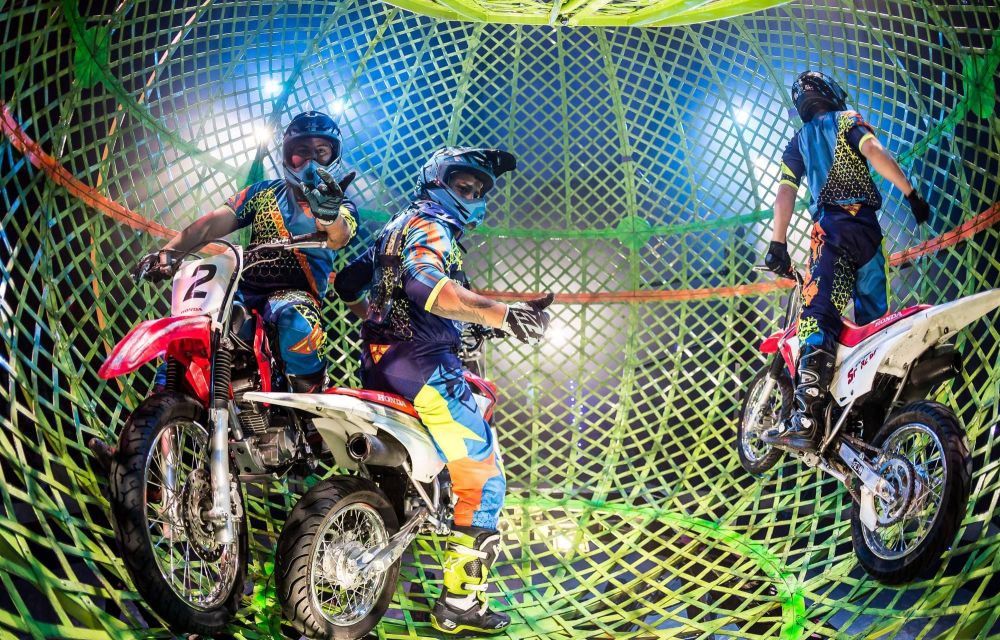 Housed in a heated Covid secure Theatre style big top with reduced capacity to allow for social distancing, the show is sure to impress. The magical production is brimming with an international cast of breathtaking artistes featuring an unrivalled mix of genuine circus talent from every corner of the Globe.
This Wonderful Winter Spectacular is the finest show to come to Bournemouth under The Continental Circus Berlin banner and this famous name has always been your guarantee of a great show, a rare treat, great fun and with something for all ages.
So make certain this sure fire hit is a definite for your diary. It is a show you can't afford to miss!
Continental Circus Berlin are offering a 2 for 1 deal, any seat any day! Call the box office at least one day before your show date on 0203 375 3970 and quote JUGGLER.*
The Circus will be at Kings Park in Bournemouth from Thursday 17th December - Sunday 3rd January 2020 (excluding Christmas Day). For more information, please visit Continental Circus Berlin.
*Buy 2 full price tickets for the price of 1 with a promo code JUGGLER by calling the on site box office on 0203 375 3970.
MUST be booked 24 hours before the date/time of the show.
Valid on Inner Circle and VIP seats (not valid on Outer Circle).
Offer ends 24th of December.
Subject to availability.
Venue is operating at reduced capacity to allow for Social Distancing.
Offer not valid in conjunction with any other discount or against tickets already purchased.