Music with Mummy Poole Classes
Posted on
Taking your young child to a class will not only support their development but also improves their social skills which is much needed when interaction with others has been limited during lockdown.
Music with Mummy is a programme of fun classes designed to encourage the idea of music as a pleasurable social activity with lots of songs, movement and percussion instruments to play. In addition, children develop a sense of rhythm and improve their listening skills as well as making new friends.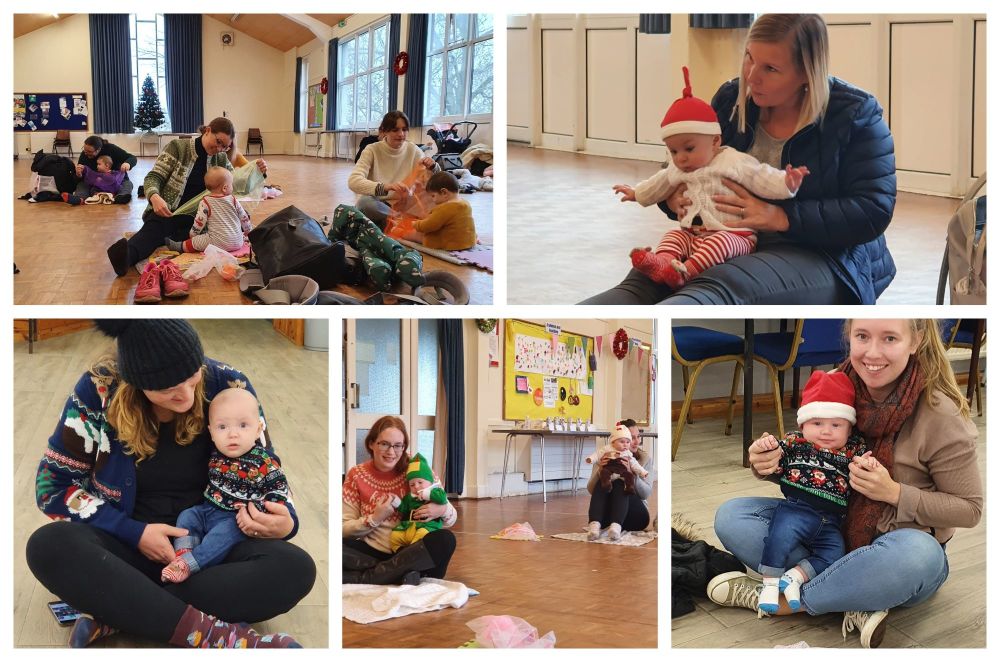 Helen Tate runs several classes in Poole at the Alderney West Community Centre and St George's Church in Oakdale.
About Helen…..
Helen is an instrumental music teacher teaching piano and oboe as well as running her Music with Mummy/Jolly Babies classes. She even sings in a musical theatre society! Helen has been running her classes for 6 years now and loves seeing the babies grow up and develop into their characters as they pass through the classes until they leave. Helen says "It started as a job which I could fit in around my other teaching because I believe that exposing babies and toddlers to music gives them a head start in all parts of life and is enjoyable and fun also. Singing with young babies is also a very good way of creating a strong bond between parent and child and has been proven to help with postnatal depression as well."
The 'Jolly Babies' classes are suitable for little ones from birth to around 15 months and then 'Music with Mummy' is suitable for those from around 15 months to 3 years.
If you would like to read more about classes which are due to resume in April 2021 then please visit Music with Mummy and take a look at the Music with Mummy Poole Facebook page for up to date news.