Our Carey's Secret Garden Visit
Posted on
Carey's Secret Garden was once hidden and has now been brought back to life and opened for the general public to enjoy. Myself and a friend recently visited the walled Victorian garden which was rediscovered in 2019 and has since undergone extensive restoration to make it what it is today. The location near Wareham is kept secret until booking and unless you regularly walk around this area you would never know it's there.
There's a short stroll from the car park through the woods to the impressive entrance of the walled garden. Once greeted you are free to explore the wonderful tranquil grounds to see the many different spaces which have been created with expertise in Rewilding, Permaculture and Natural Gardening.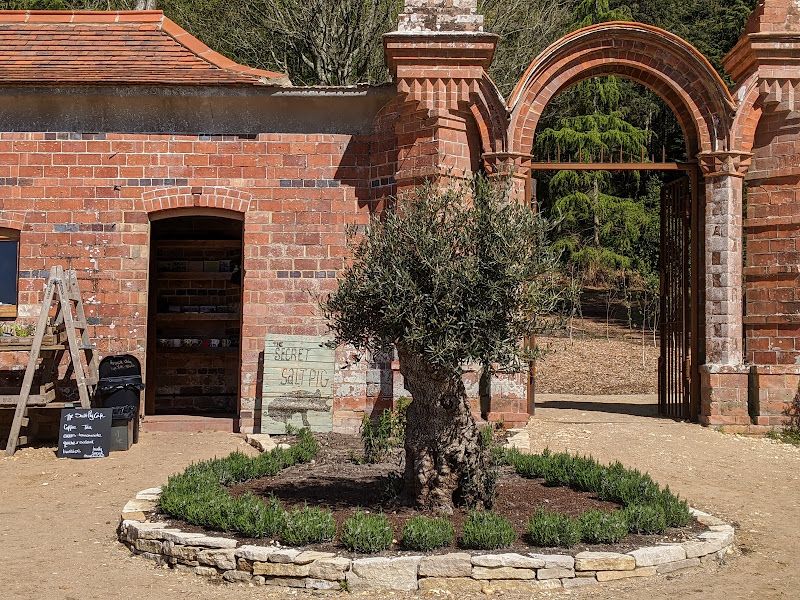 The 3.5 acres of gardens are enclosed by original Clayton red brick walls which were built in 1883. Within these walls you'll find a stunning sculpture which glistens in the sunshine and surrounding it there's an arid garden, rose garden, traditional orchard and local wildflower meadow, tea and herb garden, fruit cage, flower garden, vegetable beds, fun stumpery and more.
Children are absolutely more than welcome and my friend and her little one in the pushchair had no problems using the paths to get around. Children's packs can be picked up to keep the kiddies entertained and the 'Secret Salt Pig' sells refreshments, light food which is locally sourced and homemade, cake and ice cream for when you need a break.
We wasn't keeping a track on time but we easily spent a couple of hours wandering and having a natter when we stopped for coffee and a chocolate brownie. The entry price is very reasonable for this hidden gem and I know I'll be back later in the year to see how the garden differs as the seasons change.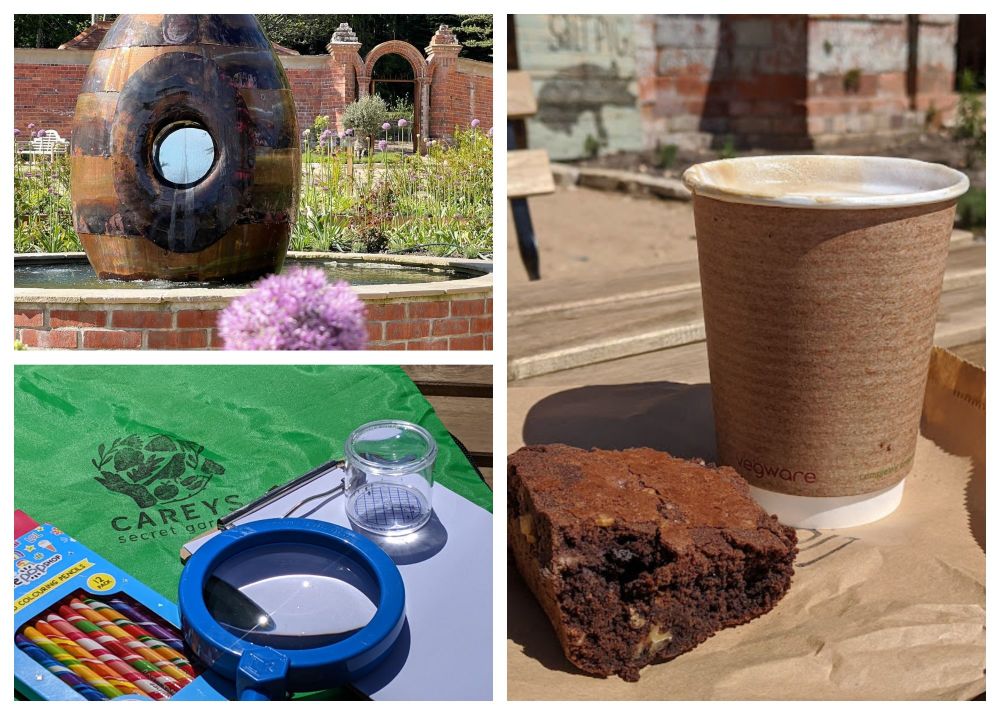 Carey's Secret Garden allows an intimate number of visitors every Thursday, Friday and Saturday.
For more information and to book, please visit Carey's Secret Garden.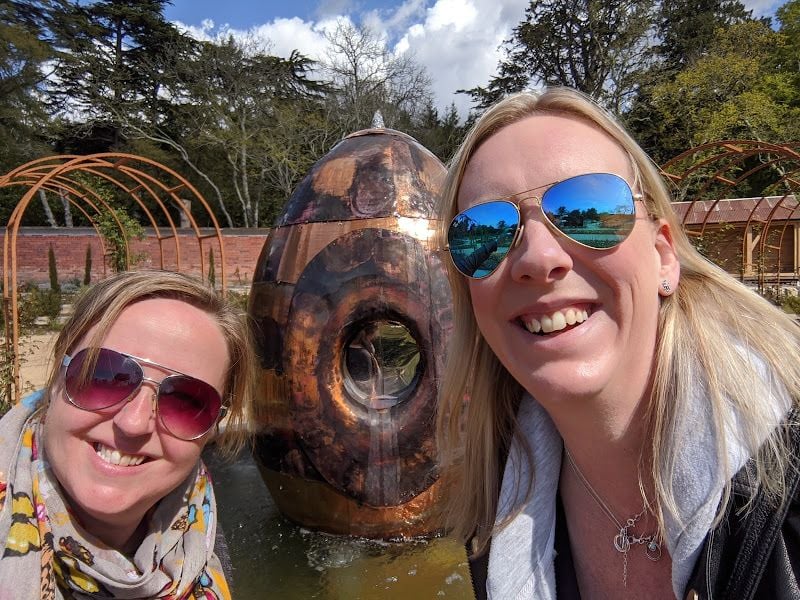 Due to many garden areas not quite blooming on our visit, Dorsetmums has been given permission to share recent images of the garden in our write up.