Aladdin at the Weymouth Pavilion
Posted on
Our favourite festive activity is to go to Panto and this years Aladdin at the Weymouth Pavilion did not disappoint!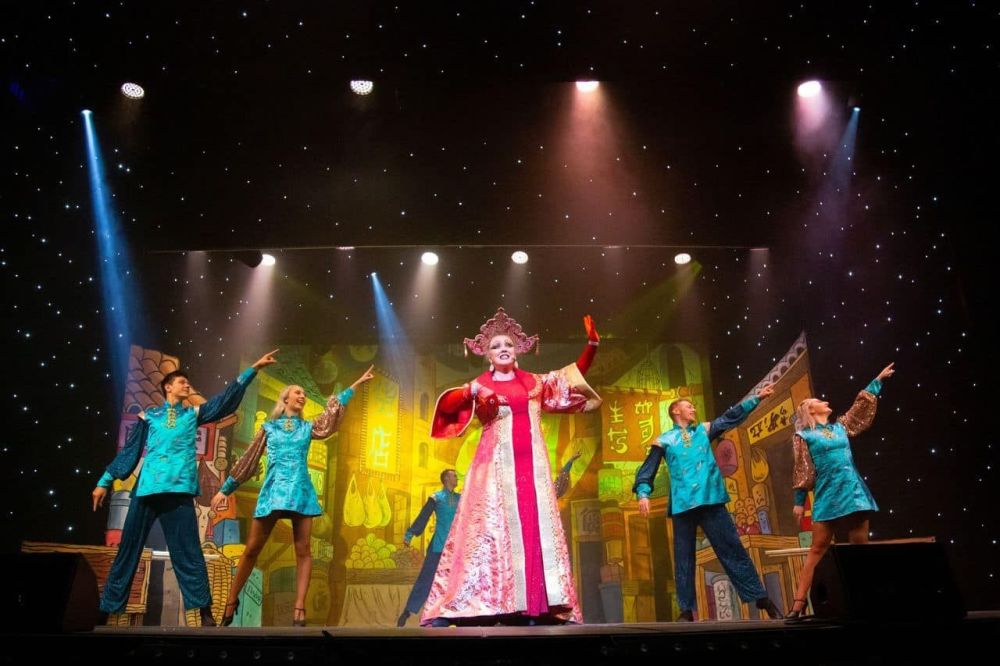 The cast are as brilliant as ever and you can join Aladdin on a big adventure as he journeys to the Cave of Wonders and discovers the magic that lies within. Throughout the show you'll get to meet lots of loveable characters, plenty of singing and dancing, and buckets full of laughter. Of course you have to have a love story thrown in and Aladdin and Princess Jasmine have to try and sneak a kiss in when they can without being seen by the Queen.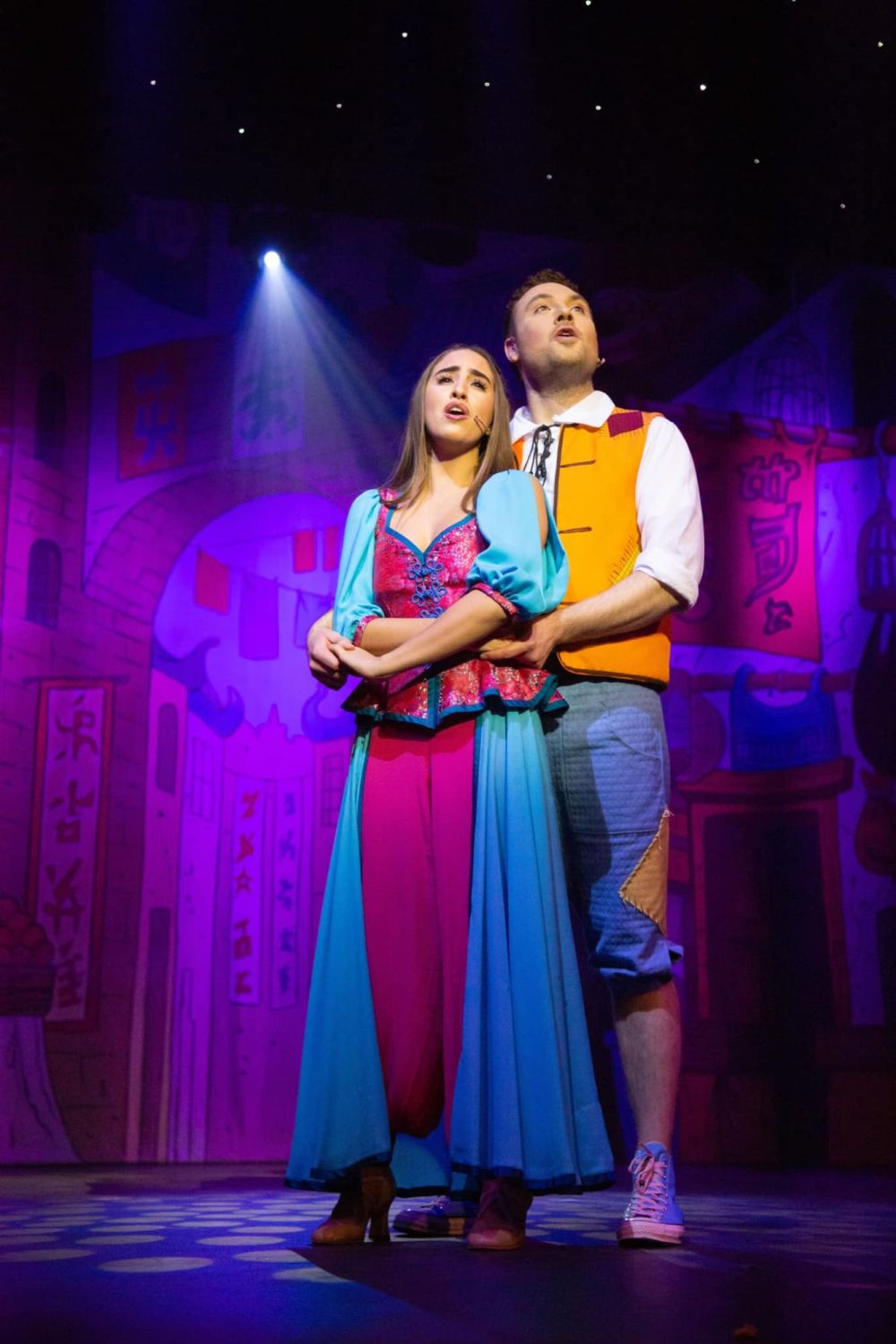 The costumes are very creative, some of them will actually have you in stitches and the gags are non stop so you certainly won't get bored. My children loved it when things went wrong like when a toilet roll accidently went flying into the audience!
There's lots of set changes with some special effects thrown in (watch out for the flying carpet) plus audience participation which we all enjoy. If you haven't booked to see the show then there's still plenty of time as Aladdin will be running until Sunday 2nd January 2022.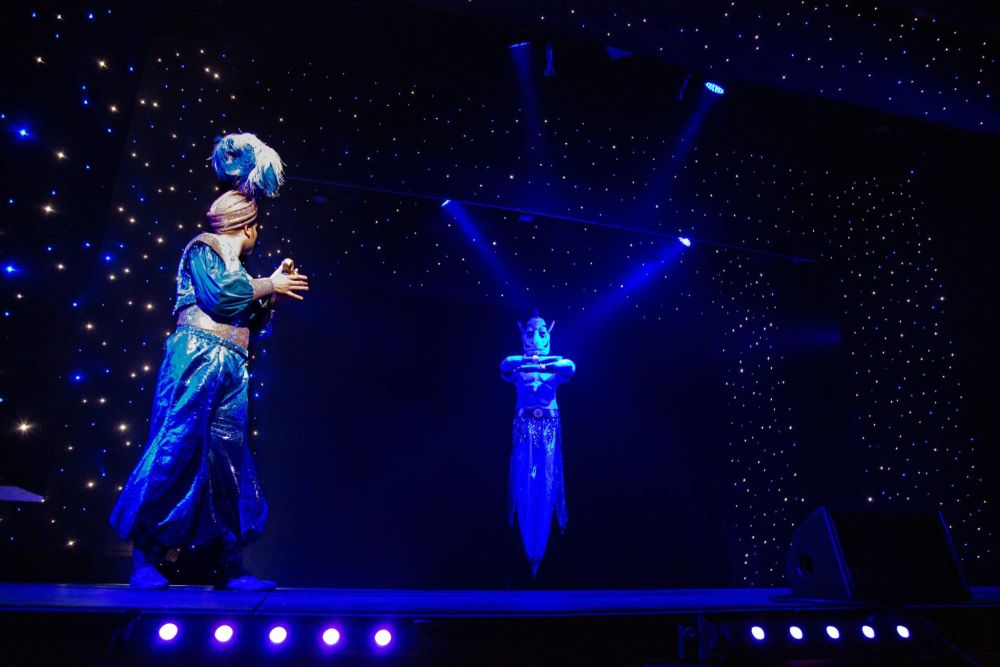 The Pavilion are taking Covid precautions very seriously and you will be required to wear a face covering unless you are exempt. For more information and tickets, please visit the Weymouth Pavilion or call the Box Office on 01305 783225.