Pitman Training - Courses in Bournemouth and Poole
Posted on
How can we at Pitman Training help you?
Nowhere in the UK offers anything like what Pitman Training provides – because our students receive a unique combination of benefits.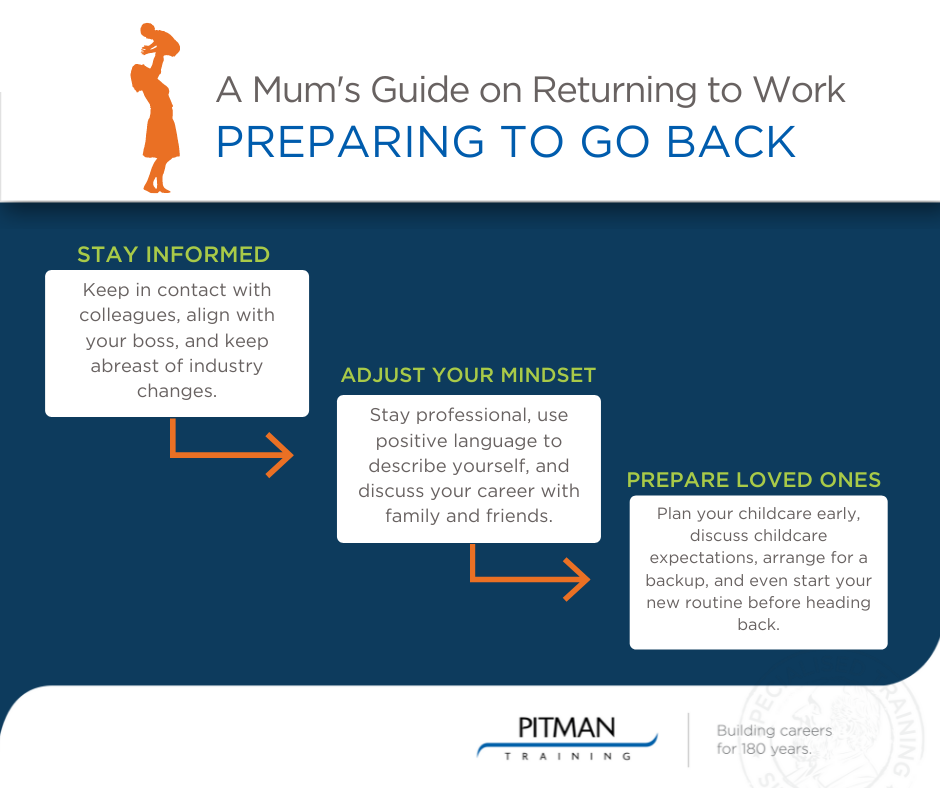 5 reasons our students choose Pitman Training
1) Reputation
• We are recognized as a leading provider of vocational training by employers across the UK.
• We have been helping people develop and change their careers for over 180 years.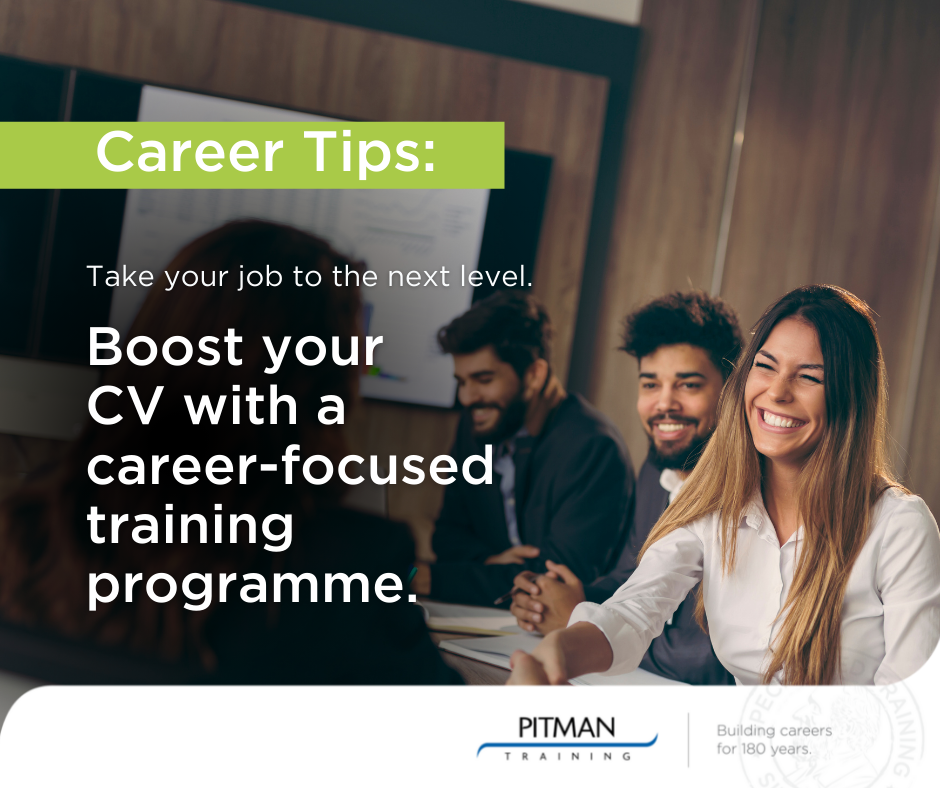 2) Quality
• Our qualifications, Diplomas and Awards are second to none and are approved and recognized by institutions such as:
i. Microsoft
ii. AAT and Sage (accounting)
iii. CiLEX (legal)
iv. Adobe
v. ECDL
• You will receive CPD (Continuing Professional Development) points on completion of your course.
• We offer a range of Diplomas in:
i. Business and Management
ii. IT
iii. Marketing
iv. Microsoft Office
v. Office and Secretarial
vi. Sage, Accounting and Book-Keeping
vii. Software and Web Development
viii. Visual Design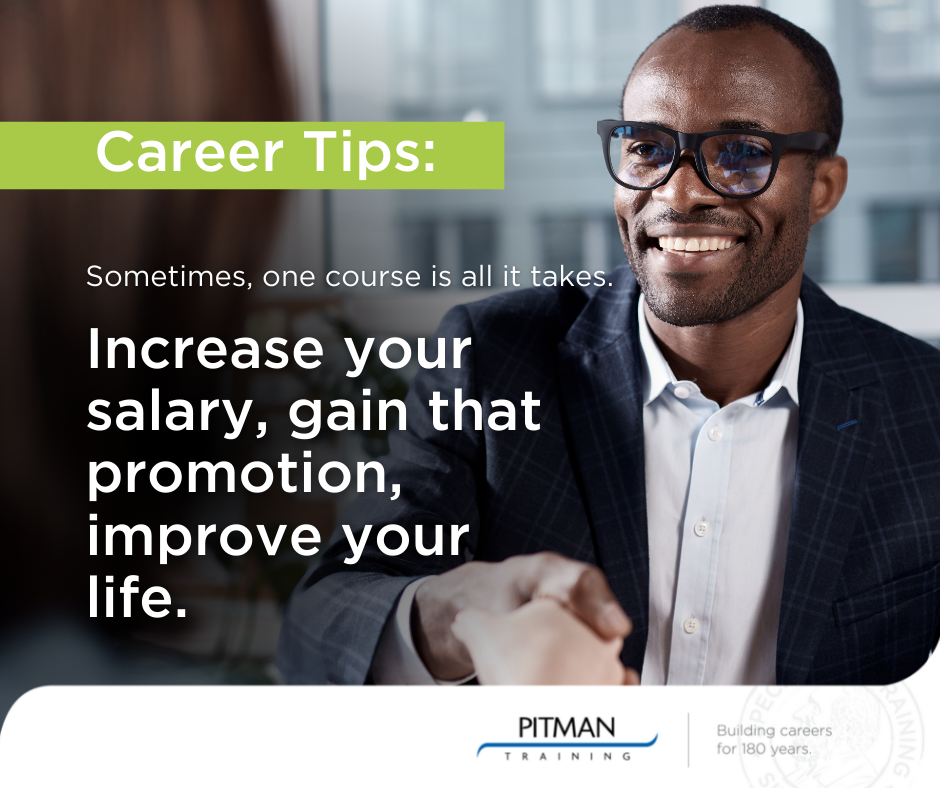 3) Flexibility
• Our state-of-the art Learning Management System, myPitman, allows you to study whenever and wherever you want.
• You can fit your studies around your lifestyle.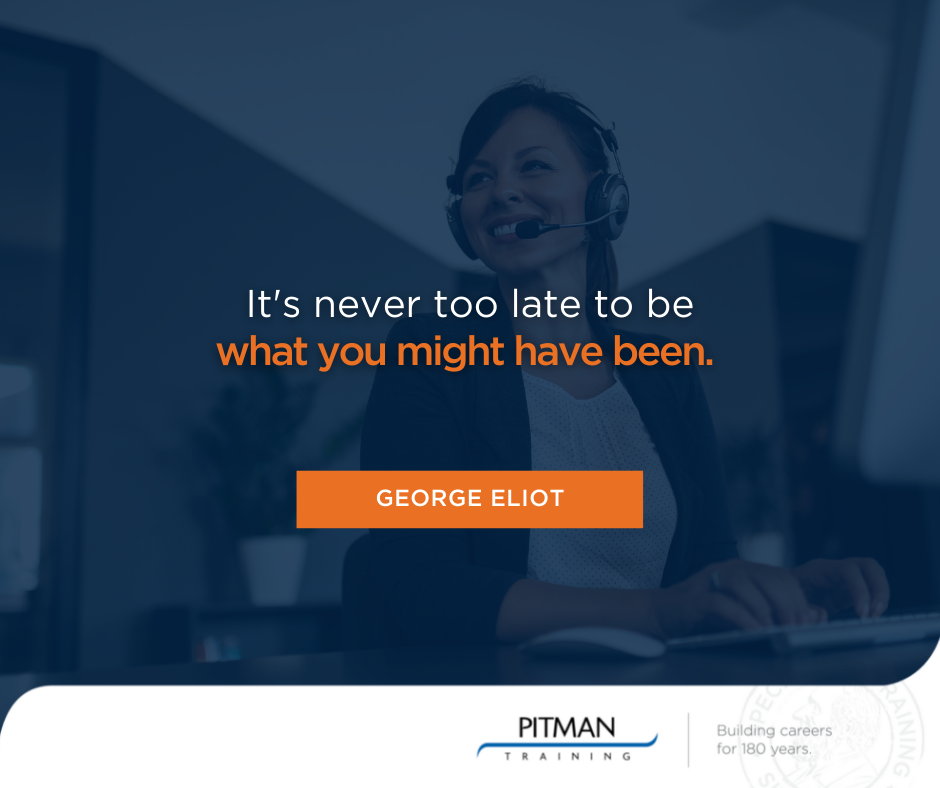 4) Support
• We provide an exceptional student experience
• Our Learning Coaches are on hand to provide support to you throughout your training and will help you get back into studying (if you haven't studied for a while) and be there to guide and encourage you.
• We provide additional support in areas such as:
i. Career "top tips"
ii. Career advice
iii. CV reviews
iv. Interview advice
v. Other Free learning resources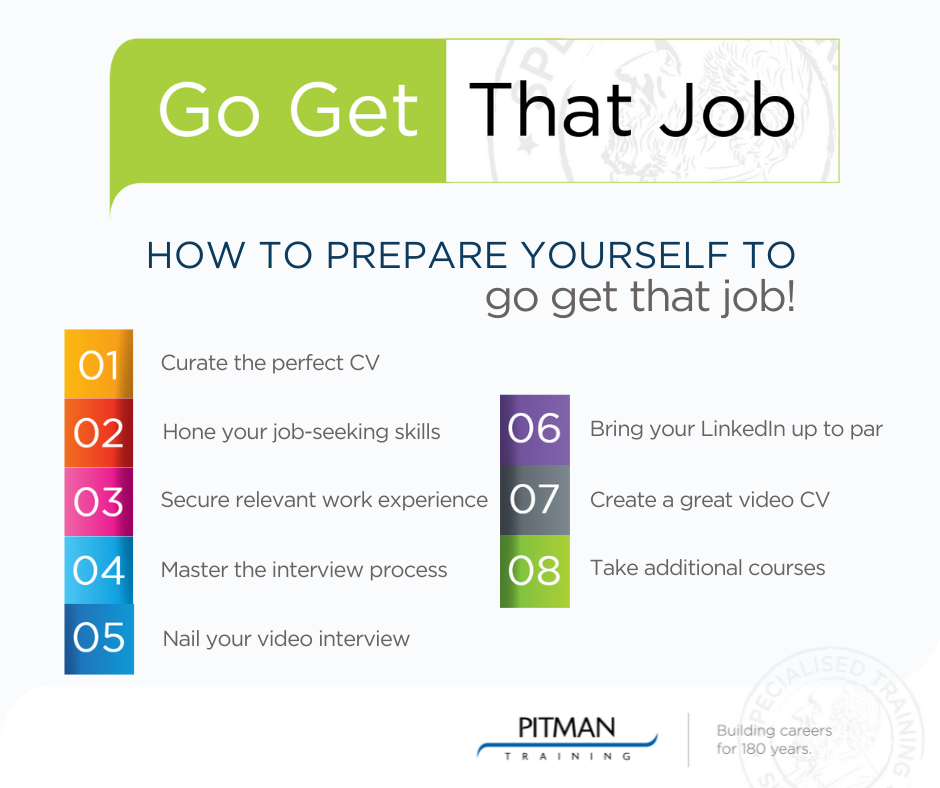 5) Location
• A city centre location in the centre of Bournemouth is available for you to come in and study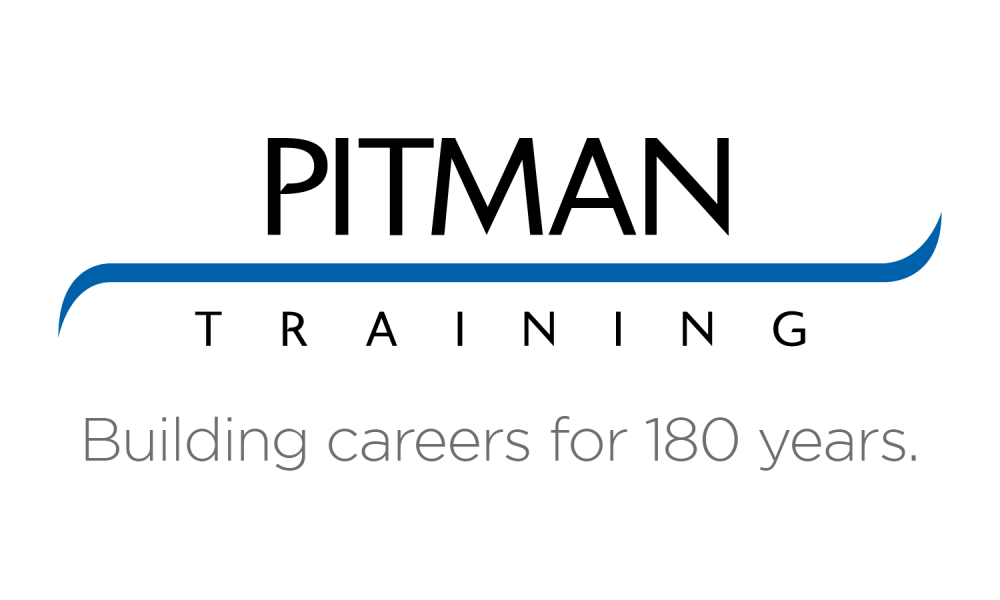 So, whatever you are interested in, our training is designed to help both boost your confidence and enhance your skills. Would you like to know more about Pitman Training? Please watch this short You Tube video.
For more information and course details, please contact us on 01202 031712, Email [email protected] or visit Pitman Training South West.