Pitman Training - Courses in Bournemouth and Poole
Posted on
We are here to help you get your dream job, or boost your career!
Pitman Training is an independent training provider who has led the way in helping people progress their careers for over 180 years. We provide a market leading online learning platform, with a key focus on arming our students with skills they need to get the jobs they want.
Our focus is to help people get back into work, or gain a promotion. Many of our students are Mum's looking to get back into work after a career break and we help them either re-train or re-skill, to help give them confidence to start applying and interviewing for jobs again.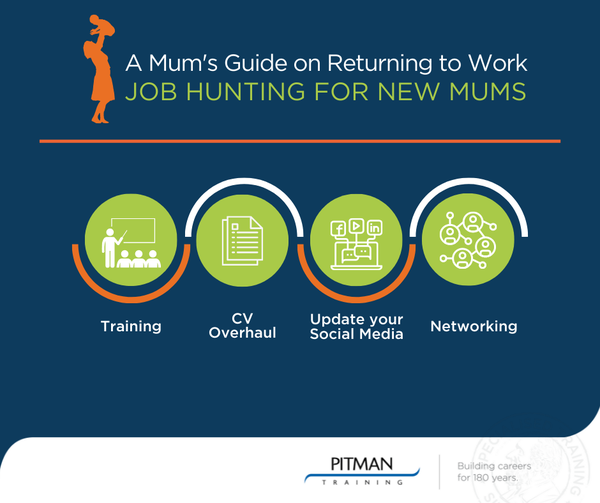 The qualifications that we offer are accredited by organizations such as Microsoft, City & Guilds, AMSPAR, AAT, CiLEX, CopmTIA, Digital Marketing Institute, ECDL and come with CPD points, so you can be rest assured that your future employer will see the value in the training that you do with us!
We can help you progress in your career and get qualified in the following areas:
- Office & secretarial
- Typing & keyboard skills
- Sage, accounting & bookkeeping
- Microsoft Office
- Business & Management
- Marketing
- IT
- Web design & Photoshop
Read below what some of our students have said……Eleanor – Administrative Assistant Diploma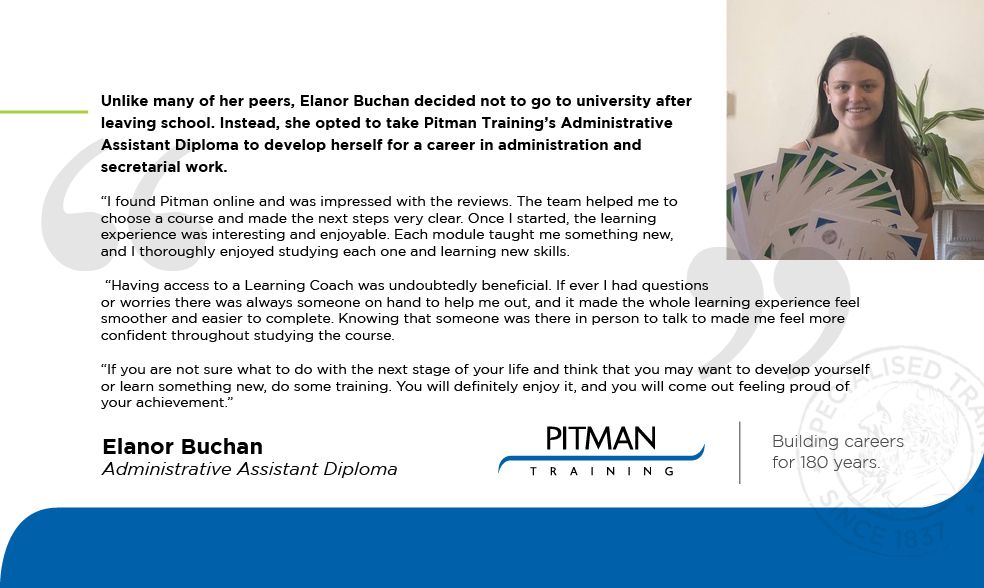 …Toni – Executive Personal Assistant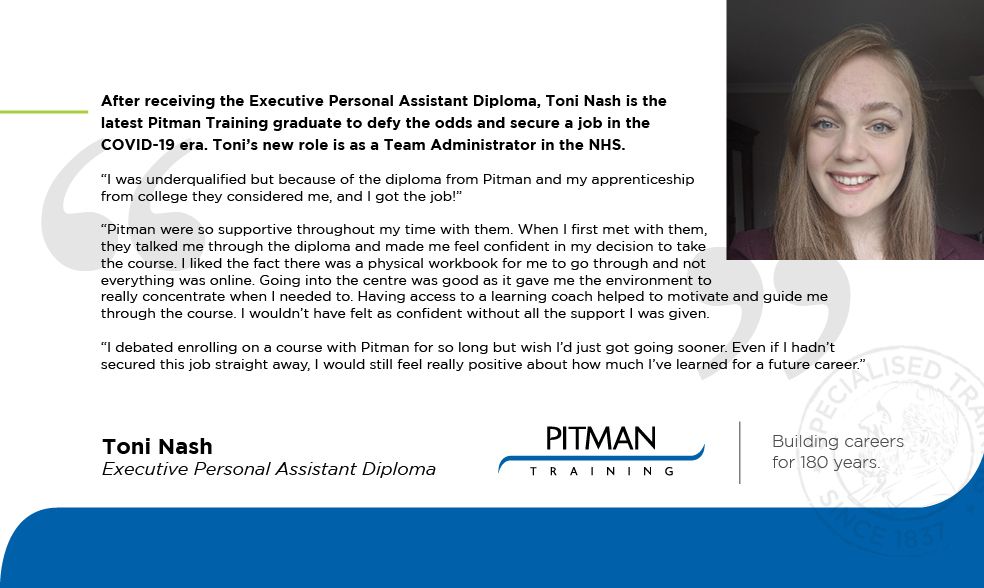 …Tara – Medical Secretary Diploma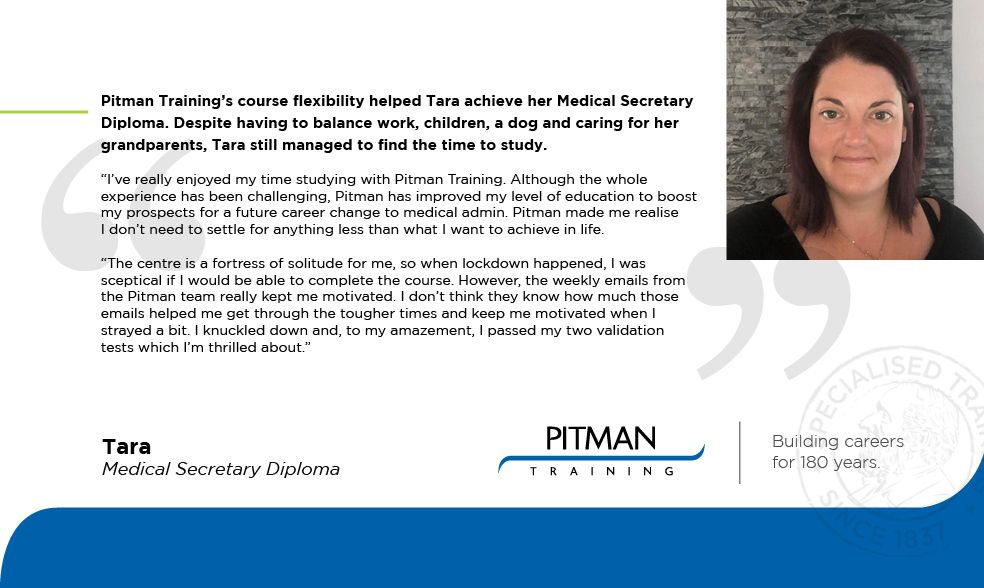 … Cintia – Office Manager Diploma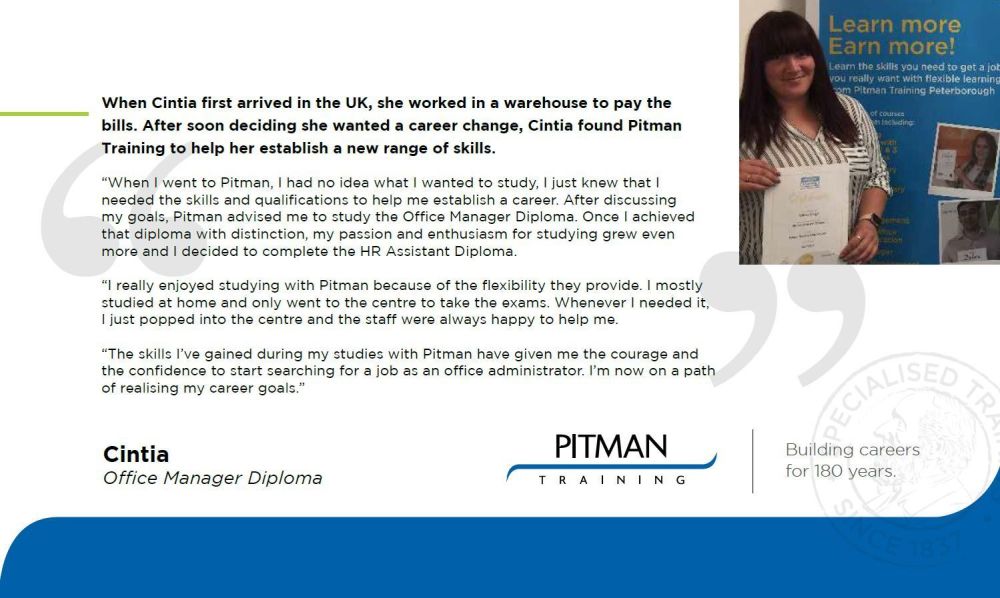 Here are 5 reasons why you should choose Pitman Training to take the next step in your career…
1) Reputation
• We are recognized as a leading provider of vocational training by employers across the UK
• We have been helping people develop and change their careers for over 180 years
2) Quality
• Our qualifications, Diplomas and Awards are second to none and are approved and recognized
• You will receive CPD (Continuing Professional Development) points on completion of your course
• We offer a range of Diplomas
3) Flexibility
• Our state-of-the art Learning Management System, myPitman, allows you to study whenever and wherever you want
• You can fit your studies around your lifestyle
4) Support
• We provide an exceptional student experience
• Our Learning Coaches are on hand to provide support to you throughout your training and will help you get back into studying (if you haven't studied for a while) and be there to guide and encourage you
• We provide additional support in areas such as:
i. Career "top tips"
ii. Career advice
iii. CV reviews
iv. Interview advice
v. Other Free learning resources
5) Location
• A city centre location in the centre of Bournemouth is available for you to come in and study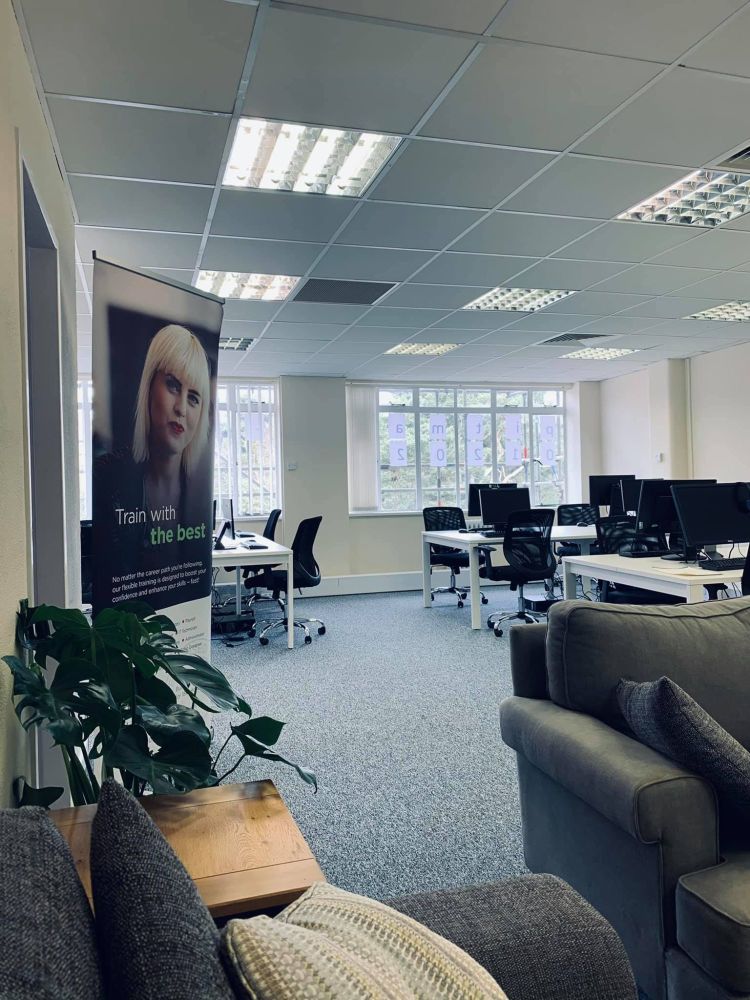 So, whatever you are interested in, our training is designed to help both boost your confidence and enhance your skills.
Finally if you are unemployed or claiming Universal Credit, then we could assist you by funding up to 100% of your training with us!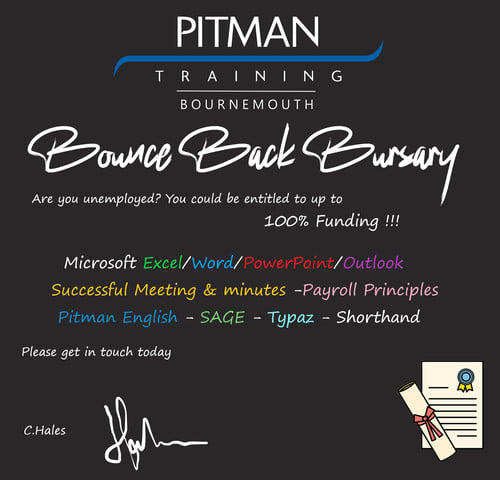 To find out more then please contact Calum on 01202 031712, email [email protected] or visit Pitman Training South West.