Pitman Training - Why age is just a number when it comes to adult education
Posted on
Many people believe that once you've reached a certain age, you're simply too old to study. Pitman Training are here to tell you what utter nonsense that is. You're never too old to learn! In fact, mature students often have the real-life experiences, discipline and motivations that make them perfect for continued education. So, to prove that an old dog can learn new tricks, here are five benefits to studying for the more mature student:
1. Learning keeps the mind stimulated as you get older
Yep, that's right! It's proven that learning new skills and adopting new technologies can help improve your memory, benefit reactions and actually reduce or delay cognitive changes associated with ageing!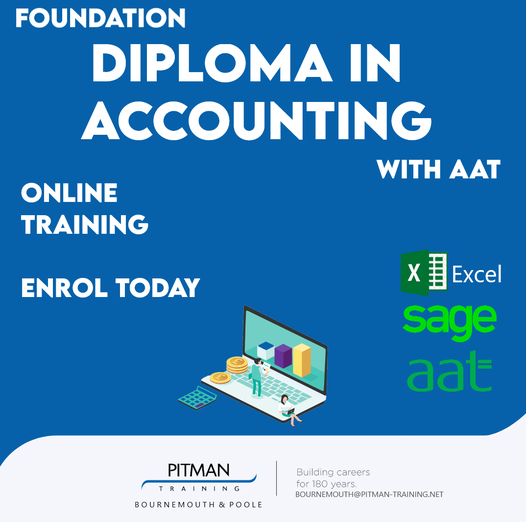 2. Aid in career progression
Stepping into adult education allows individuals – at any age – a chance to learn new skills and explore new opportunities. So, why not step out of your comfort zone and equip yourself with the skills required to progress in your current career?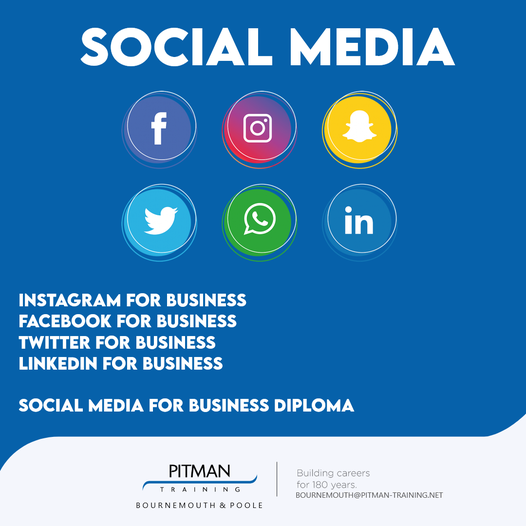 3. Great for career changers
Mature students often have a clearer idea of what they want to achieve in life. If you're stuck in a rut and want to switch careers, adult education could be the answer to all your problems. Returning to education also demonstrates to potential employers that you are willing to work and to adapt to new challenges.
4. Meet new people
An adult education course is great for meeting like-minded individuals. It allows you to share your experiences, perspective and ideas with other students. And who knows, you may meet a friend for life!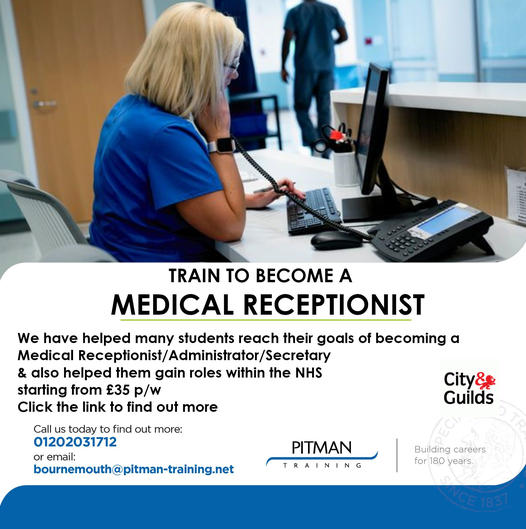 5. Keep up to date with current trends
Over the past year, how people work, communicate, travel and even study has been altered forever. AI and VR are no longer science fiction, they're here and being used in everyday life. An adult education course can ensure you keep up to date with the constantly evolving technological world.
Pitman Training pride themselves on being an inclusive training organisation. So, no matter your age they can guarantee there's no intimidating classroom atmosphere or competition! They ensure a comfortable, safe and friendly learning environment for all adult learners.
Pitman also recognise that being able to train around your hectic schedule is important for mature students. Therefore, they provide flexible training hours and online learning to allow you to earn a diploma or certificate with minimal disruption to your daily schedule. You'll be able to balance your education with your employment and your family.
With continuous enrolment, it is never too late for you to start, so why not call on 01202 031712, or email [email protected] to find out how they can help you!