Gangsta Granny at the Lighthouse Poole Review
Posted on
Farts, Cabbage and Crime – what more could you ask for from a trip to the theatre! My son and I recently saw the brilliant Gangsta Granny at the Lighthouse in Poole and we both loved every single minute of it.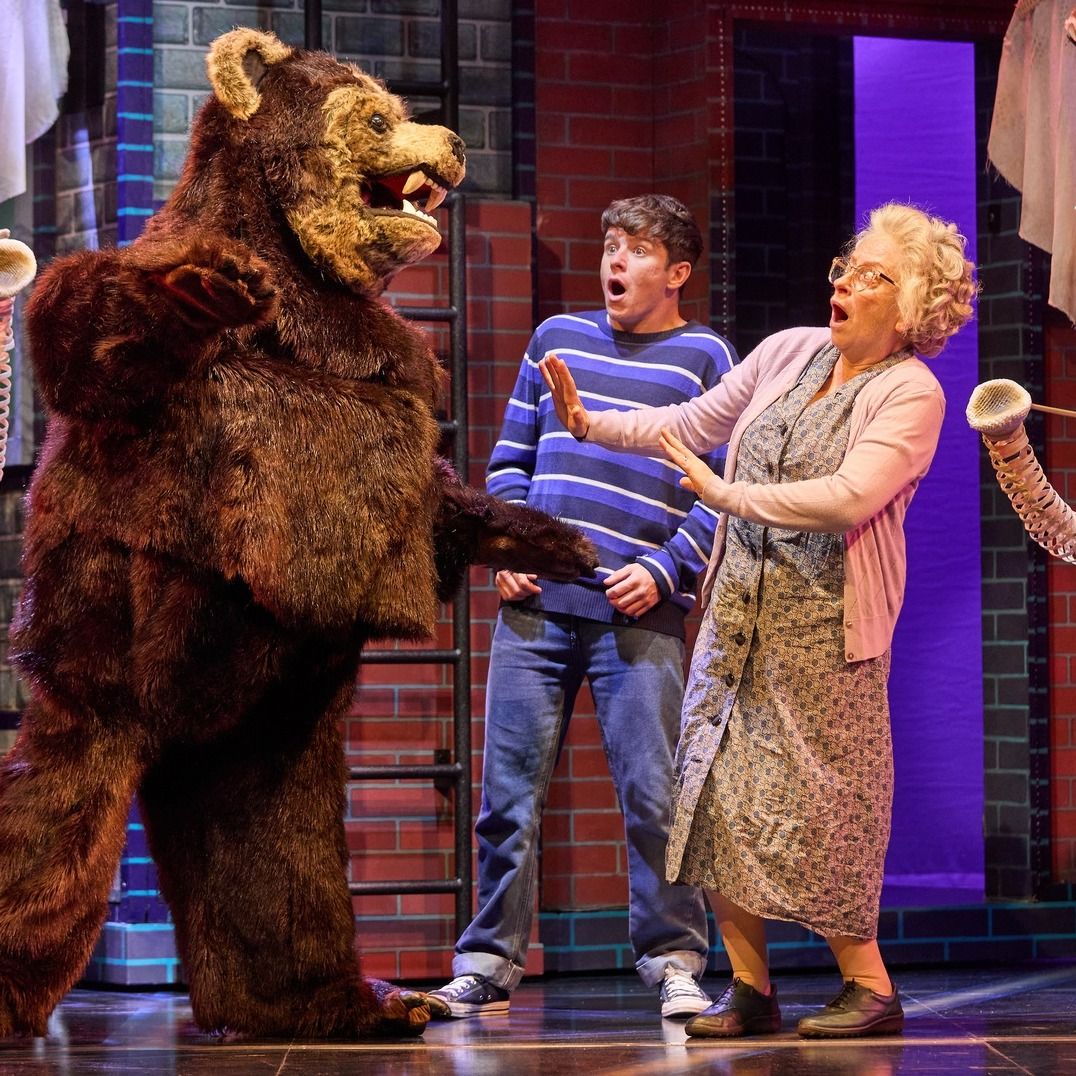 The central characters are Ben (Justin Davies) and his cabbage loving Granny (Isabel Ford). Poor Ben doesn't like spending Friday nights with his Granny because she has no TV, she smells and is quite frankly very boring. Staying with her is a chore but his parents need him to go so they can attend their weekly ballroom classes. Things change when he discovers his Granny is actually a Gangsta and between them they plan the ultimate heist to steal the crown jewels!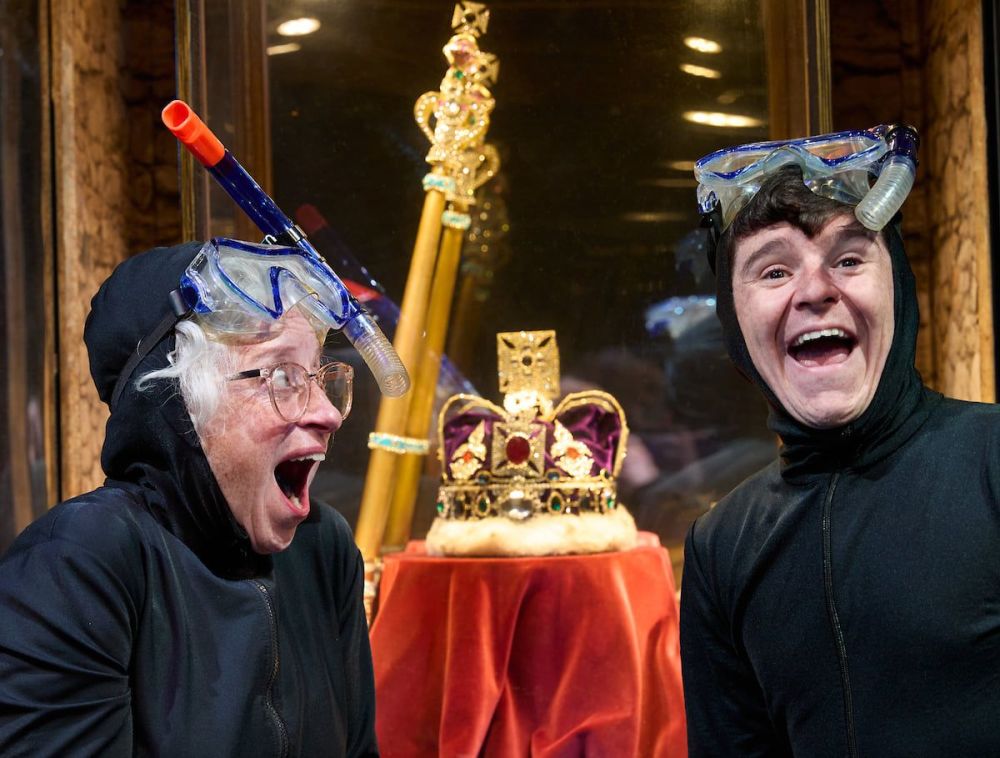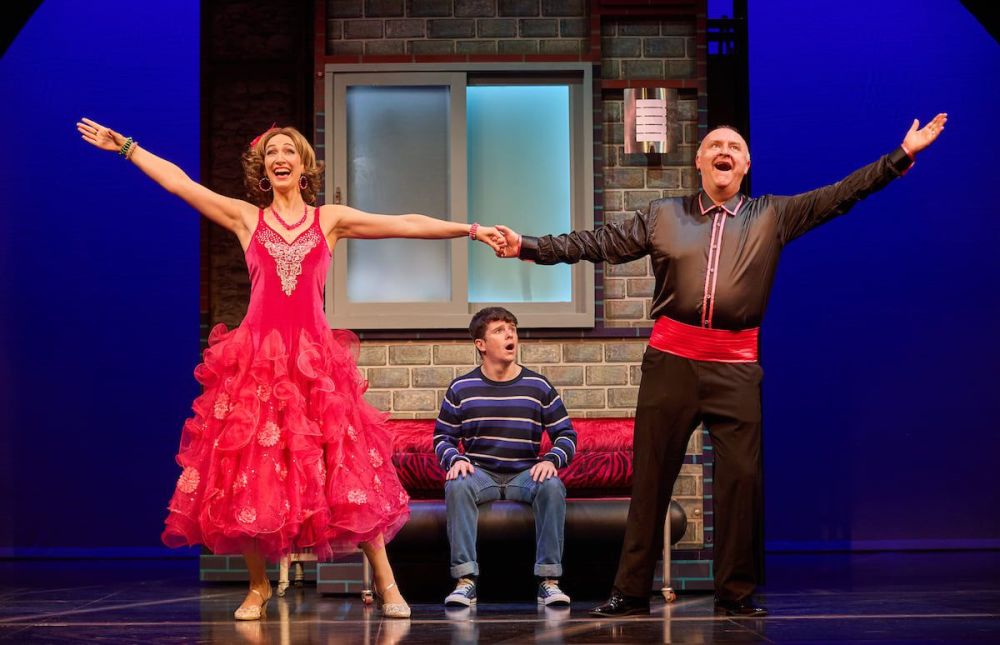 The story is heart-warming, entertaining and full of cheeky humour. The whole cast are a joy to watch and the use of set to create numerous different scenes is something I've never seen before. I really enjoyed seeing a piece of set turn and an actor would pull open a bed, sofa and even a newsagents out of nowhere.

Unlike Ben, there's no chance to get bored and I really can't imagine anyone not enjoying it. I can honestly say it's one of the best theatre shows I've seen in a long time - a truly first class performance.
Gangsta Granny is produced by the Birmingham Stage Company and they are visiting the Lighthouse every day until Sunday 1st of May 2022 so you haven't got long to see them. For more information and tickets, please visit Lighthouse Poole or call the Box Office on 01202 280000.
Show time is 1hr and 50 minutes which includes an interval.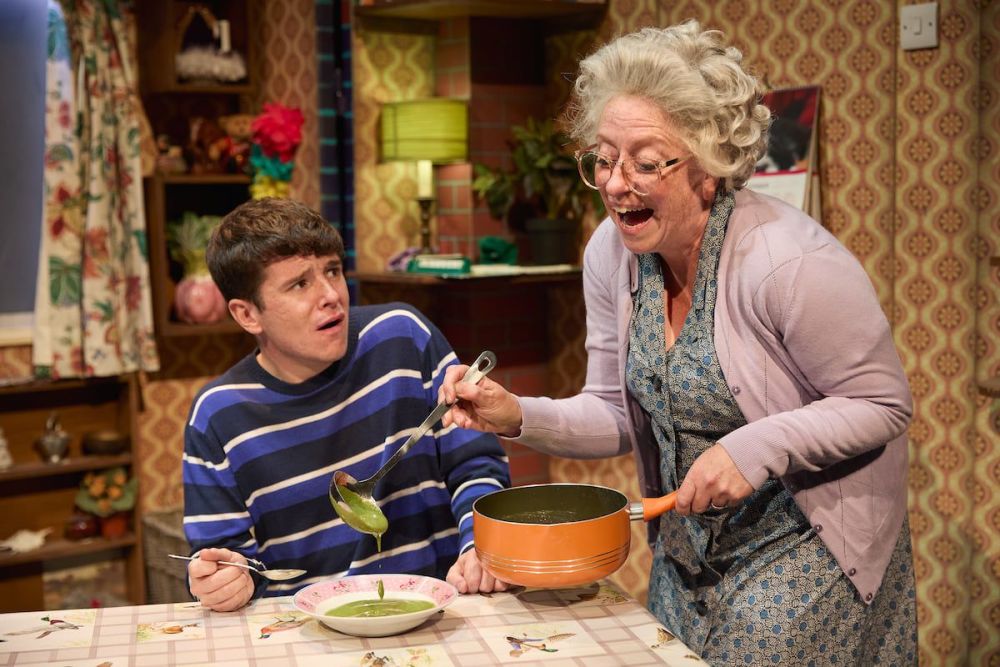 Dorsetmums was invited to the Lighthouse for the purpose of a review however all words and sheer excitement on the evening were my own.
Image credit: Birmingham Stage Company