Sandpolo is a destination festival like no other in the UK
Posted on
Sandpolo saddles up for record breaking attendance as it reaches a 15-year milestone. The British Beach Polo Championships, otherwise known as Sandpolo, celebrates its 15th anniversary on 8 - 9 July 2022.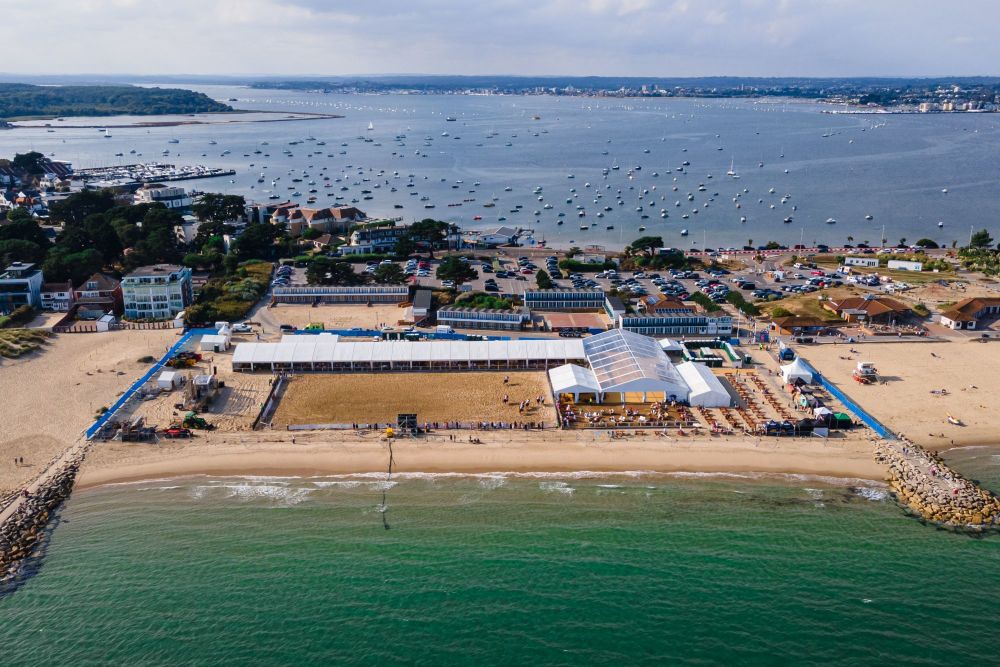 The event, which has grown to become a highlight in Dorset's social summer calendar, has introduced the thrilling sport of Polo to a new and much wider audience who can watch the agility and skill of players and ponies up close and personal in the beach arena.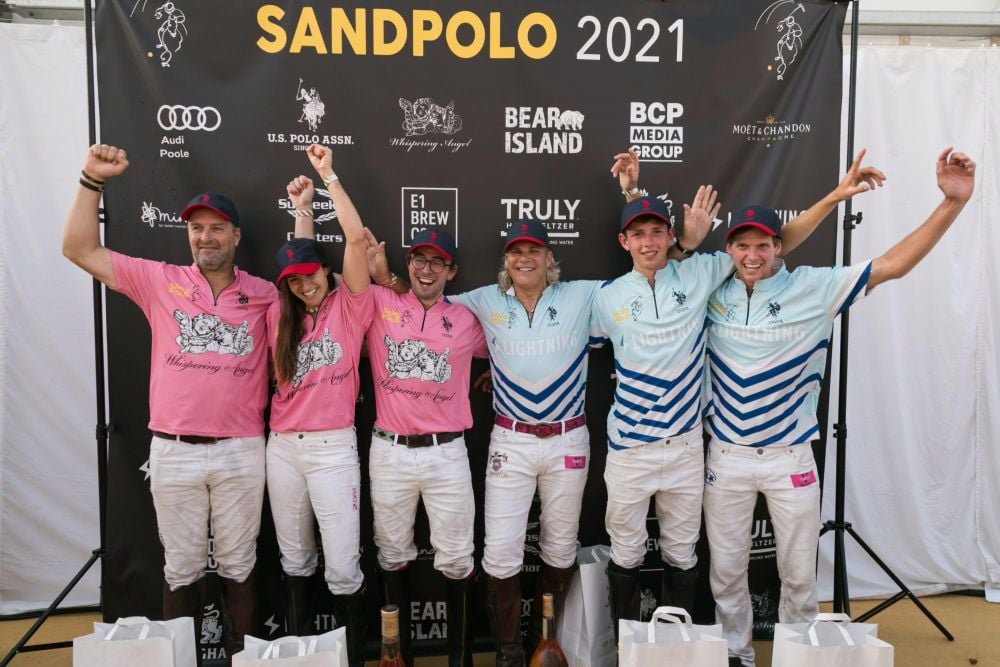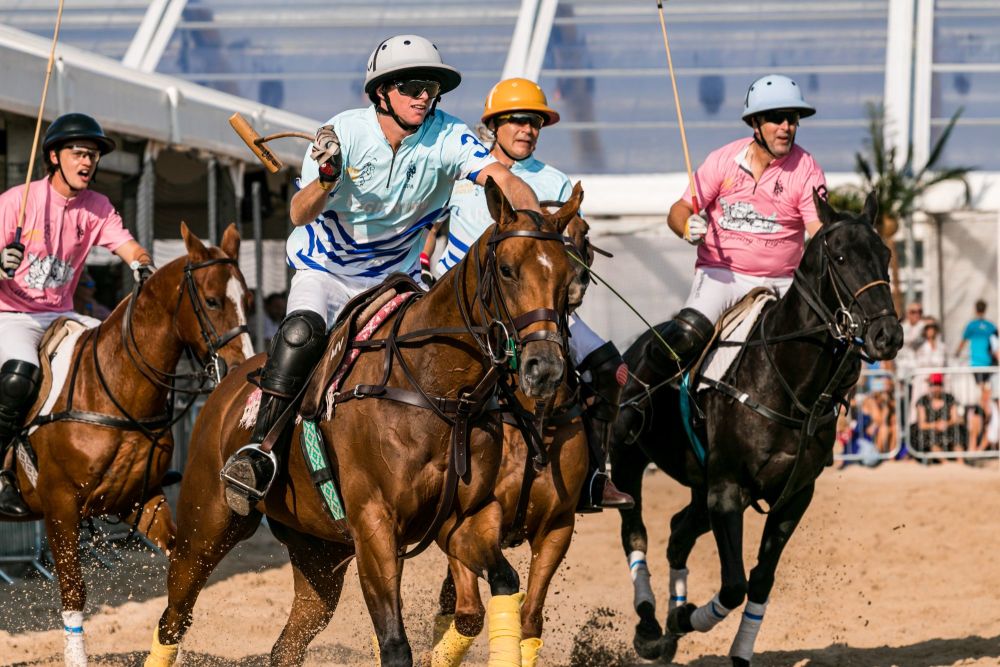 The boutique weekend is ever-evolving and it has also grown international acclaim with visitors from all over the world and become synonymous with luxury global brands like Moët & Chandon and Land Rover. The two-day event today, which attracts 8,000 people, is still based on the original principle of being Polo driven, with a broad range of tickets from Hospitality and VIP to General Admission.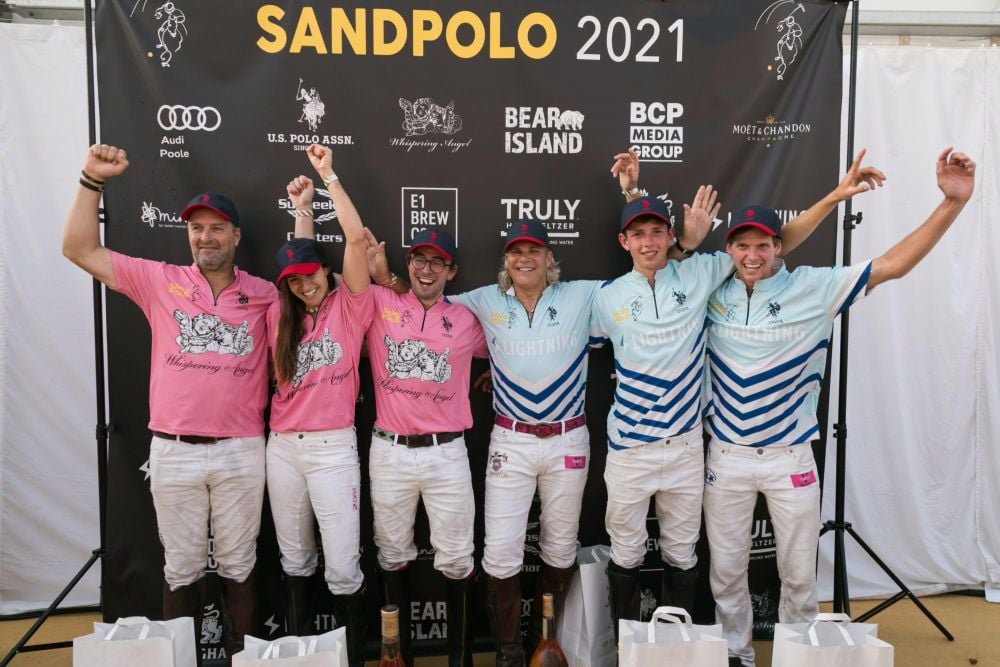 The entertainment off the pitch is vital to its success, with glamorous parties on both nights enjoyed by players and supporters alike.
This year, Friday night welcomes 'Boogie on the Beach', a Soul, Motown and Disco event featuring legendary act The Real Thing, whilst Saturday's closing party, named Encore, features the 14-piece Ibiza Classics Orchestra alongside Soul II Soul's Jazzie B OBE and an array of DJs.
For more information and tickets, please visit Sandpolo.