Fantastically Great Women Who Changed the World Review
Posted on
WOW, what a show! 'Fantastically Great Women Who Changed the World' is an empowering, funny, mesmerising, enlightening feel good pop musical which brings some of history's greatest women to life on stage.
Jade is an 11 year old girl who accidently gets lost on her class trip to a local museum and ends up taking a peek in the Gallery of Greatness. Jade feels like she's not being heard by anyone in her life and with the help from some inspiring women from the past she is shown that every woman can change the world just by being in it.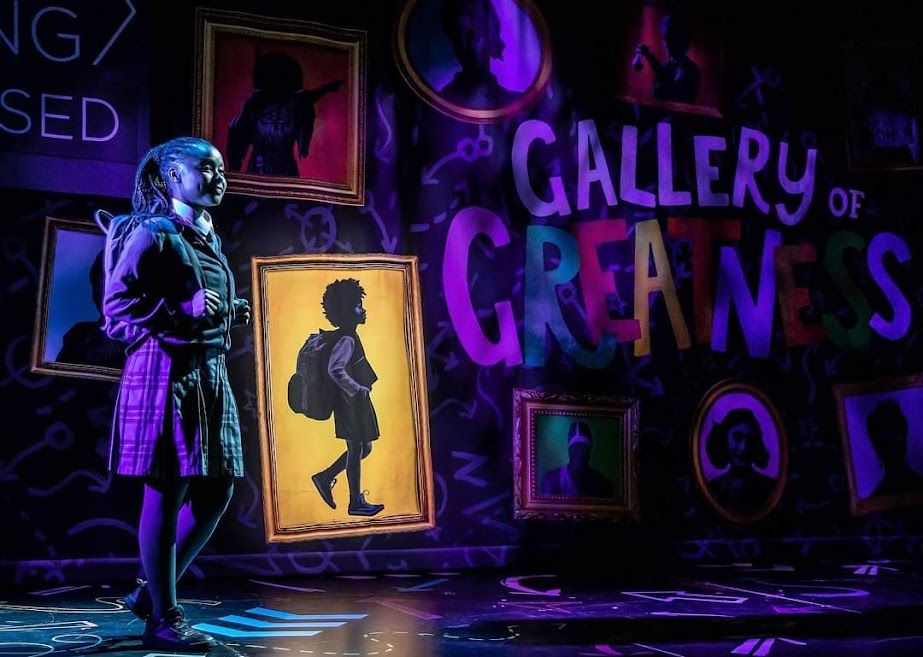 The inspiring women who are brought to life include Amelia Earhart who was an American pioneer and author and the first female aviator to fly solo across the Atlantic Ocean, Marie Curie who was the first woman to win a Nobel Prize, the author Jane Austin who was so funny she had me crying with laughter, Emmeline Pankhurst who started the Suffragette movement and helped women win the right to vote and Mary Anning who was the palaeontologist that discovered an Ichthyosaur skeleton on the Jurassic Coast at just 12 years of age. There was also the famous Rosa Parks, Gertrude Ederle and Sacagawea to name just a few.
We have all heard of these great women however we often aren't aware that some were not given credit for their discoveries or they were told they would not be good enough simply because they were a women.
All of the actors and musicians are incredibly talented however the inquisitive heroine Jade (Fayth Ifil) is an absolute delight to watch and can hold an audience in the palm of her hands, which is quite an achievement for a young woman. She definitely belongs in the Museum of Greatness.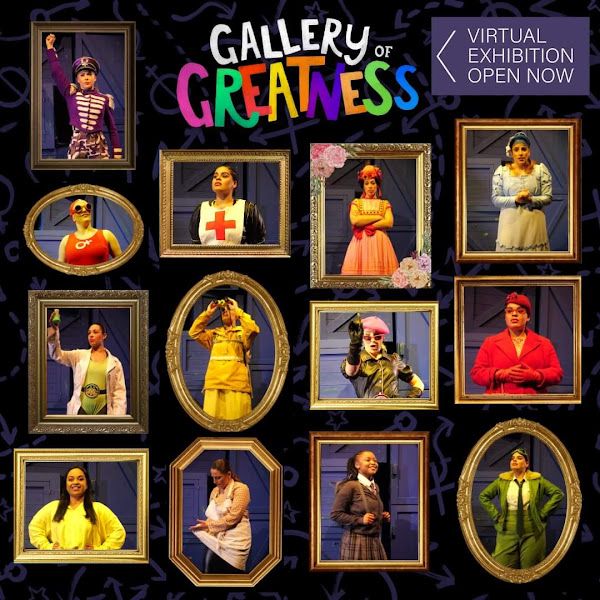 The empowering stage show is brought to life by an amazing all-female creative team and the story is based on the award winning book of the same name by Suffragette descendant Kate Pankhurst.
I really hope the show will run for many years to come so that I can take my daughter when she's older. In the meantime I'll be looking to buy the book so we can read all about the greatest women in history.
Fantastically Great Women Who Changed the World is on at the Lighthouse in Poole from Thursday 9th – Sunday 12th June 2022. And, exclusive to Dorsetmums, there's a special offer of 2-for-1 on adult tickets across all performances. Enter promotion code FGW241 to receive 2 for 1 tickets. (Ignore Groups 10+).
Offer will apply to adult only tickets however all ages are welcome and please note a small booking fee of £1.75 will be applied to the free ticket. A limited number of tickets are on offer which are allocated on a first come, first served basis.
To book, visit Lighthouse Poole or call the Ticket Office on 01202 280000 if you have any queries.
Recommended age 7+.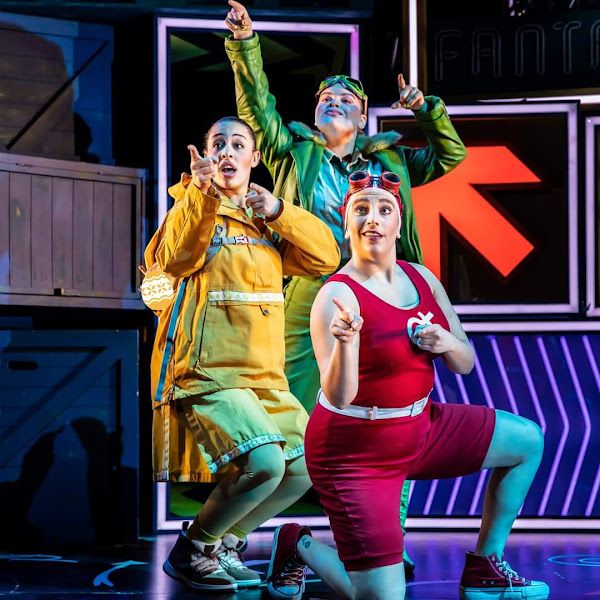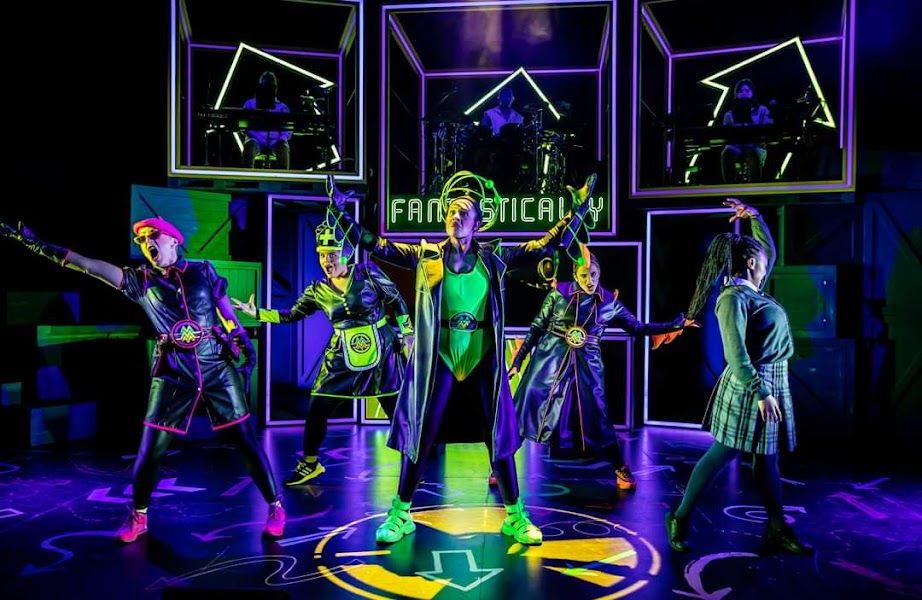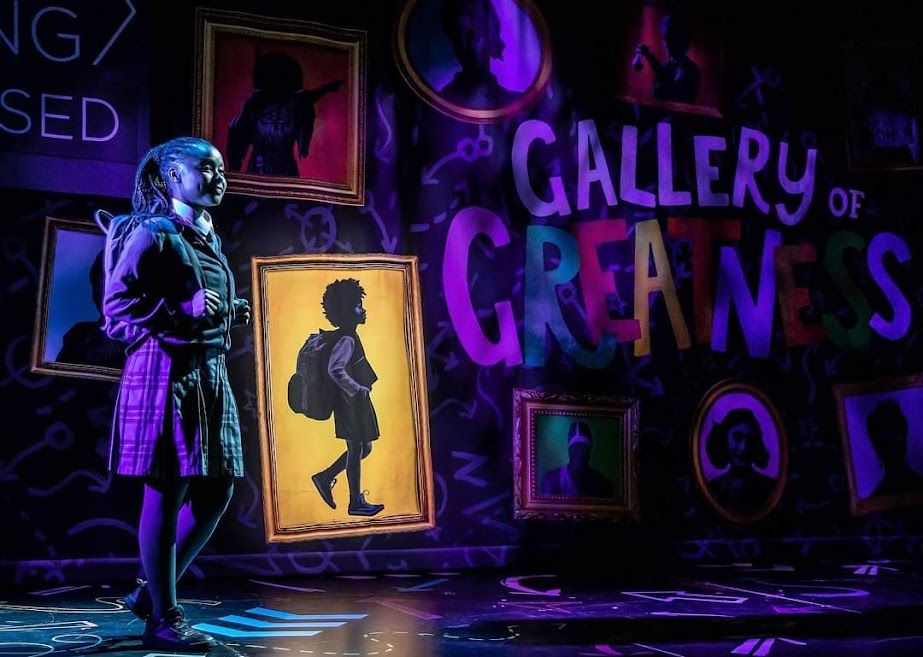 Image credit: MAST Mayflower Studios
Dorsetmums was invited to Lighthouse Poole for the purpose of a review however all words are my own.