ByTheWay Park in Wimborne
Posted on
ByTheWay Park and Field in Wimborne is a wonderful place to visit with a fantastic play area for children and acres of green space to explore.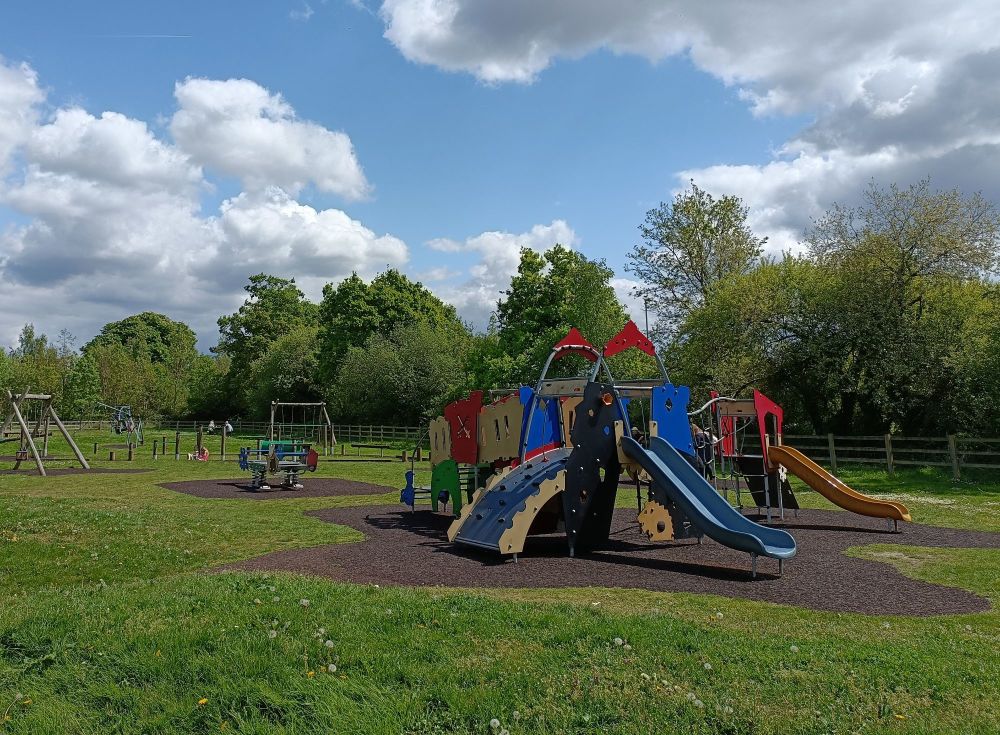 The car park entrance is located on Leigh Road (BH21 2BZ) and you'll find parking right next to the play area. The large enclosed park was opened in 2016 and has play frames with slides, traditional and basket swings, a wooden trim trail, seesaw and picnic benches. With the sun shining we were more than happy to sit and relax while the children played games and explored all of the equipment. Luckily I'd thought to take drinks because there's nowhere nearby to buy anything, this includes toilets too so you'll need to be prepared.
Through the trees you can just about make out the pond and beyond there is a beautiful 40 acre meadow. ByTheWay is a SANG which means 'Suitable Alternative Natural Greenspace', in other words it's a great diverse place for people and wildlife. Leigh Common is a woodland area which sits next to ByTheWay Field and this is somewhere we'll look to explore next time we go.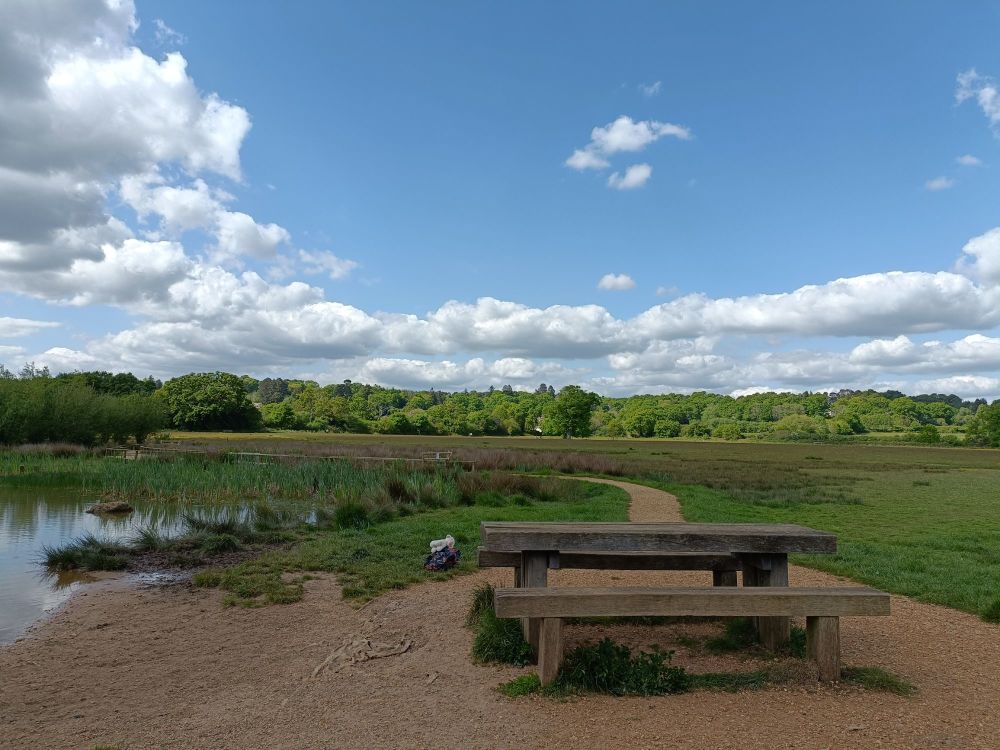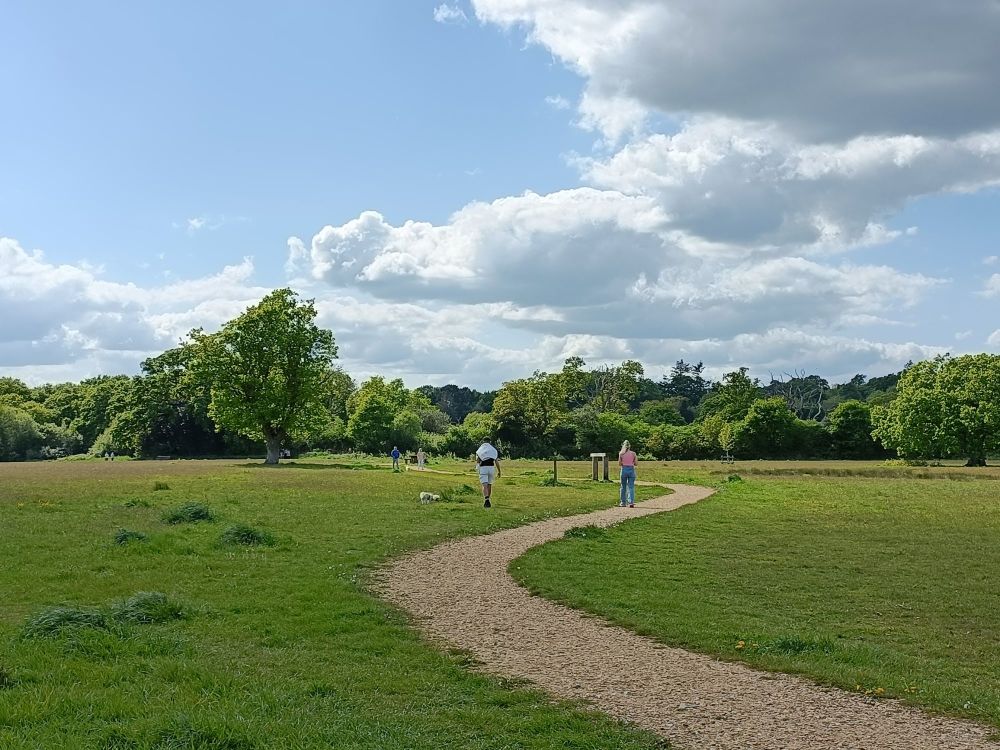 We had a lovely long stroll in the meadow before returning to the play park an hour or so later for a bit more fun. By now I'd run out of drinks and snacks and us girlies were really starting to need a loo so we jumped in the car and went off to the pub haha.
Please note, the car park isn't huge and there's a height restriction on entry so you won't be able to go in if you have a large vehicle like a Landrover or van. There are currently no parking charges however like anywhere, this may change in the future.