Centre Stage School of Dance and Performing Arts
Posted on
Has your child been dancing around the house during the holidays and discovered a love for dance? Why not harness this great energy and enroll your little prince or ballerina into a ballet class?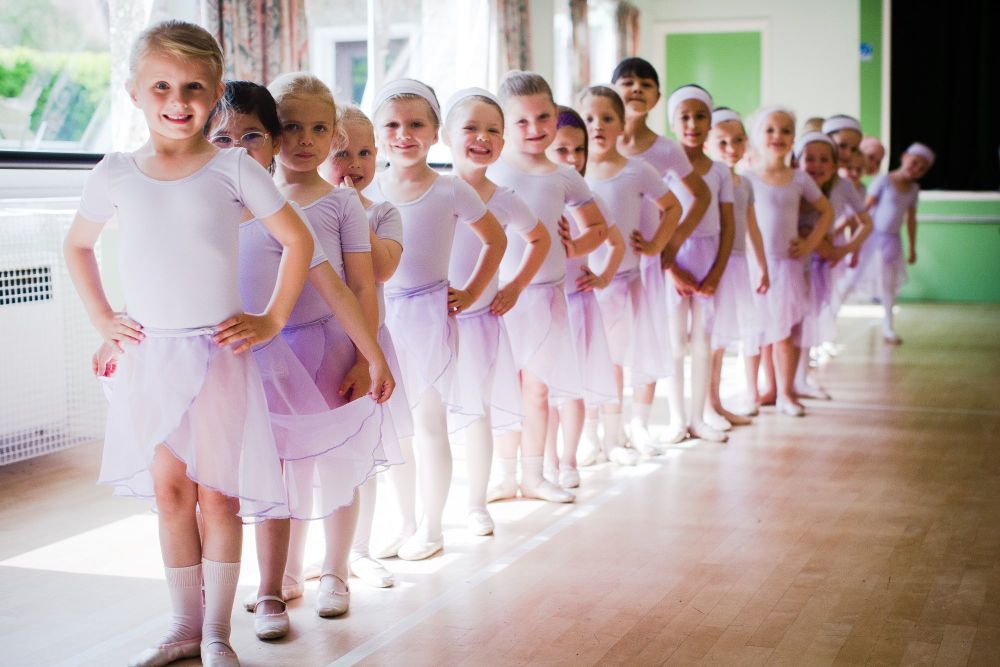 Centre Stage, based in Penn Hill (Poole), has an outstanding reputation for its specialist training in ballet - especially for the younger years - and offers a perfect introduction to ballet!
It's really important that your child's first experience is of a REAL ballet class. What sets Centre Stage apart from other early 'ballet' classes is that the school teaches Royal Academy of Dance (RAD) ballet – a world renowned and inspiring syllabus.
You don't want to be taught by any ballet teacher – you want the best – and ALL classes are taught by RAD trained teachers only, with over 20 years of experience. School Principal, Miss Zoe, is also an 'Approved Mentor' for the Royal Academy of Dance.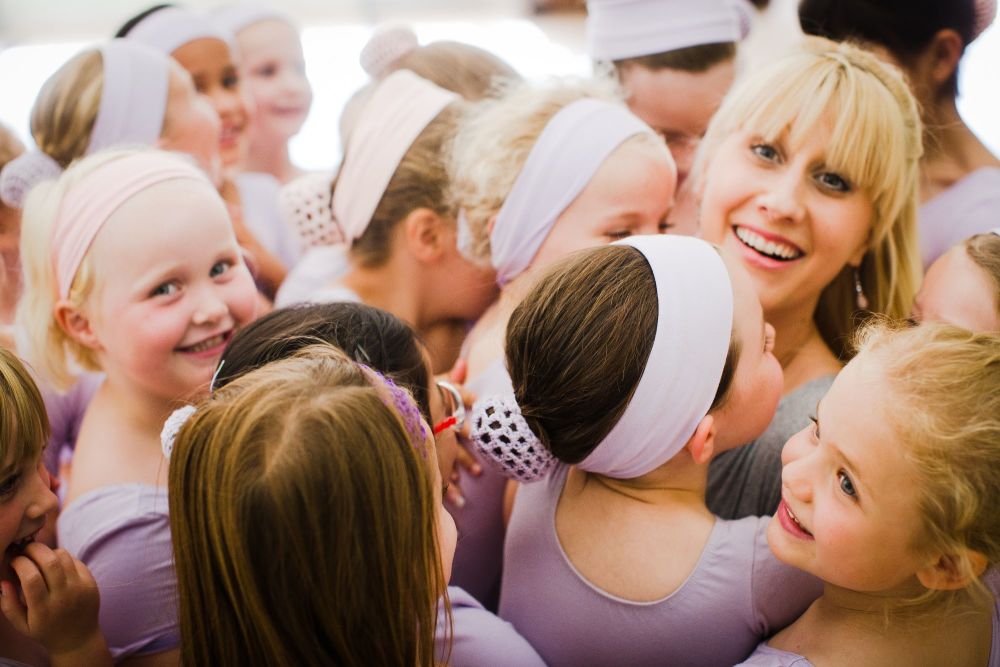 Centre Stage offers a magical introduction to classical ballet. Children learn through imaginative play and storytelling and classes are creative - encouraging engagement using enchanting themes and stories and using fun props.
Whilst the core focus is having fun, children learn the technical aspects of ballet, enhance their sense of musicality, improve spatial awareness and learn how to express themselves with confidence and individuality. Children are inspired to love ballet as much as their teachers!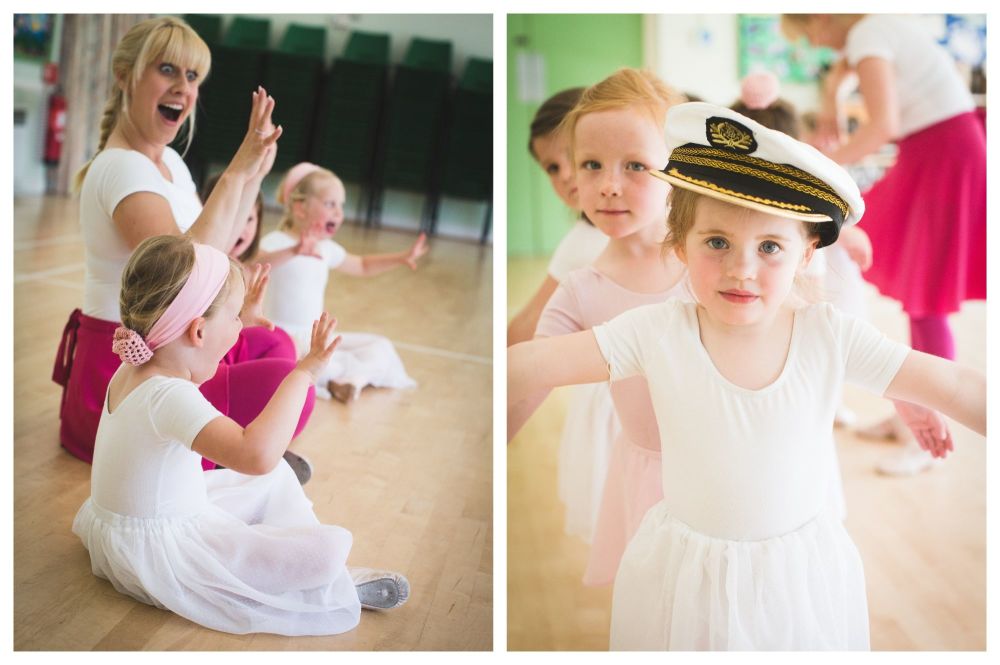 Established in 2011, Centre Stage is an Award-winning school, is OFSTED Registered (meaning it can accept childcare vouchers) and CDMT Recognised. The school has also been International Dance School of the Year Finalists for 2 years running and currently has 350 wonderful children attending the school.
The school believes its structured but kind and caring atmosphere means your child will feel at ease from the moment they enter class. It offers a safe and secure space where they can flourish as individuals at their own pace. However, the school also recognises the importance of trying before committing.
For its younger ballet classes, the first session is free and then they offer the flexible option of PAYG for a further two weeks. This gives your child the opportunity to really experience the class and a chance for you to observe your child (and teachers) over several sessions. It is important that your child is fully settled and happy before you fully commit. To help further, as well as accepting childcare vouchers (a benefit of being Ofsted registered), the school also offers family discounts.
Places are currently available for children aged 2-6yrs in Pre-school, Pre-Primary and Primary classes.

Classes take place at Saint Luke's Church Hall, 37 Birchwood Road, Lower Parkstone, Poole BH14 9NW and there is free parking at the venue.
Class times are:
Pre-school Tuesday 3.30 - 4pm and *new* Wednesday 3.30 - 4pm
Pre-Primary (reception) Wednesday 4.00 - 4.30pm
Primary (year 1) Wednesday 4.30 - 5.00pm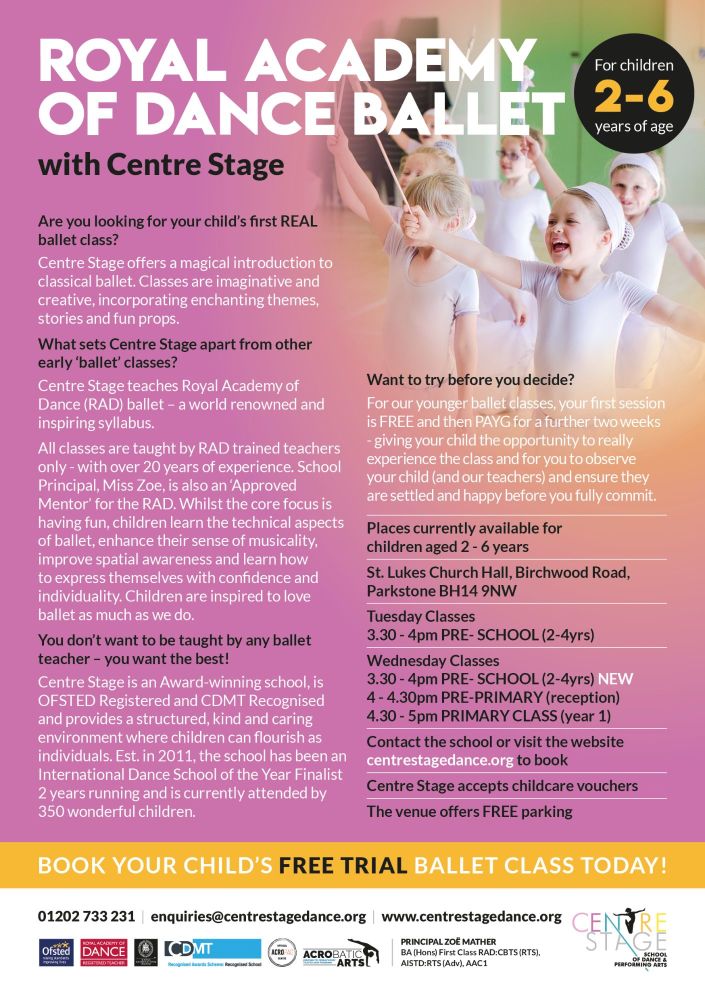 What do other parents say?
"This class offers a perfect balance between fun and technical learning of ballet - it was so refreshing to not see my child run around with a wand for the whole lesson!"
"The teachers are so kind and patient and approached my little shy girl just beautifully - now ballet is the highlight of the week"
"The experience of the teachers shone through and having come from a dance background myself, I was super observant of how the class was run. I have to say, that I was blown away - experience and the right qualifications go a long way."
"The amount of props used was so refreshing - my little boy loved being a superhero!"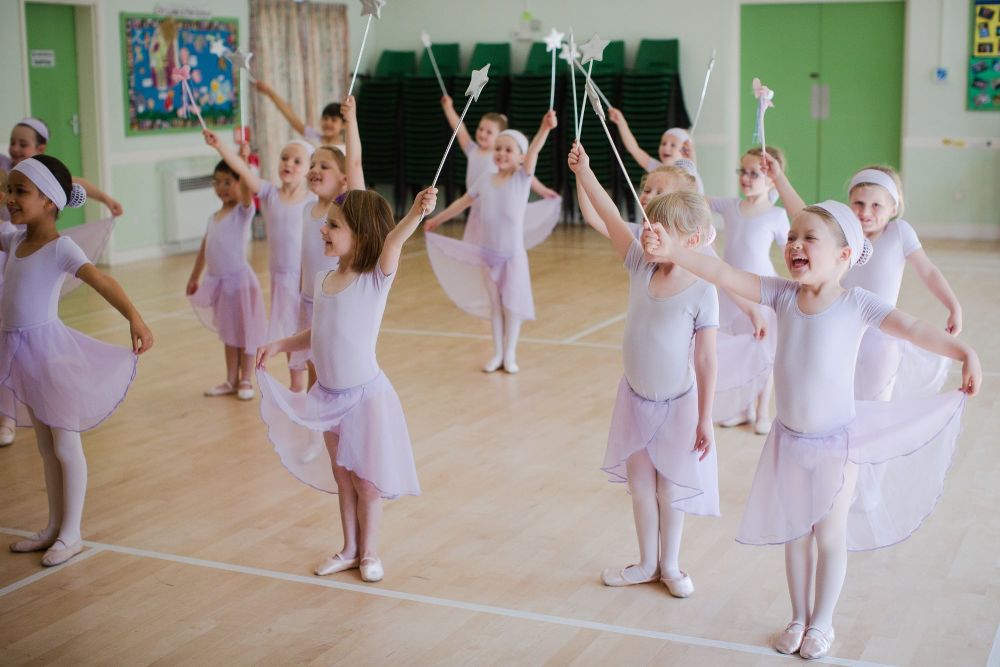 The school also offers an inspiring spectrum of classes for young people aged 2 to 19, including Royal Academy of Dance (RAD) Classical Ballet, Pointe Work, ISTD Tap & Modern Theatre, Acrobatic Arts, LCM one-to-one vocal tuition, Performing Arts (singing, dancing, acting and musical theatre) and Dance Fusion.
Book your FREE trial today and give your child the best training in their first ballet class!
Find out more about the school by visiting Centre Stage Dance online or contact the school on 01202 733231 or [email protected].