Outdoor family fun at Laserguys Laser Tag
Posted on
Laserguys Laser Tag in Blandford Forum is a fantastic outdoor venue which is suitable for family, friends, groups and anyone else who loves a bit of fun!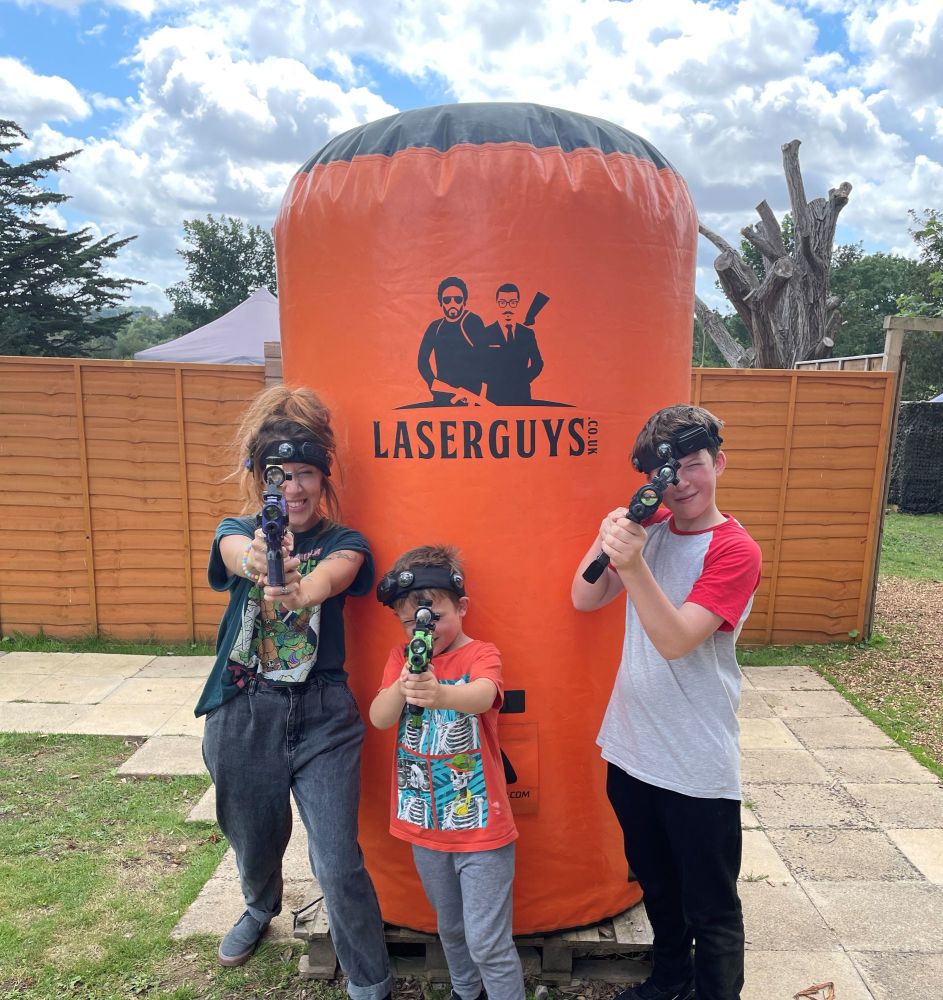 What is laser tag? Think paintball but with lasers! Laserguys gaming combines the best elements of paintball and laser quest while keeping games safe and pain free. Laserguys have a large selection of high-tech laser tag equipment to choose from including lightweight taggers that are perfect for younger players and are very easy to use. Players will need to work together as a team to complete various game missions. Laserguys unique game arena and original game missions allow for many different play styles and strategies. It's up to players to decide how that will approach the game.
Bookings can be made throughout the year but additional sessions are also planned for school half terms and the summer holidays. This Autumn there are already planning Halloween Specials and Save Santa games!
Laserguys Laser Tag - Outdoor Parties
Booking a party with Laserguys will bring you an epic outdoor adventure packed with healthy exercise. Prepare for action, various challenges and an enjoyable day out. Laserguys children's parties are perfect for birthdays, get togethers or any other celebration. Laserguys laser tag parties are a big hit with boys, girls and parents alike and the best part is that games are suitable for people of all abilities.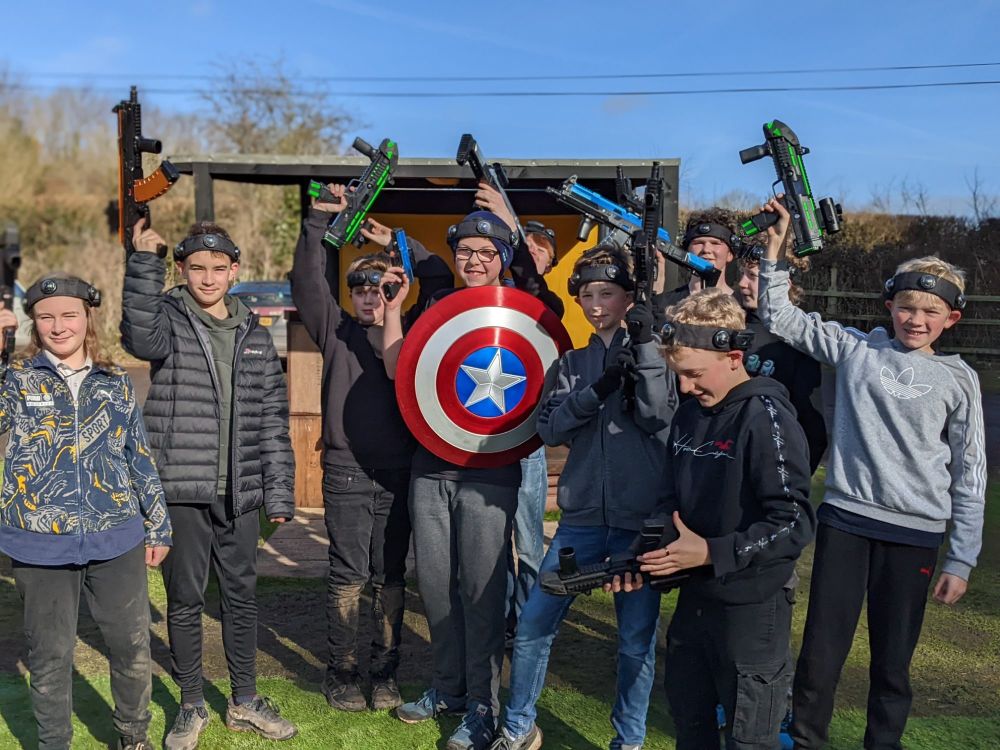 For more information about parties, sessions and special events, please visit Laserguys Laser Tag or Email: [email protected].