Learning through Laughter with Mad 4 Animals!
Posted on
At Mad4Animals, their motto is 'Learning through Laughter'! It's extremely important to them and it's why they always aim to deliver a jaw dropping animal show or display that isn't only fun and exciting, it's educational, extremely entertaining and like no other animal show you've seen before.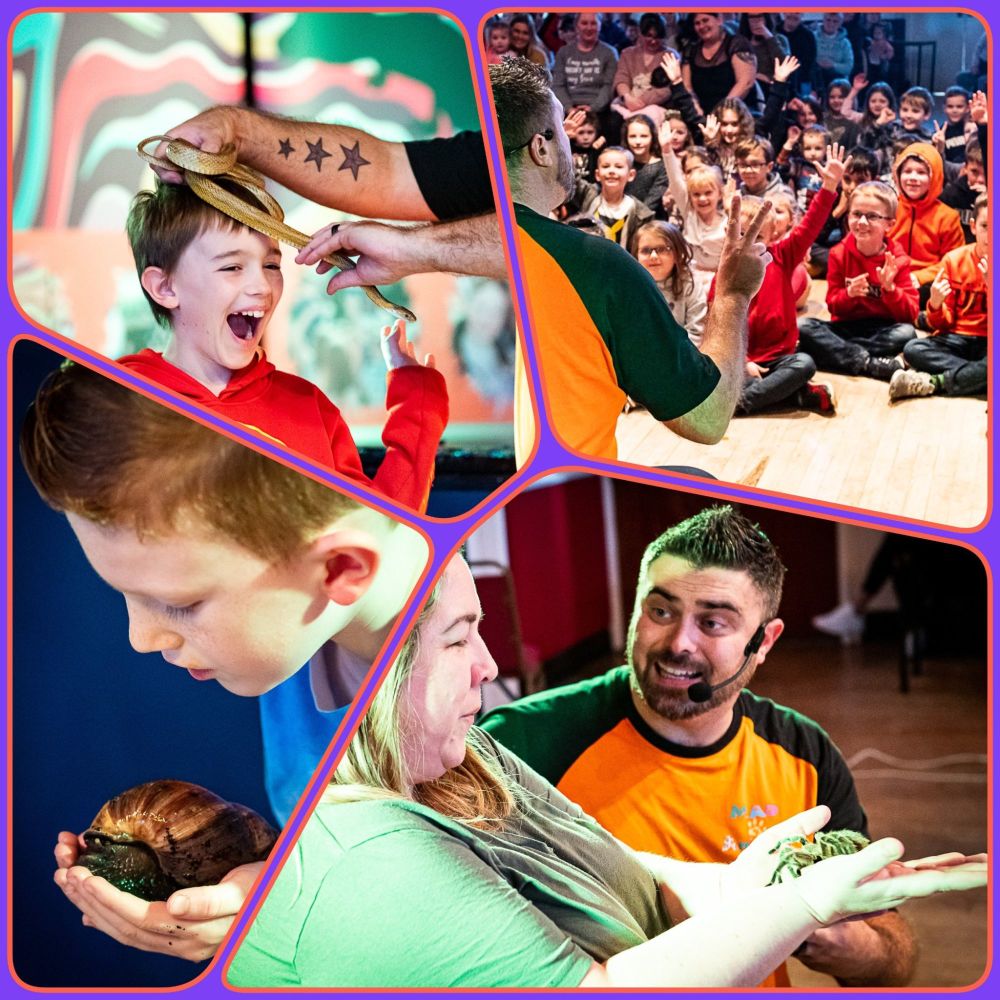 Everyone from tots to teens (and adults too) can join in at a Mad 4 Animals party. You'll enjoy comedy, challenges and of course the animals which include Snakes, Tarantulas, Scorpions, Lizards, Giant African Snails, Hissing Cockroaches, Turtles and much more!
Mad 4 Animals are not limited to children's parties and can also attend your public event or school, offer team building days and educational visits.
If you would like to know more about Mad 4 Animals or to get in touch, please make contact through the Website or Facebook page.