Little Gizmo's Entertainment with Super-Si
Posted on
Little Gizmo's is a popular children's entertainer and Simon (AKA Super–Si) travels all over Dorset to make your kids party or event one to remember!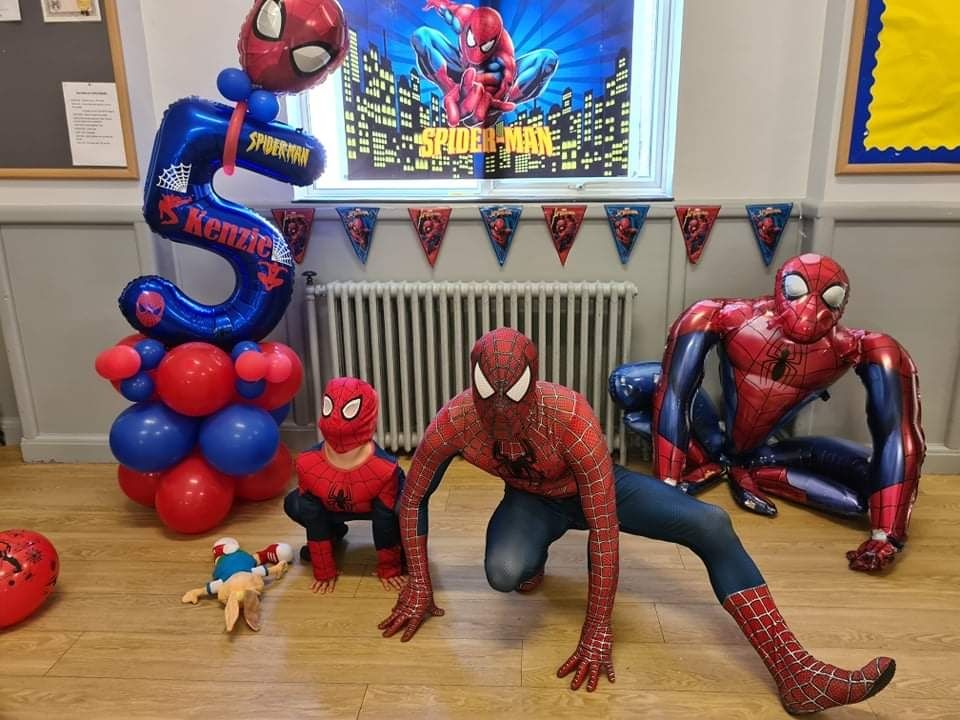 A little bit about Simon…..
'The reason I chose this profession is easy - I love putting smiles on children's faces and due to my performing arts training, I have years of experience. Three things I always bring: EXCITEMENT, HAPPINESS and NON-STOP ENTERTAINMENT!'
'I have passion, dedication and always pride myself on being the BEST at what I do. I never leave a child out of games, there are many ways they can join in and be a part of the party.'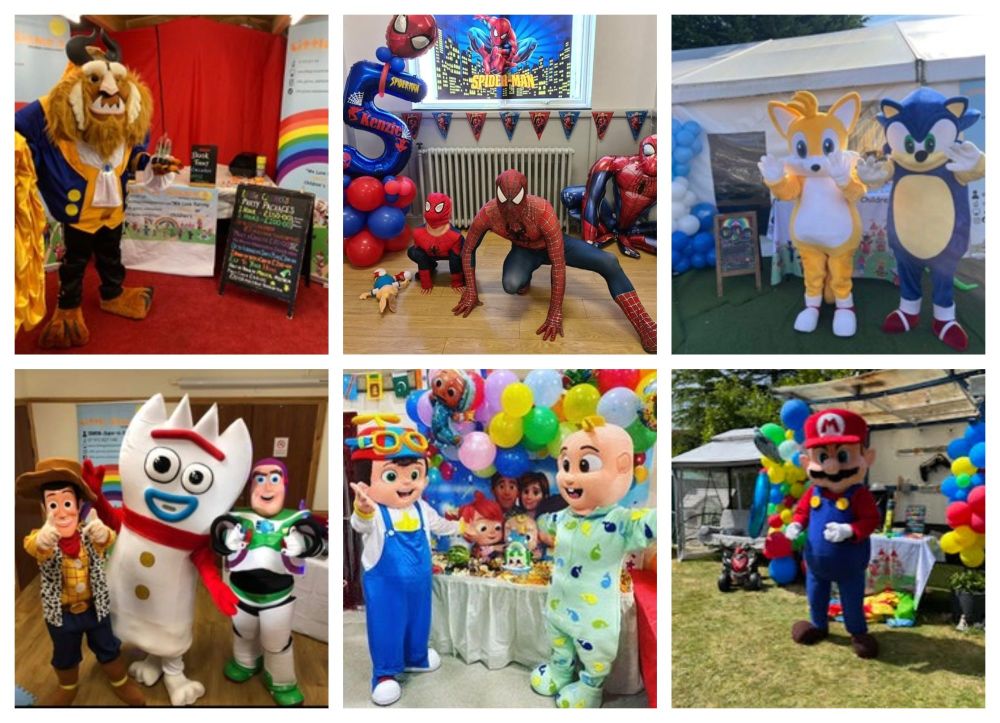 What incredible packages can Little Gizmo's offer?
1 or 2 hour themed parties such as pirates, superhero, glow in the dark plus water guns/water balloons for summer parties.
30 minutes manned mascot and superhero meet and greet to your party or to your home. There are 50 characters to choose from!
Soft play with 8 different themes for your home or venue.
Public events during half terms, summer, Easter, Halloween and also Bonfire Night.
Family celebrations.
Easter events with Peter Rabbit visiting your home.
Christmas shows with Giggles the Elf.
Christmas Grotto with a jolly Santa and Giggles the Elf.
Magical 'Elf to your Home' with Giggles the Elf.
Simon will set up and pack down, play all the amazing games and supply all the music, lights and sweets for prizes. All parties/events of any size or age can be catered for and bespoke party packages for any occasion can be tailed to meet your needs!
If you would like to read more about packages plus reviews and upcoming public events then please visit the Website or Facebook page below.
Website: Little Gizmos Entertainment
Facebook: Little Gizmos Entertainment with Super-Si