Dirty Dancing - You'll have the time of your life!
Posted on
Everyone knows the 1987 film Dirty Dancing and the stage show met every one of my expectations and more.
Baby and Johnny are the lead characters who meet at the Kellerman's Resort and find love despite coming from different worlds. Johnny is a hot dancer whose job is to entertain the guests and Baby is an innocent 17 year old who swoons every time she sees him (who can blame her). When Johnny's dance partner falls pregnant Baby saves the day by stepping in to dance with him. But, she needs dance lessons fast and it doesn't take long for the pair to find romance.
The cast of talented dancers and musicians make it a show to remember with incredible choreography and some very steamy scenes. And of course Dirty Dancing wouldn't be the same without the songs which include 'Hungry Eyes', 'Hey! Baby' and 'Do you Love me?'
The band is brilliant and I can't not mention Baby's sister who was hilarious, especially when she did her talent contest scene.
Even after all these years I can still remember all the iconic scenes with Baby and Johnny and the audience was electric each time they were played, especially when Jonny said 'no one puts Baby in the corner'!
The final scene saw everyone up on their feet and clapping, it really was a joyous end to the show.
So if you need a fun girls night out then check out the Bournemouth Pavilion for tickets. You'll have to be quick though because it's only on until Saturday 24 June 2023.
Dirty Dancing, you'll have the time of your life!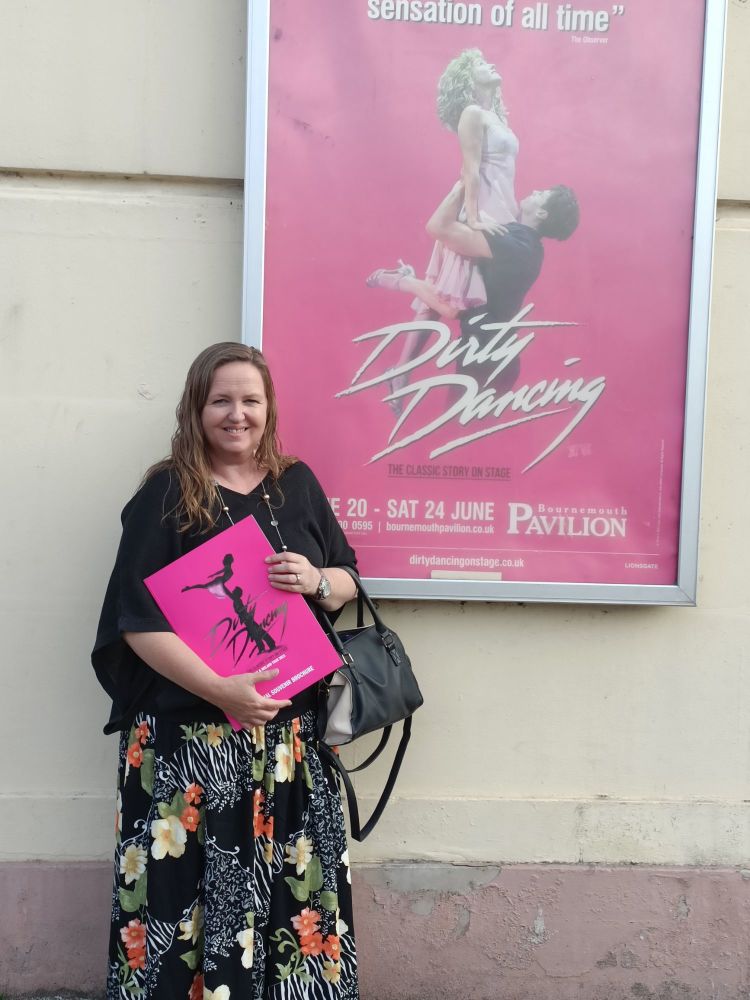 Please note, the show is not advised for children under the age of 14 as there are scenes of partial nudity and the storyline addresses a very sensitive topic.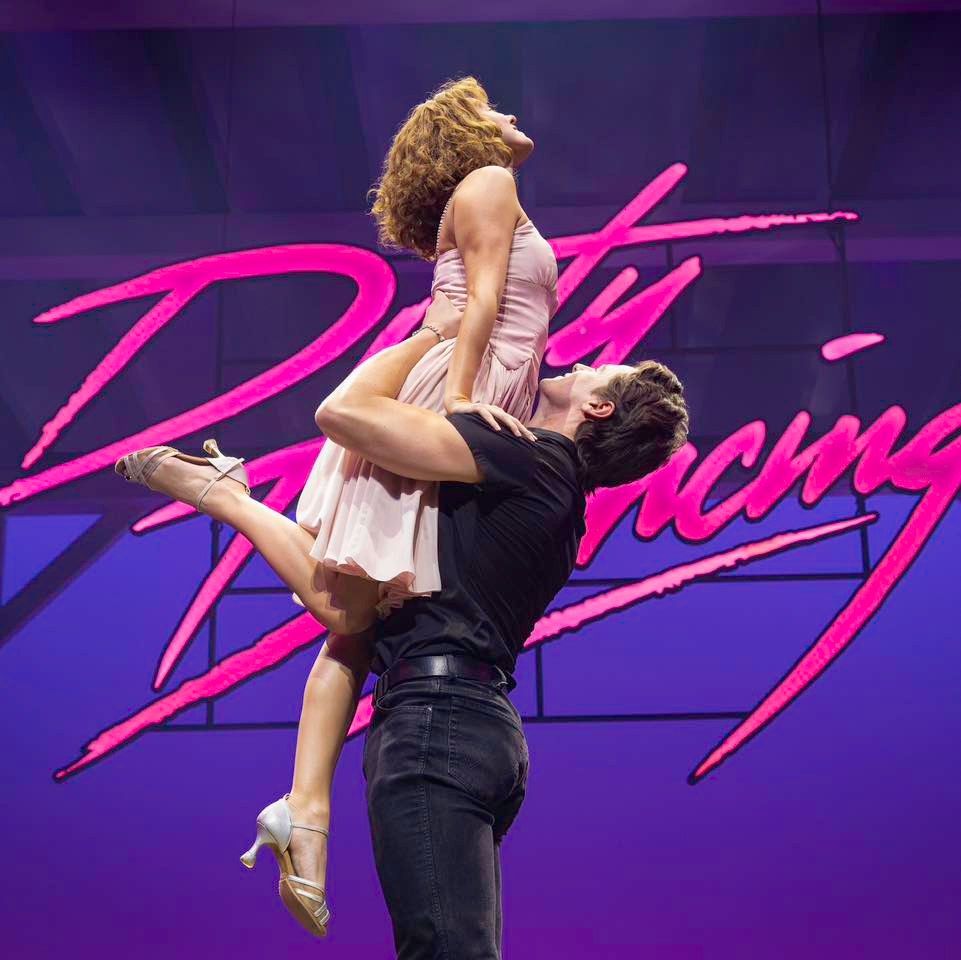 Dorsetmums was invited to see Dirty Dancing for the purpose of a review however all words are my own.
Image credit: Dirty Dancing on Stage