Dorset County Show 2023
Posted on
ROUND OFF YOUR SUMMER HOLIDAYS AT THE DORSET COUNTY SHOW – CHILDREN GO FREE!
Looking for a free day out for your children? What better way to round off the summer holidays than a visit to this year's Dorset County Show, jam-packed with over 10 hours of amazing attractions ideal for all the family. Children up to the age of 16 go free and advance adult tickets are £19 each up until 26th August 2023.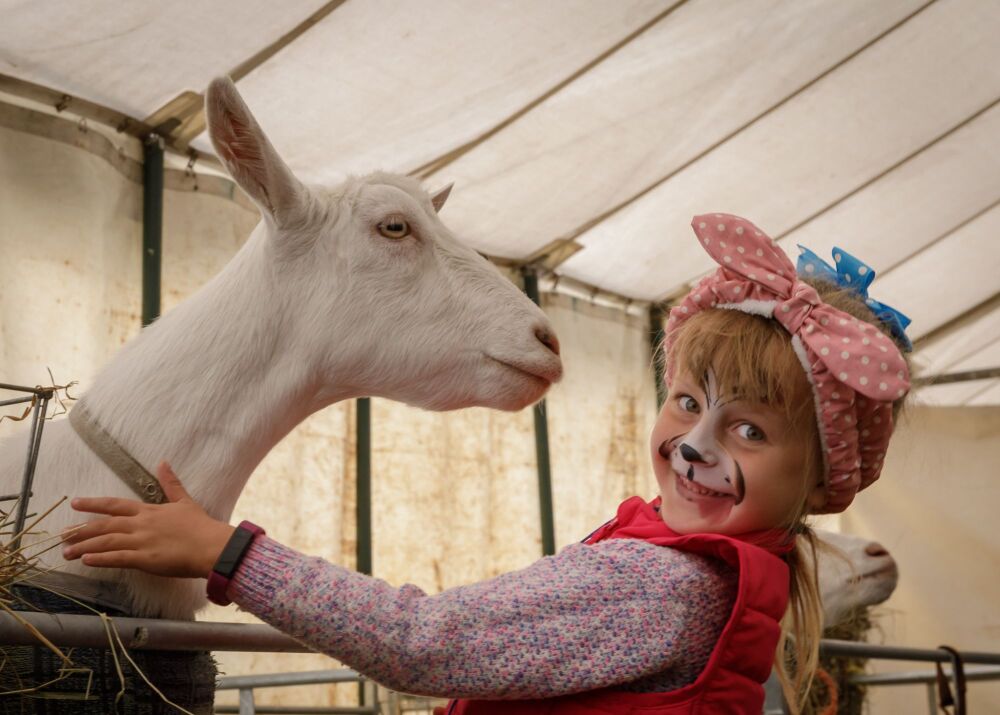 New for this year are the world's biggest Monster Trucks. Weighing in at a staggering 7.5 tonnes, Big Pete and his sidekick The Grim Reaper will be revving up all sorts of mechanical mayhem as they roar into the showground, crushing cars and performing stunts.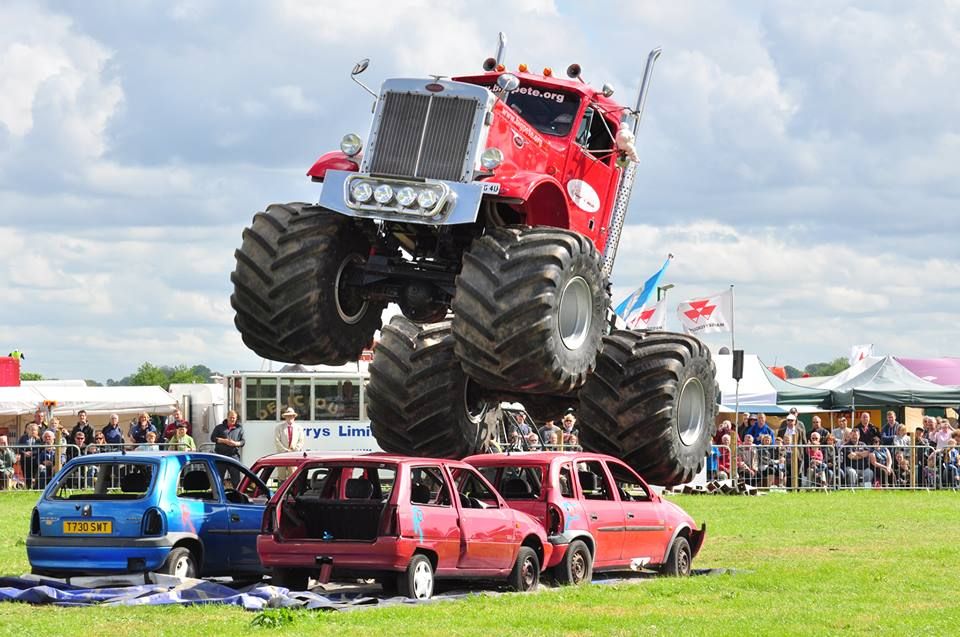 Watch the skills of the forester in the Axemen Ring, see chainsaw crafters in action at the wood carvers area alongside falconry flying in the Countryside Ring.
There are so many opportunities for children to get up close with an array of animals with some of the country's finest pigs, sheep, goats, cattle and horses competing to be crowned Show Champion.
There's even sheep that can dance! Meet Nobby the Norfolk Horn and his twinkle-hoofed chums at the hilarious Sheep Show which gives a fun insight into nine different breeds and their wool.
The cutest marquee at the show is the Cavies – normally referred to as guinea pigs. Here you can see all manner of wonderful breeds being judged and discover who has been crowned Champion Cavy. Neighbouring the Cavies, you can meet rabbits and chickens.
New for 2023 is the thrilling Mounted Pony Club Games – think sports day on rocket-pocket ponies! Another brilliant new attraction is Shetland Pony Racing as young jockeys put their small, speedy steeds through their paces. From miniature to massive, the Heavy Horse Village invites visitors to meet these gentle giants of the horse world and understand the importance of the role they once played.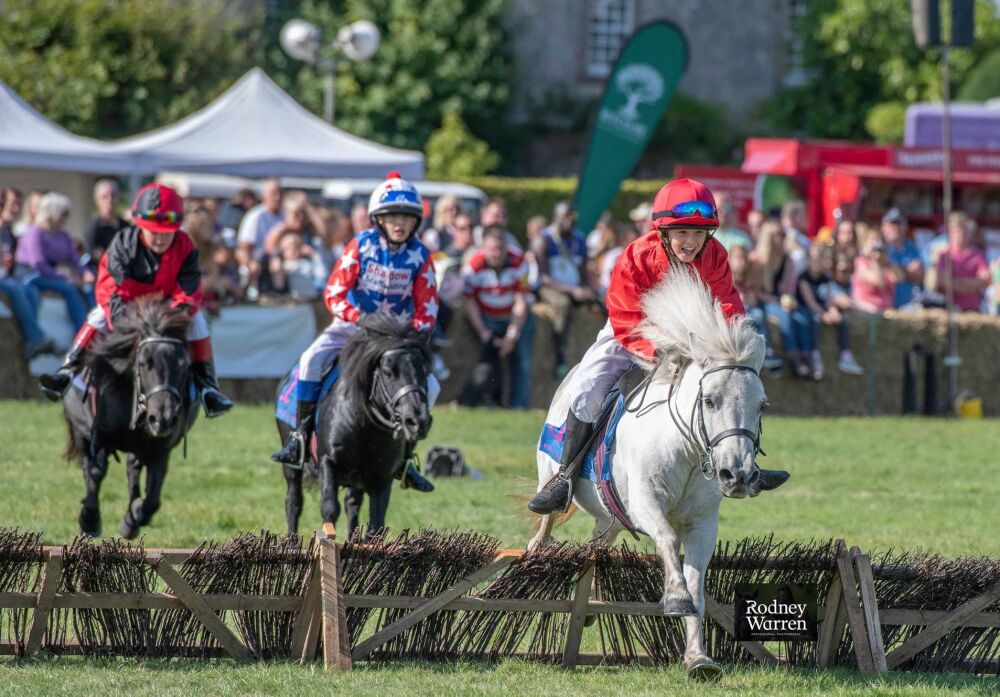 Tradition comes alive as the colourful vintage tractor parade trundles a timeline of heritage through the main show ring while the Steam Engine Section offers all the sights and smells of the past. Your little ones will love a free ride on pedal tractors in the Fabulous Food & Farming Area. This hands-on area introduces your family to the journey of food from the field to fork.
The new Crafter's Avenue is set to enthral with by-gone skills as Dorset's rural history is brought to life by some of the county's finest crafts people.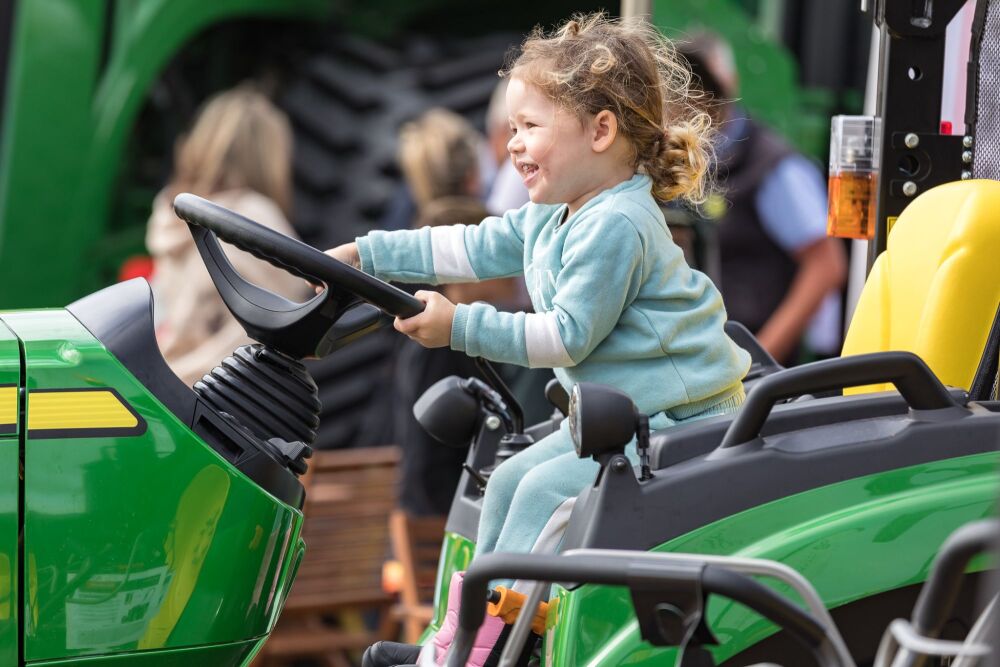 When your children get hungry, visit the new Food & Drink Area, browse the delicious local foods to enjoy onsite in this new festival vibe area or stop by the huge Food Hall for some treats to take home and cook in the kitchen.
If that's not enough excitement for one day, there's the thrill of the fun fair with helter-skelters and whizzy rides.
There's two whole days of rural delights to enjoy out in the fresh air at your County Show which takes place on Saturday 2nd and Sunday 3rd September near Dorchester. And if you want to make it a two-day treat, camping on-site is available.
Show organiser James Cox said: "We will bring together Dorset – from the Jurassic coast to the Blackmore Vale - in a giant end-of-harvest celebration that people of all ages can enjoy.
"At a time when the cost-of-living crisis is affecting many, the new ticketing options provide value for money for all visitors with the bonus that children go free. A daily total of 10.5 hours of entertainment - value like that makes the Dorset County Show an even more incredible day out."
For more information and to book via the new and easy-to-use website, please visit Dorset County Show.