Margaret Green Animal Rescue in Church Knowle
Posted on
The Margaret Green Animal Rescue is a wonderful visitor and rehoming centre in Church Knowle and whilst the centre is free to visit, they would hugely appreciate any donation you may be able to give which goes towards the upkeep of all the animals they look after.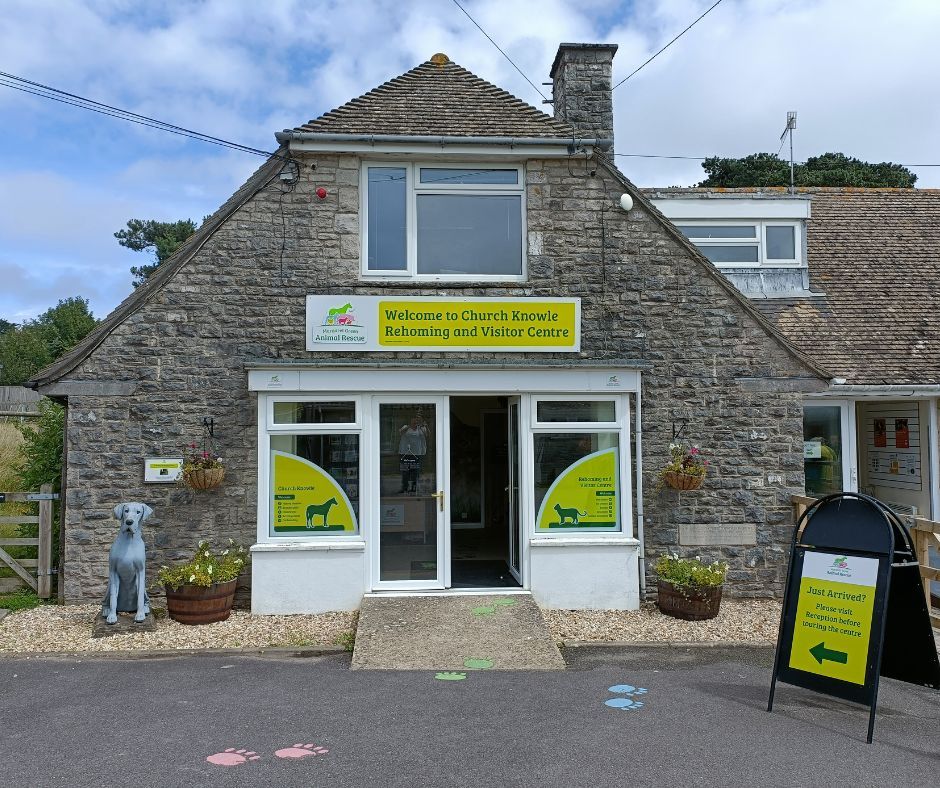 We visited on a lovely day in the summer holidays and were greeted at the reception before heading off to explore. It's been a few years since we visited and I noticed lots of new information boards, bug hotels and areas which the public have access to including a large pond brimming with wildlife.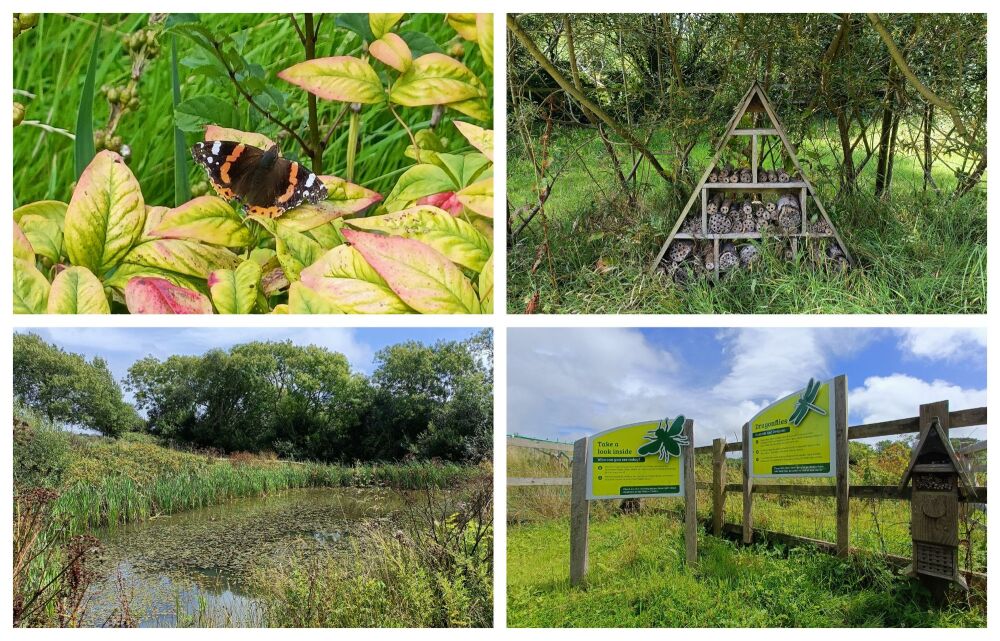 We spotted a huge sleepy pig, cheeky goats, ducks, bunnies, horses and donkeys. There's lots of beautiful plants and flowers to see with many of them attracting butterflies and one of my favourite areas was the pond where we spotted the largest dragonfly I've ever seen!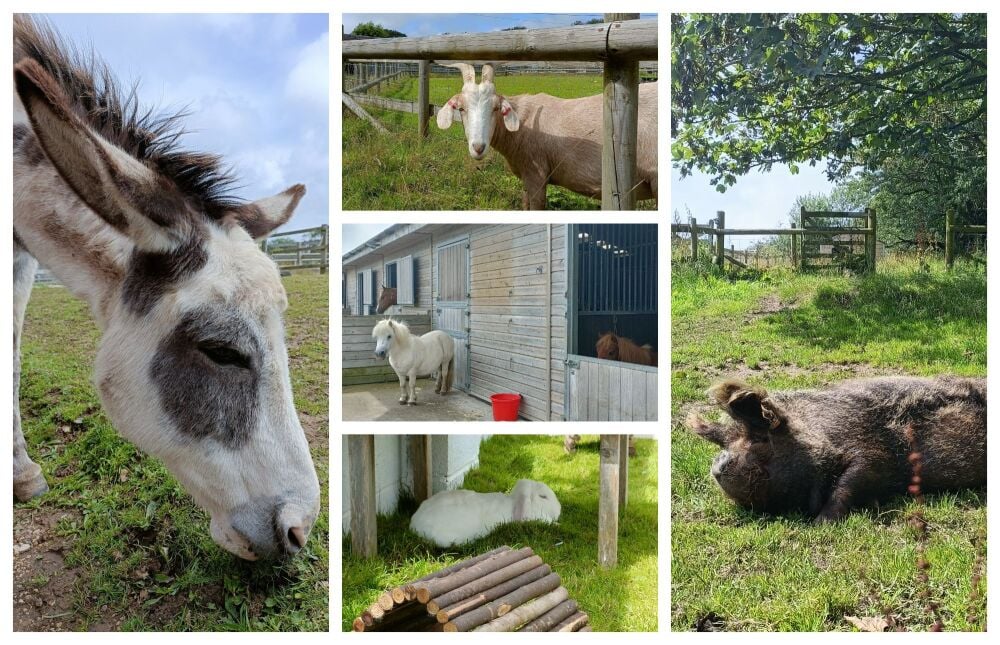 By the reception area you will find some picnic benches and inside you can buy hot and cold drinks and snacks.
If you've had a good wander and the kids aren't quite worn out then there's a lovely field in Church Knowle with a play frame and swings. Just walk out of the animal rescue, turn right and you'll see it almost opposite on the left hand side.
Good to know:
Whilst there is a large area for cats, this is now closed off to the public unless you are viewing by appointment.
The centre is currently closed to the public on Wednesdays.
Parking is free.
Toilets can be found by the reception.
Please keep an eye out for signs which say not to feed the animals as some may be on a special diet. There is a sign at the reception though that says the goats love to be fed their favourite veggies and these can be found in baskets next to their pens. There is also the opportunity to join the team to feed the pigs and say hi to the donkeys when they take a stroll around the site. Days and times for activities may vary.
The centre also offers boarding for cats and dogs.
For more information on the centre including upcoming events, please visit the Margaret Green Animal Rescue.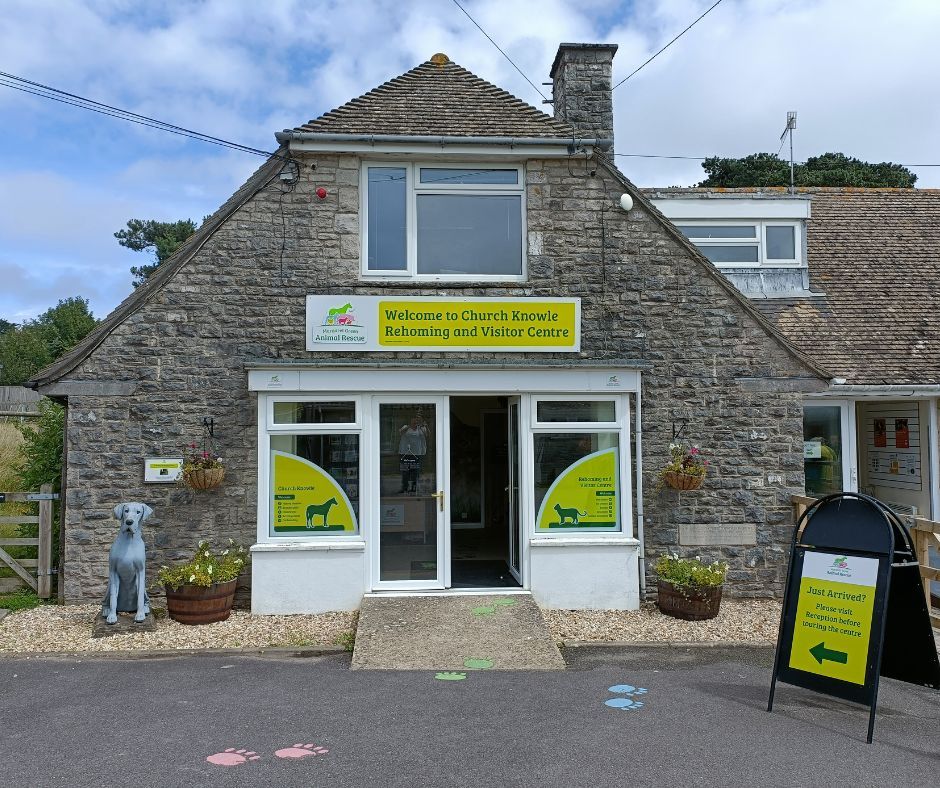 Please note, specific details were correct at the time of writing.