Half Term Halloween Fun at Weymouth SEA LIFE
Posted on
We always enjoy a day at Weymouth SEA LIFE and this weekend we took the children to the Ascarium Halloween event which is running from now until 2 November.
Zara was a regular witch who lived on the land and fell in love with the sea but was very disappointed with how it was being mistreated. She decided to cast a spell to turn herself into a sea witch and found a treasure chest which she needs help unlocking.
When we arrived we were given a card and told that the sea witch had misplaced 5 of the ingredients she needs to make her magic potion and that these could be found in the tanks around the park.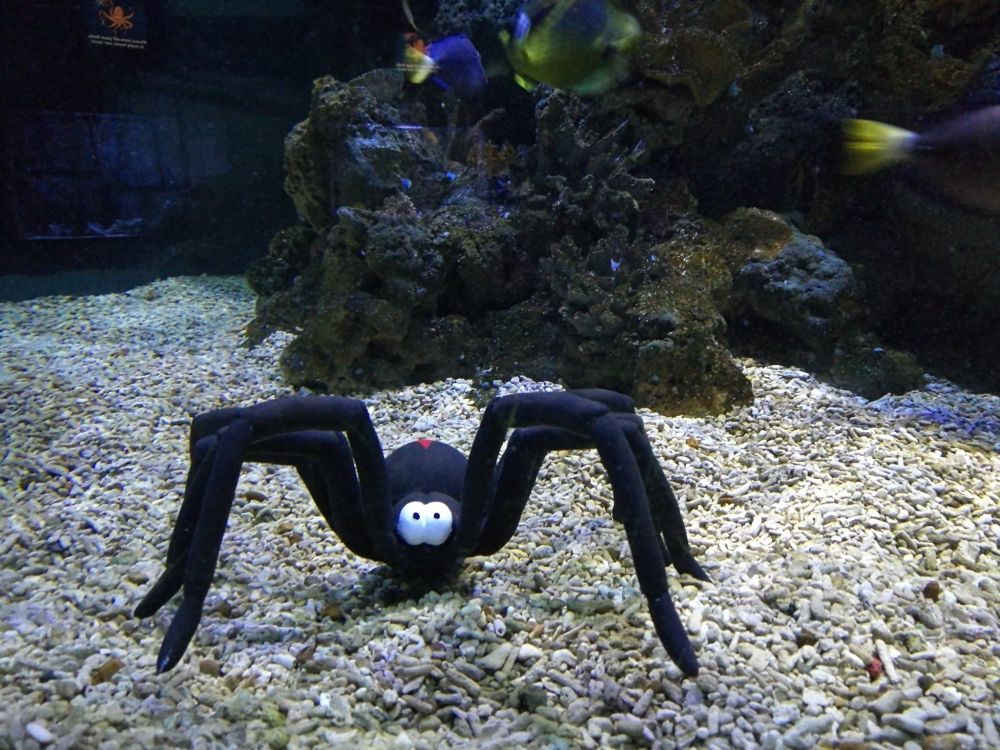 We made sure we had our map so we didn't miss any zones and it didn't take long for the kids to find their first ingredient. Once they knew what sort of thing they were looking for they were eager to look around all the tanks.
We spent hours looking at all the sea creatures and stopping at Caribbean Cove for a run around and lunch. Once we finally managed to get the kids out of the fab play area we went on to say hello to the weeny fairy penguins who were cuddling each other under the boardwalk, we watched the otters being fed and ended the day in the Ocean Tunnel where we saw turtles, sharks and rays swim overhead.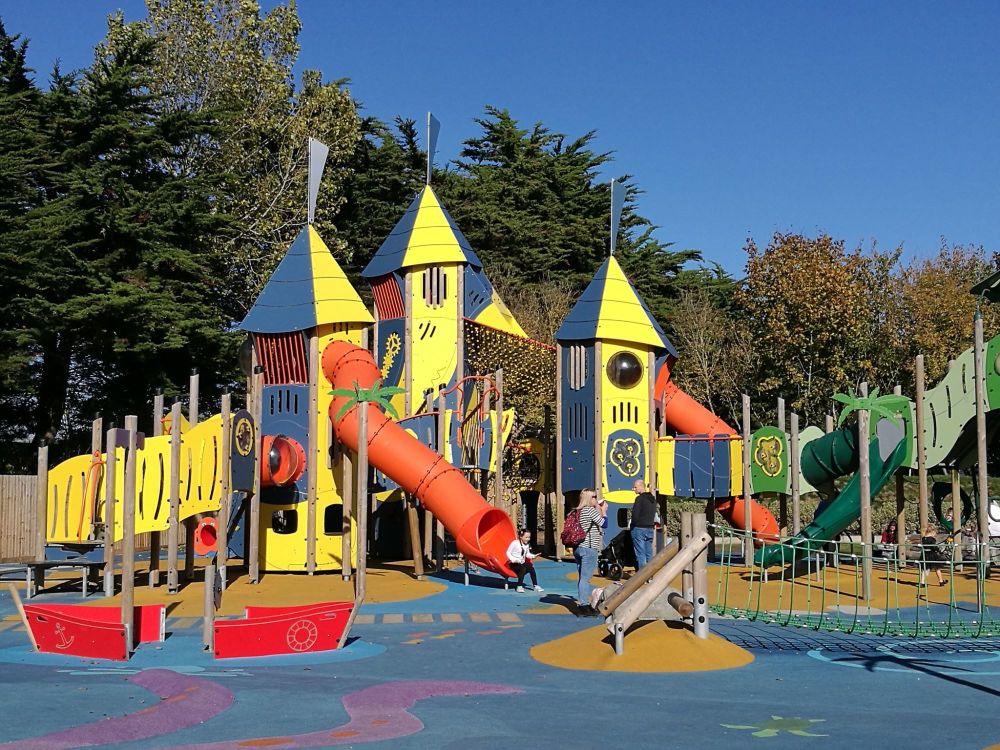 By now we had found all 5 ingredients and went off to find the sea witch in her lair. The cabin is perfectly spooky and the children told the witch what they had found. She cast her spell and thanked them for their help by giving them a pop badge and telling them a password which they needed to pass onto the staff in the gift shop to receive their prize.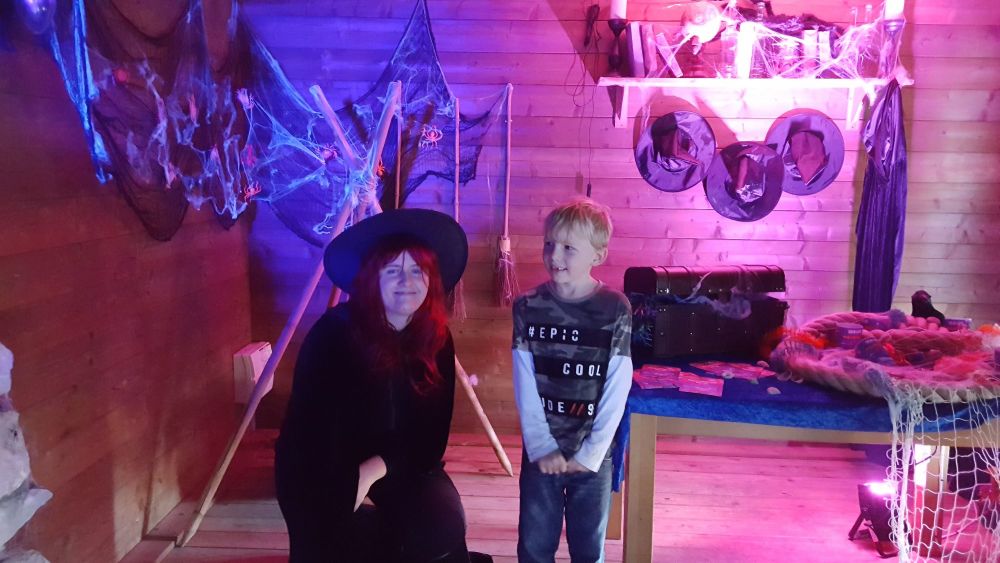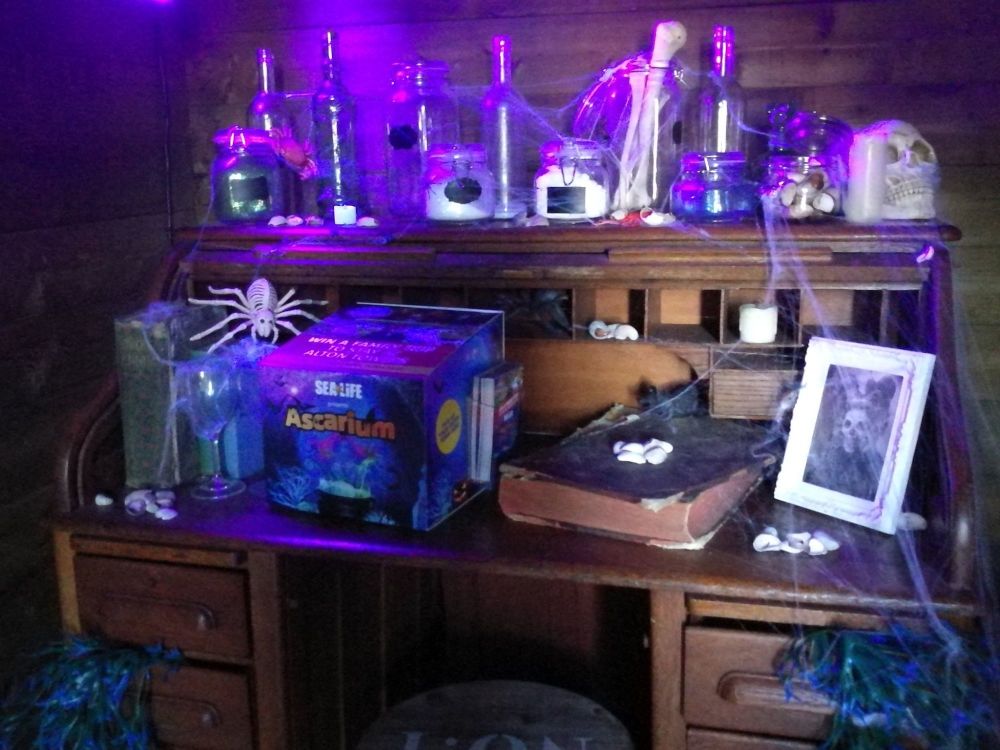 The children wanted one last look in the rockpool and then we went to the gift shop where they were given a themed cup which they could have on its own or use to fill with sweets or slush puppy for a special price.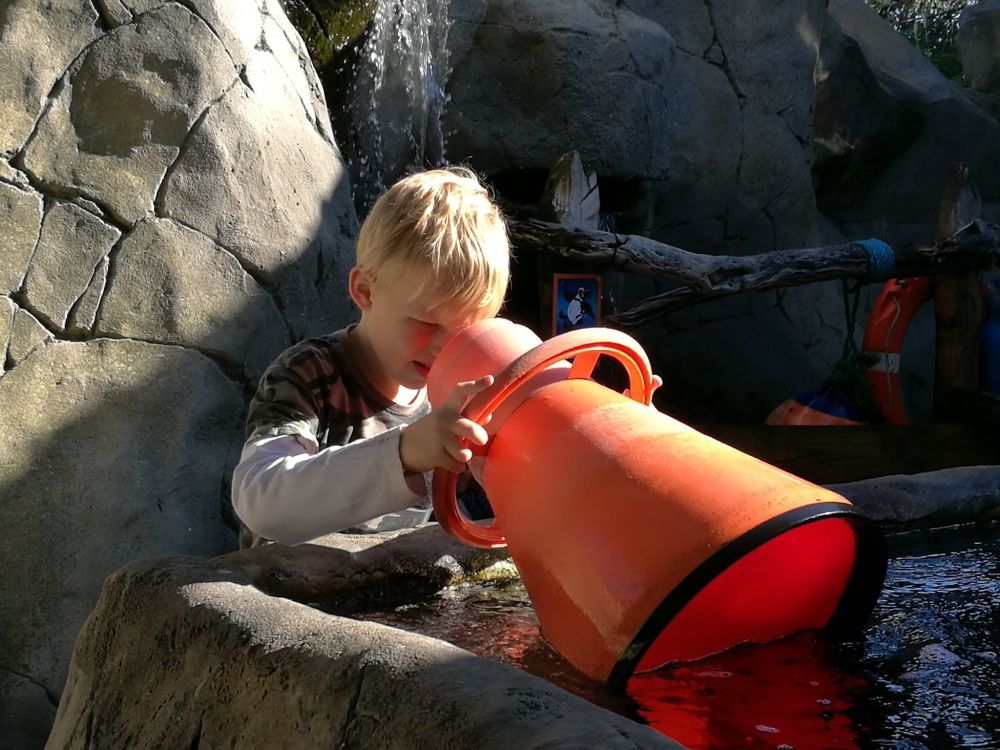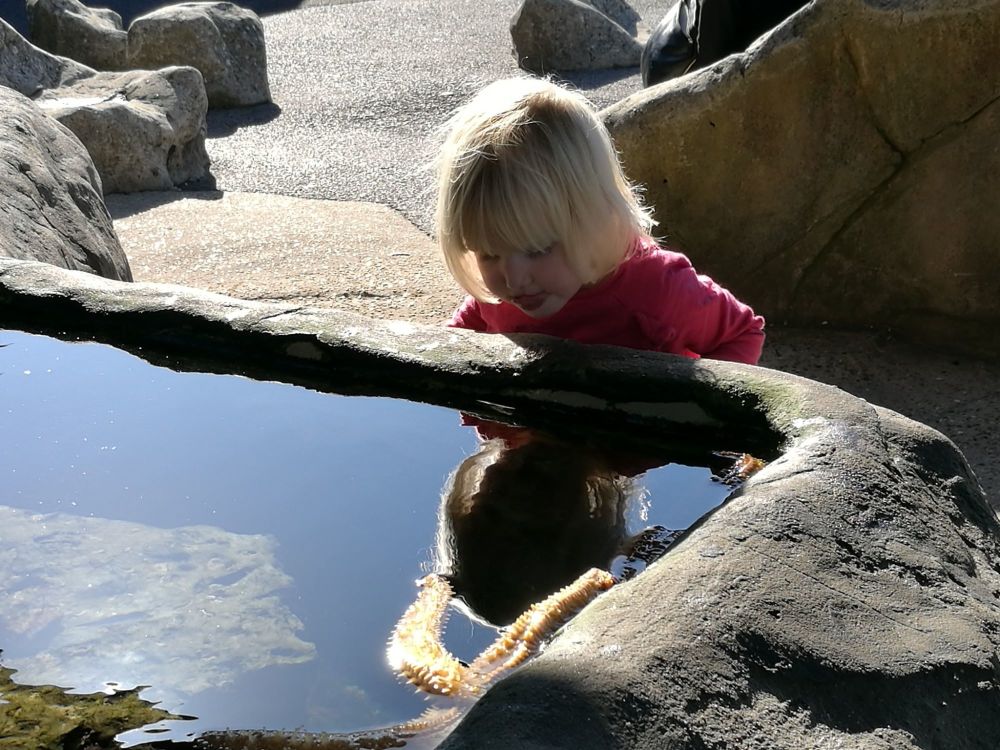 There's so much to do at Weymouth SEA LIFE with over 1000 creatures to see, an amazing play area and splash park which is great for the summer months. Pre booking is recommended and cheaper than paying on the day. For more details, please visit the website: https://www.visitsealife.com/weymouth/