Roarsome Fun at Mighty Adventures!
Posted on
Have you visited Mighty Adventures in Bournemouth yet? If not, here's what to expect……….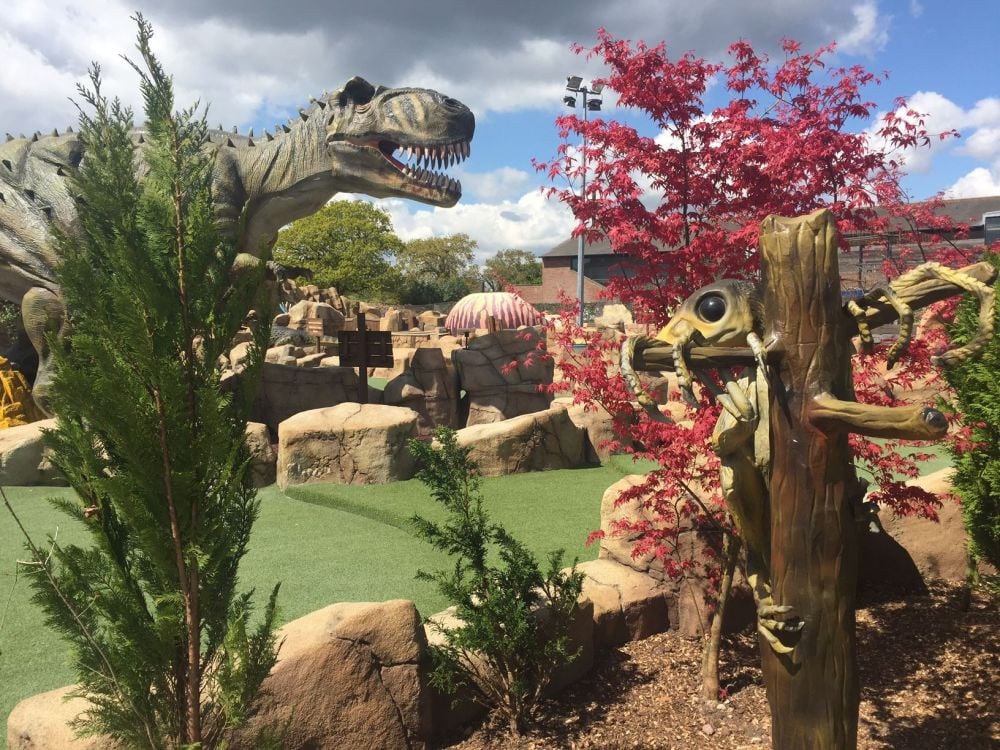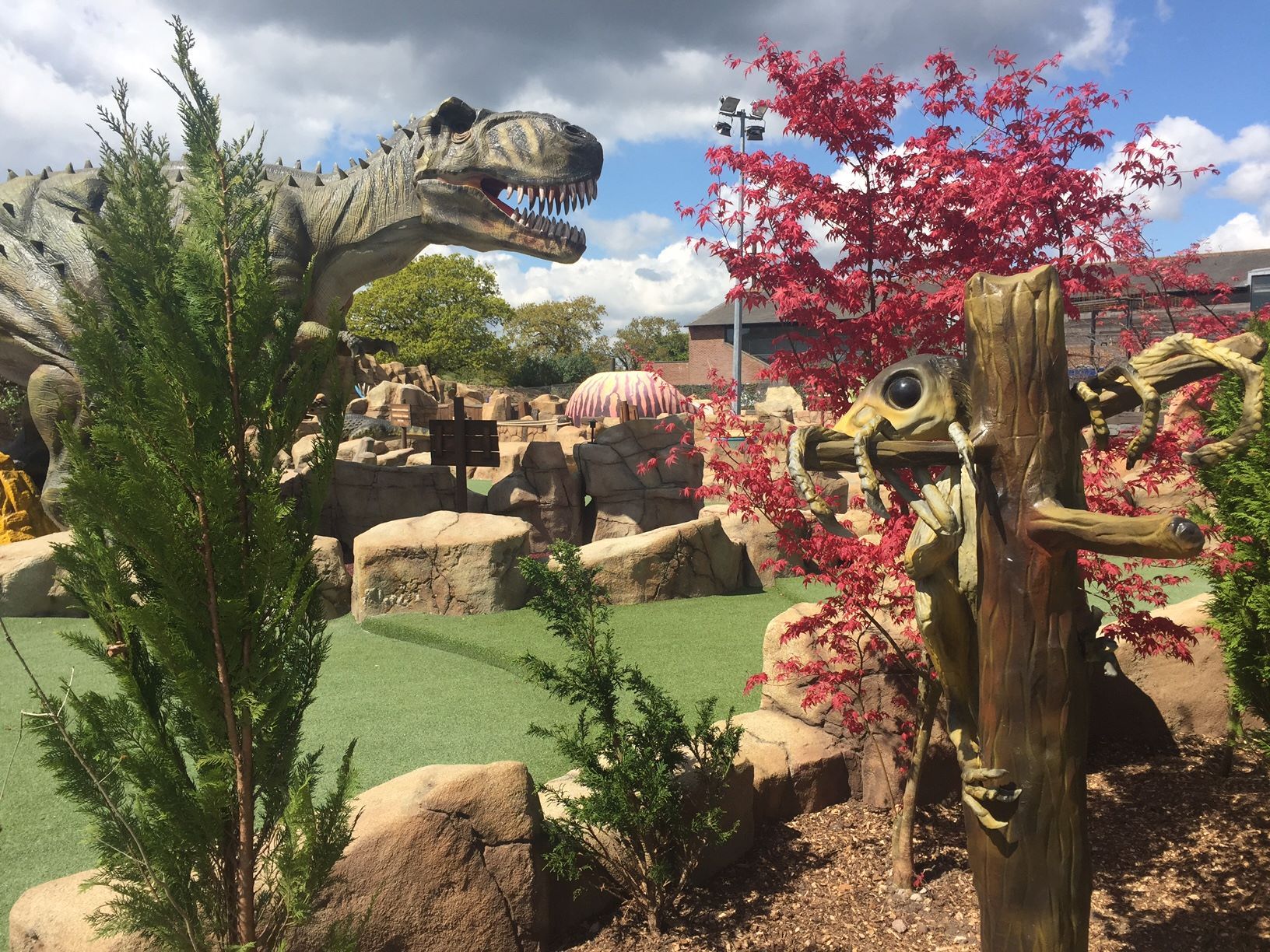 Rampage around a Jurassic landscape filled with huge dinosaurs, volcanoes and 18 holes of wonder all based on the children's story, 'The Mighty Claws Don't Want To Hunt'.
The crazy golf course turns a fun day out into an unforgettable adventure which is fiercely entertaining for everyone from little raptors to ancient fossils.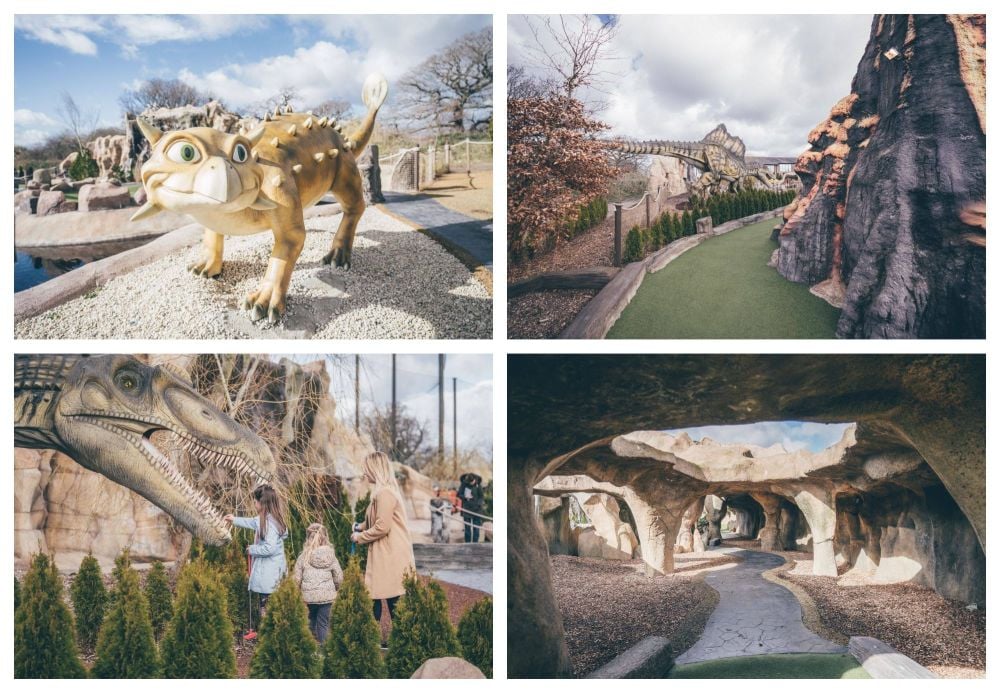 When the gang needs feeding it's time to go big on flavour in The Kitchen Club which serves pizzas, shakes, drinks and more. There's something for everyone and a tasty children's menu for your little monsters. Facilities include baby change and high chairs.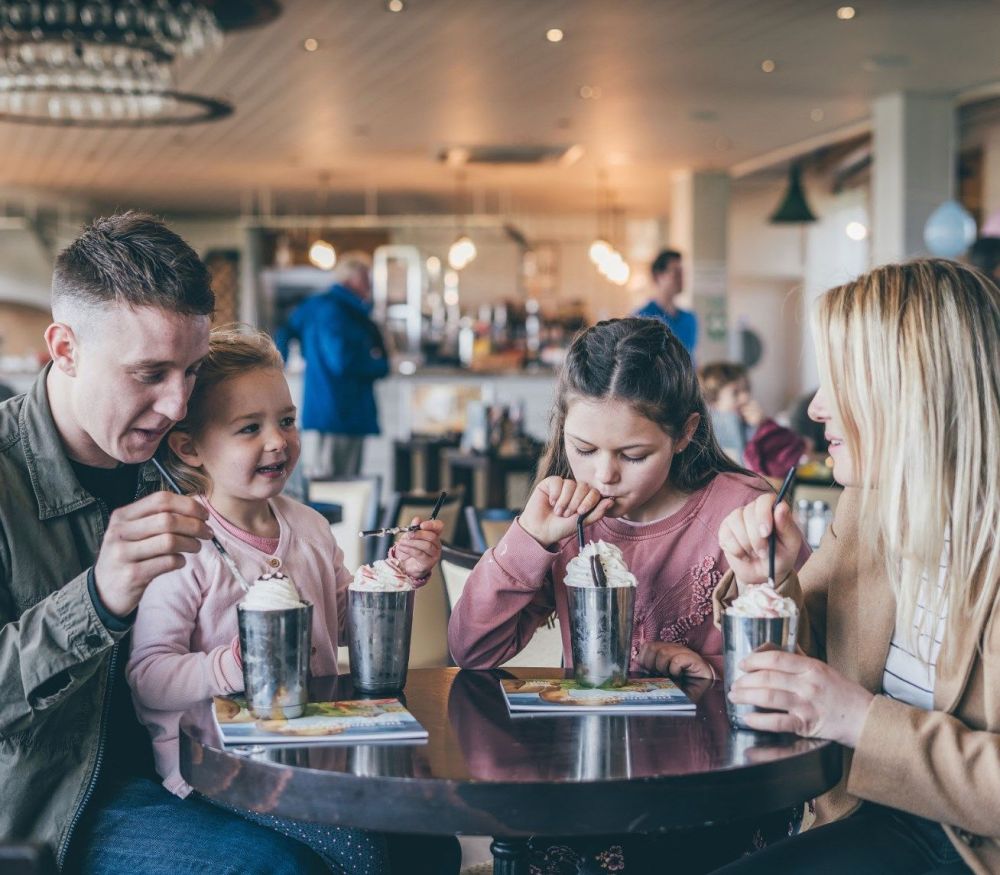 Covid Safety Measures
To keep queues down Mighty Adventures are now operating a strict tee time booking system. Balls and clubs are dispensed outside with equipment being sanitised after every use. Free sanitising wipes and gel are provided. Staff are present to monitor social distancing regulations.
Children's Parties
Release your little raptors into the wild for a fun party experience and receive a free Mighty Claws Adventure book for your birthday hatchling.
Dorsetmums Review………..
Having visited Mighty Adventures with the family we know how much the children (and us) enjoy the crazy golf course and many many dinosaurs. The kids love participating in our silly selfies and when we get to the river they will always try their best to knock the ball in rather than avoid it because they find it so funny! Some of the holes are fairly easy and others not so much but we enjoy the challenge and still have a good laugh trying to beat each other. The staff have always been very friendly and helpful and I can thoroughly recommend the delicious pizzas and thick shakes.
For more information or to book, please visit Mighty Adventures.