National Trust Autumn Free Pass Offer 2023
Posted on
Do you enjoy visiting National Trust properties or maybe you have never been to one before? From 18 September to 20 October 2023 you can visit a National Trust place with the family for FREE!
Choose from Kingston Lacy with it's stunning house, beautiful gardens, acres of parkland and 2 play areas or visit Corfe Castle which was established by William the Conqueror and partially destroyed in the English Civil War. There are more properties to visit in Dorset including Hardy's Cottage, Max Gate and Cloud's Hill.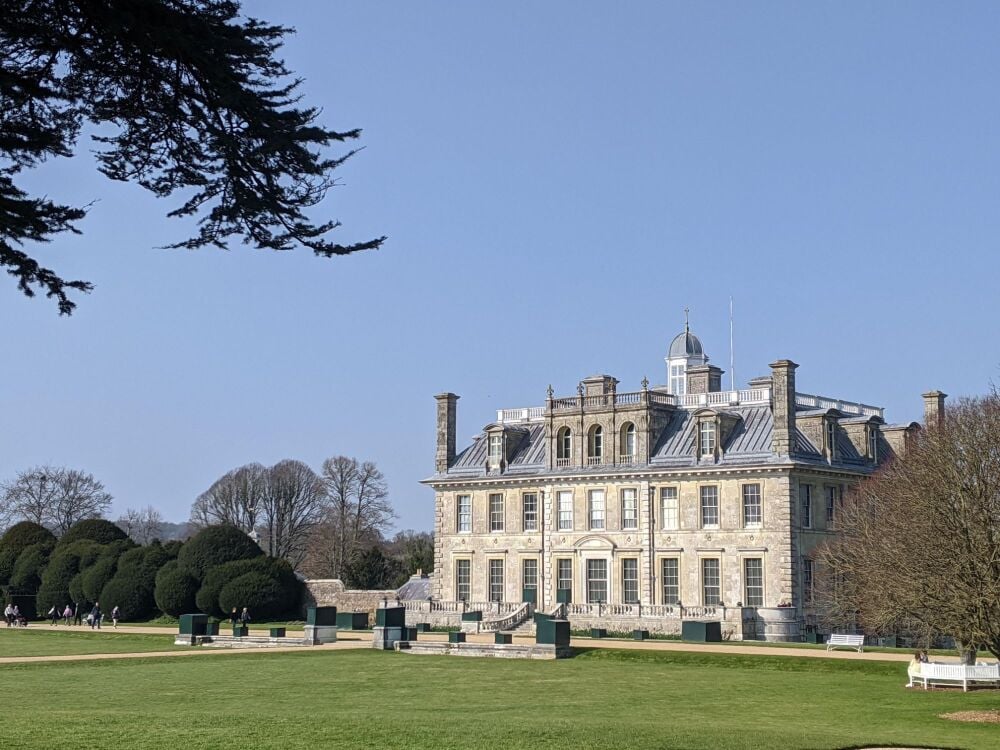 This single-use pass allows free entry for two adults and up to three children, one adult and up to four children, or two adults on their own.
Some places may be busier at certain times and on certain days but weekdays are usually quieter than weekends. Some properties may require booking in advance and it is advisable to check the webpage of the place you'd like to visit to see if you need to pre-book.
Places in Dorset which are exempt from the offer:
Brownsea Island and Ferry
White Mill, Sturminster Marshall
To claim your free pass, please visit the National Trust.
Please note, passes may be limited and terms and conditions re parking charges may apply.
Need more budget friendly ideas? Please see our list of Free and Low Cost Places to go with kids in Dorset.