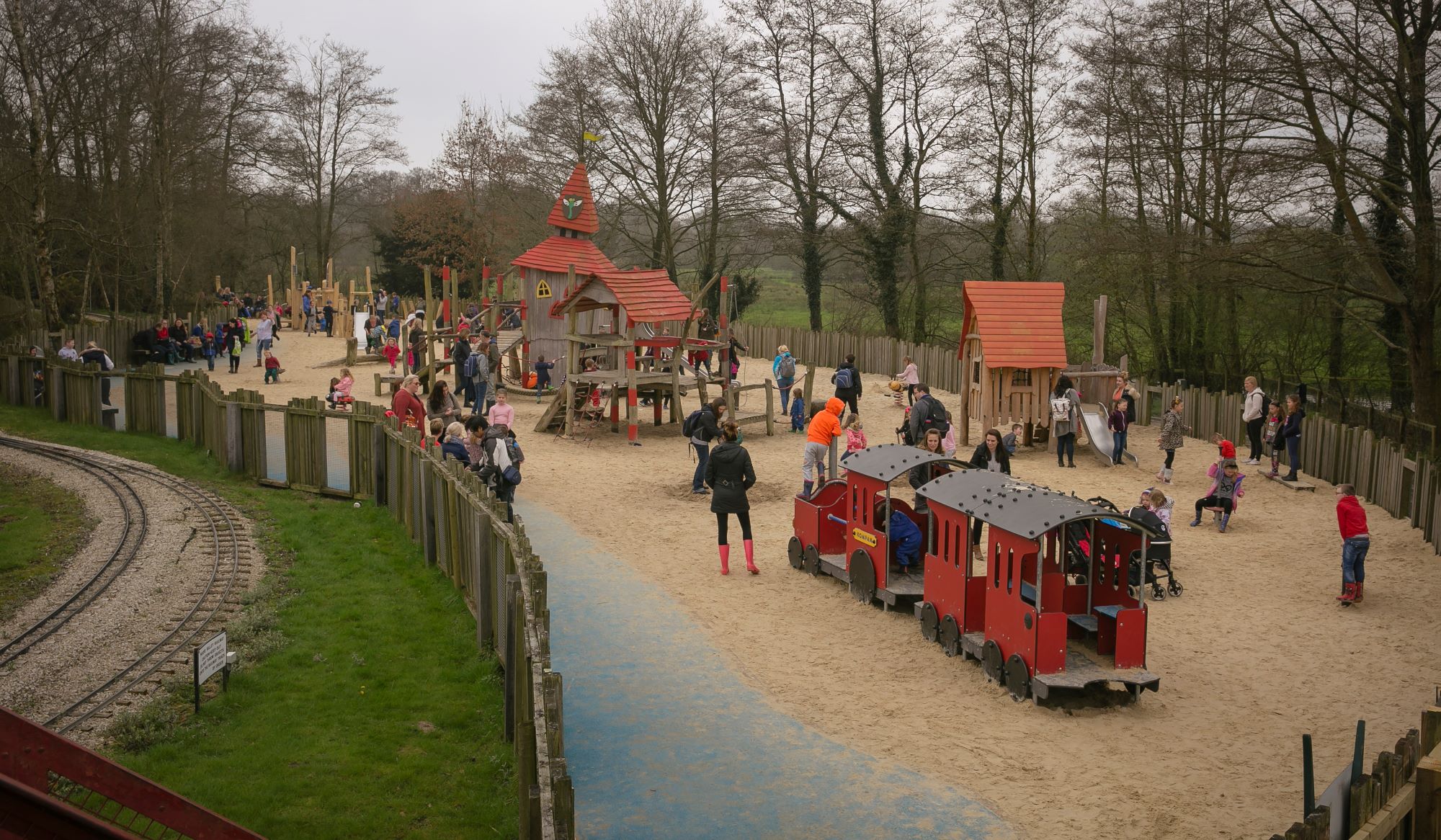 There's so much to do at the multi-award winning Moors Valley Country Park and Forest. Explore waymarked footpaths and cycle routes and take a trip on the narrow-gauge steam train. Children love the adventure play areas and the 'Play Trail' with its huge wooden play structures, including the exciting Hawk House and the new Enchanted Woods.
Discover beautifully carved wooden Gruffalo sculptures, one for each lovable character from the popular children's story and join Zog on his forest adventure trail.
Try out Go Ape, the UK's number one Forest Adventure. Picnic by the beautiful lake or visit Seasons Restaurant for fresh, locally sourced food and speciality coffees.
Jana voted Moors Valley Country Park and said 'Every trip is different and there are always new activities for us to do. Amazingly affordable, it's the best place!'
Farmer Palmer's is the Diamond of Dorset for families with children aged 0-8 years. Award winning, family run and specifically designed with little ones in mind! The entire Farmer Palmer's Client Experience is created for you and your young children, who can sometimes get stifled in larger attractions.
They understand the needs of parents and have created a fun, safe and entertaining environment with acres of adventure for you to explore together!
The team are fully focused on delivering you the highest levels of service and your little VIPS will LOVE the hands-on animal demonstrations. They offer free parking, great facilities, a restaurant serving a range of refreshments and home cooked meals and a fully stocked gift shop too. A top quality day out and great value too!
Jennifer voted Farmer Palmers and said 'Always so clean, the animals are well cared for and loved, the staff are amazing and it's are favourite place to go!'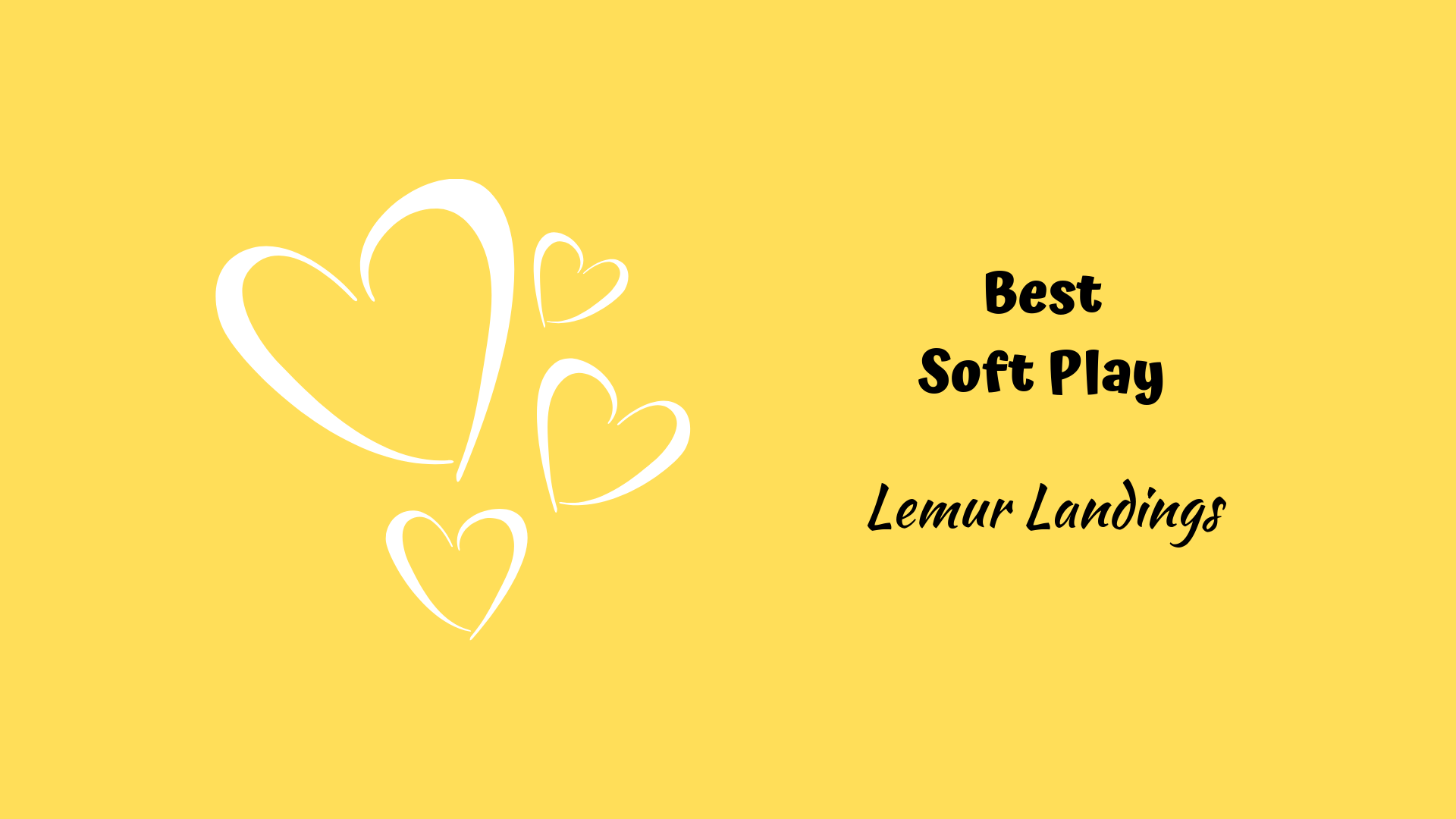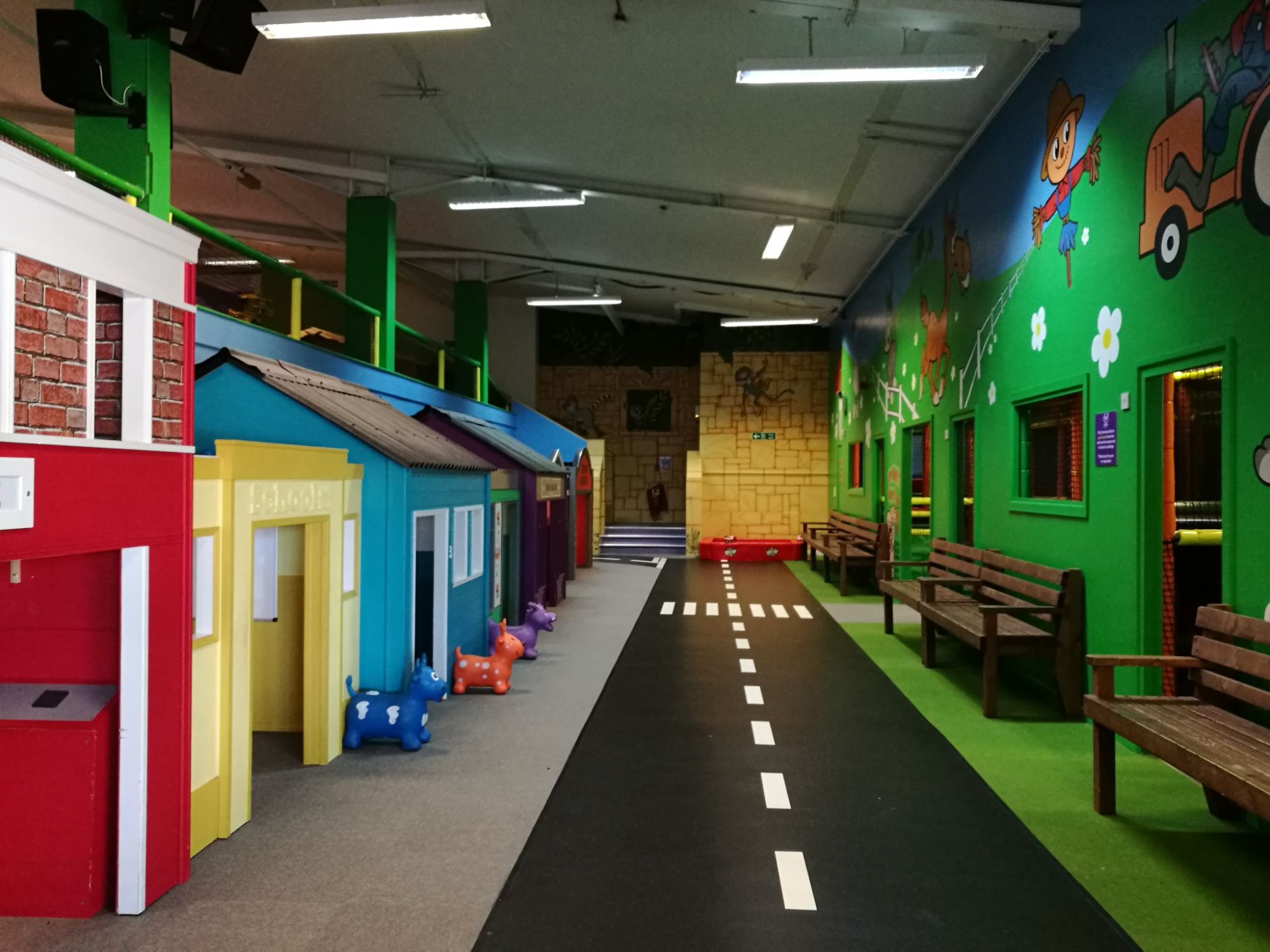 Lemur Landings is a huge indoor play centre providing hours of fun for children of all ages. The venue boasts a multi-level play frame, slides, bridges, ball blaster canons, toddler area, baby sensory room and of course the new additions which include the role play village and climbing zone.
Jane voted Lemur landings and said 'There's something for children of all ages with the new role play area and climbing zones too. It has a large seating area, good café and it's always clean.'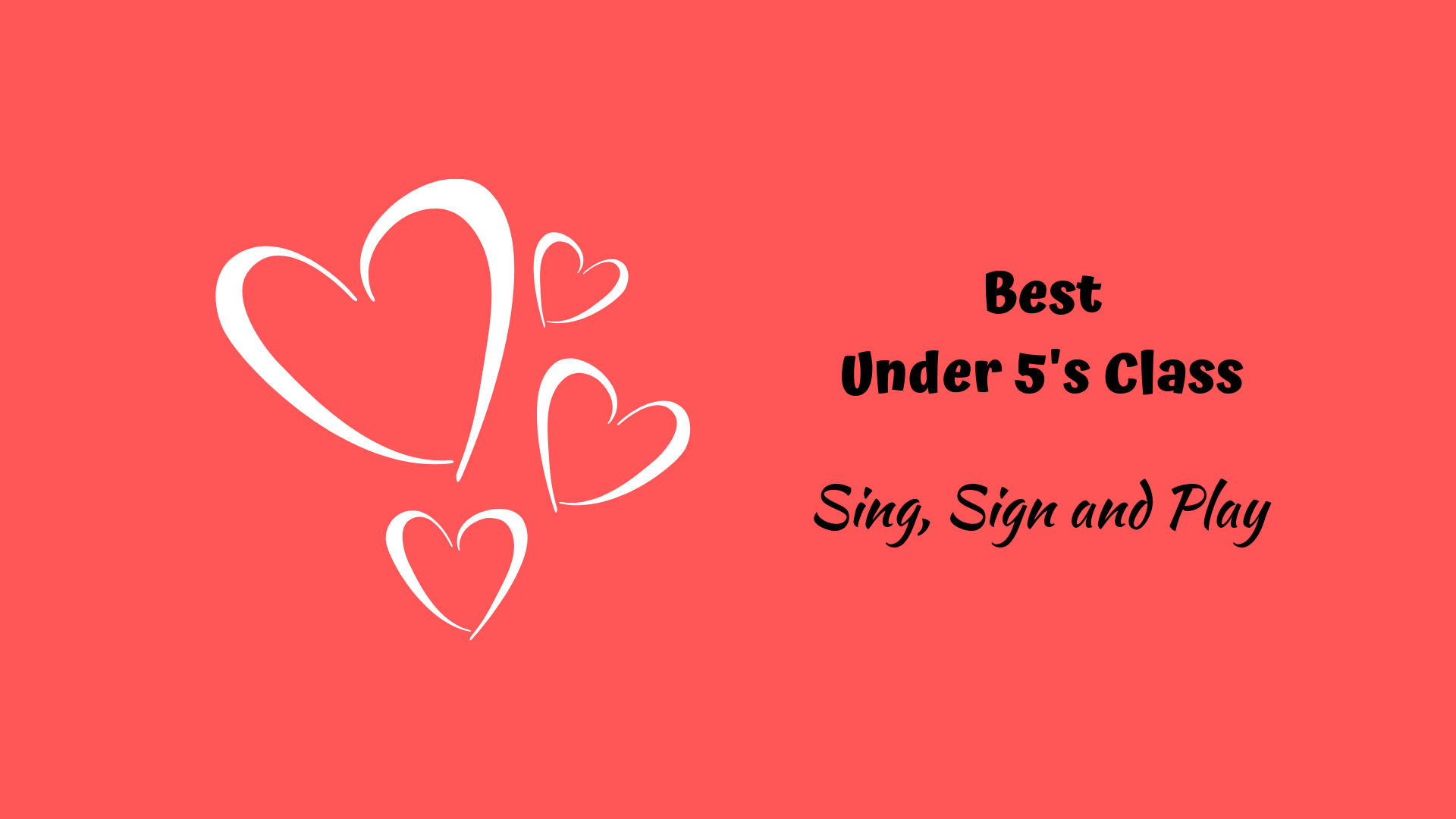 Sing, Sign & Play was created through Sandra's love for signing with her son who has Down Syndrome. It is a community based group for babies and preschool children of all abilities in a fun, affordable, and relaxed atmosphere. All sessions consist of 45 mins free play time, with toys and refreshments followed by the interactive 'Singing & Signing' Circle. There's lots of bags with hidden props and musical instruments for the children to interact with. Classes are available in Weymouth and Portland.
Mandy voted Sing, Sign and Play and said 'I would definitely recommend this class as Sandra is so engaging and all the children love her. My son loved it and the signing really helped as he was a late talker.'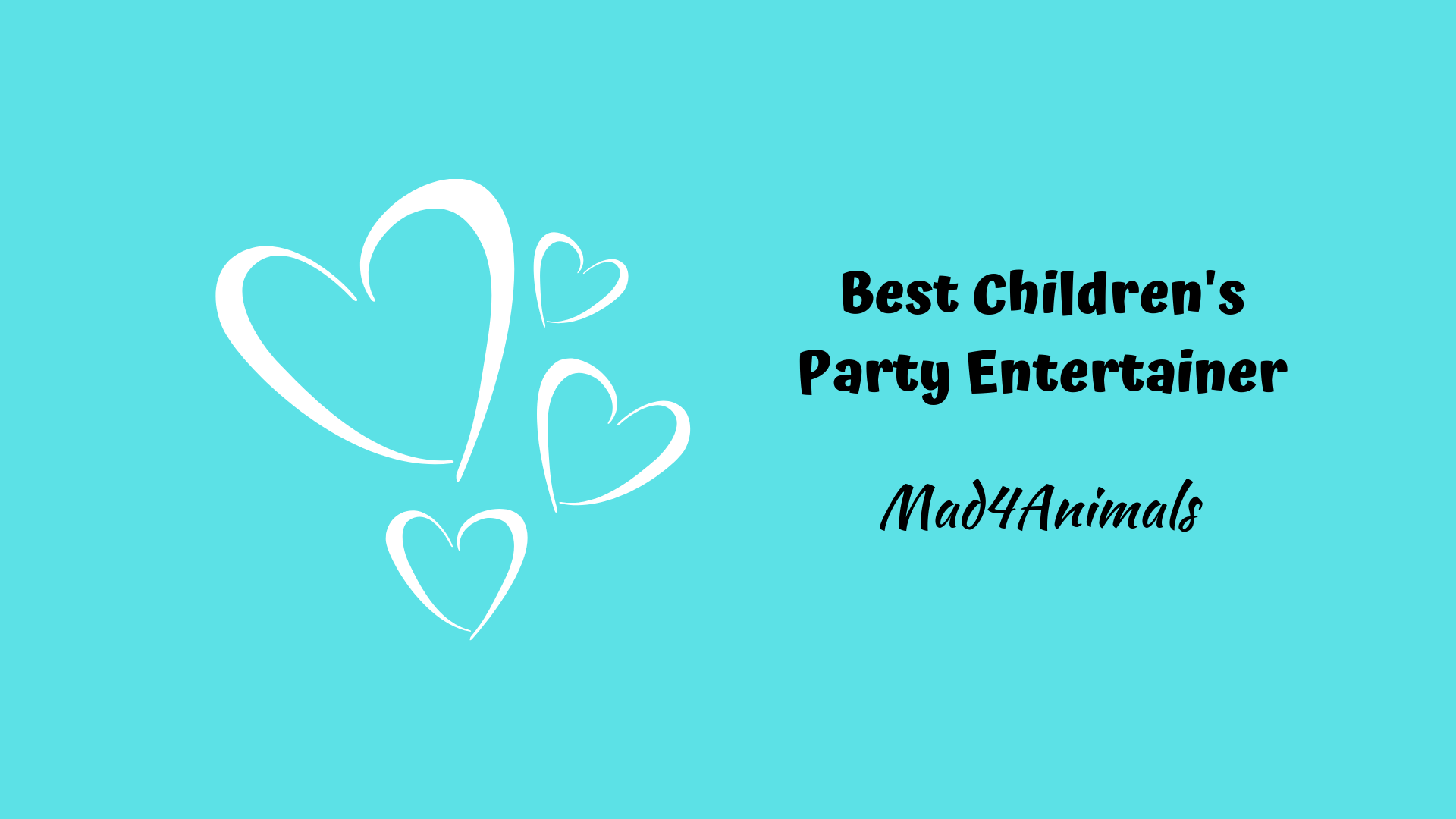 Mad4Animals is the UKs most exciting animal show! With a learning through laughter approach in what they do, their aim is to educate through entertainment and make the public as passionate about animals as they are.
Helen voted Mad4Animals and said 'Incredible, entertaining, educational and hilarious. Fun for young and old, big and small, they get our vote every time.'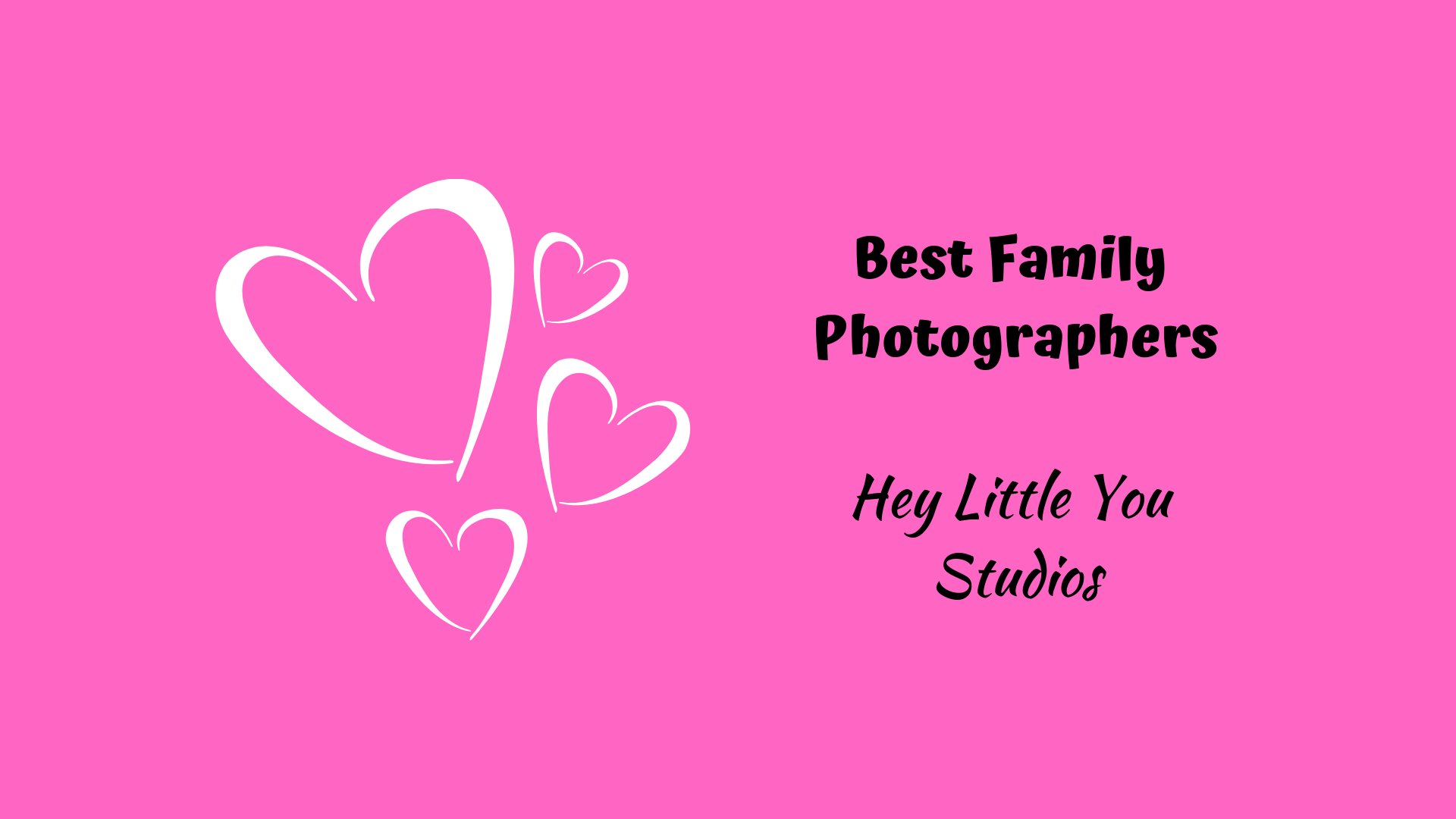 Rachel and Samira are the creative, passionate and talented photographers behind Hey Little You Studios. They started their photography journey as competitors but nearly 3 years ago they decided to combine their skills to work together and they haven't looked back since!
Their skills and devotion seem to form a perfect partnership. Their love of providing clients with outstanding customer service and passion for creating beautiful, timeless images is the ideal combination. Both Rachel and Samira love babies and find they are in their happy place when snuggling tiny newborns during their photoshoots. Their skill, patience and experience ensures they create beautiful photos for every family that visits the studio.
Samantha voted for Hey Little You Studios and said 'They have done numerous photo shoots of my darling daughter and I've never been disappointed with the results.'