Our visit to Nick's Farm in Bournemouth
Posted on
Nicks Farm in Bournemouth opened to the public in 2022 and this year Dorsetmums readers voted them as our 'Best Animal Adventure' so it's clear they are already well loved by local families.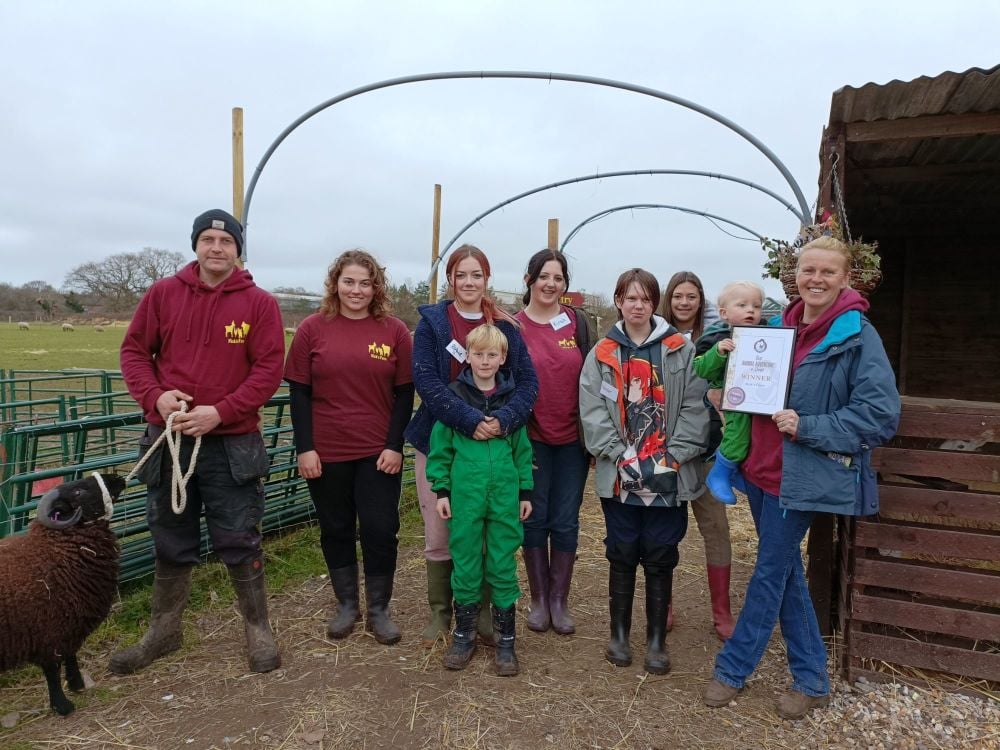 We visited on a chilly February day and were met with really friendly staff and volunteers who are keen to tell you all about the rustic farm and the animals they look after.
We discovered different breeds of sheep, some adorable bouncing lambs, huge pigs, goats, chickens and birds, Shetland ponies, horses, guinea pigs and THE most beautiful baby bunnies. The latter was definitely the highlight of our visit and staff are on hand to help you sit and hold a rabbit or kitten (baby rabbit). I have always adored rabbits and the first one I held was only a few months old and a complete fluff ball. The kids also took turns to pet the rabbits and if it wasn't for my husband trying to drag us away I'd probably still be there holding them now!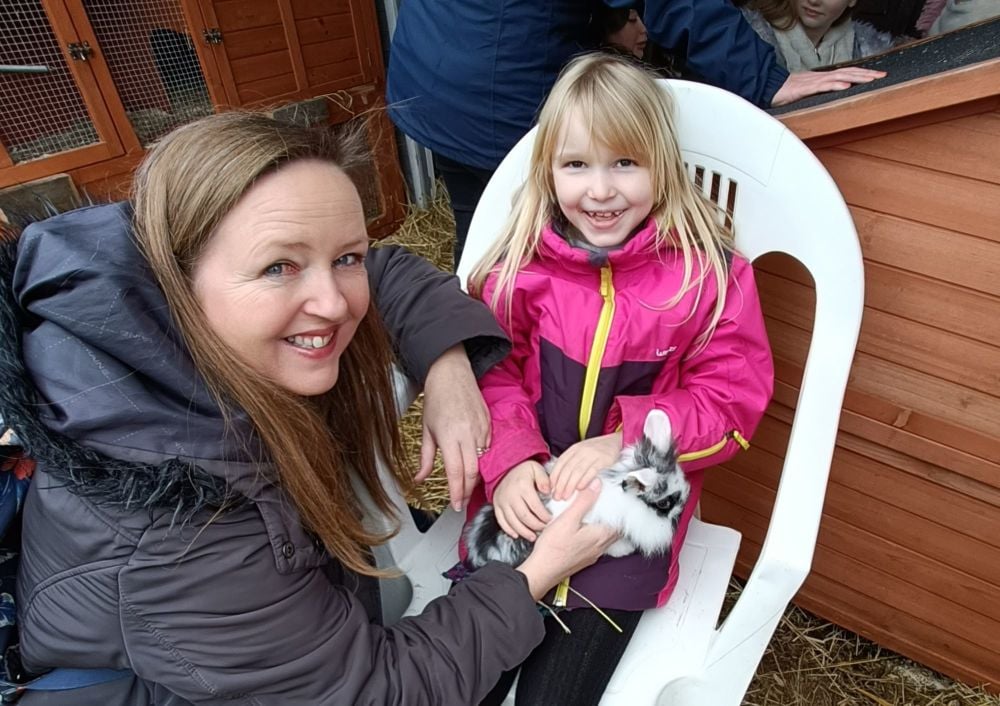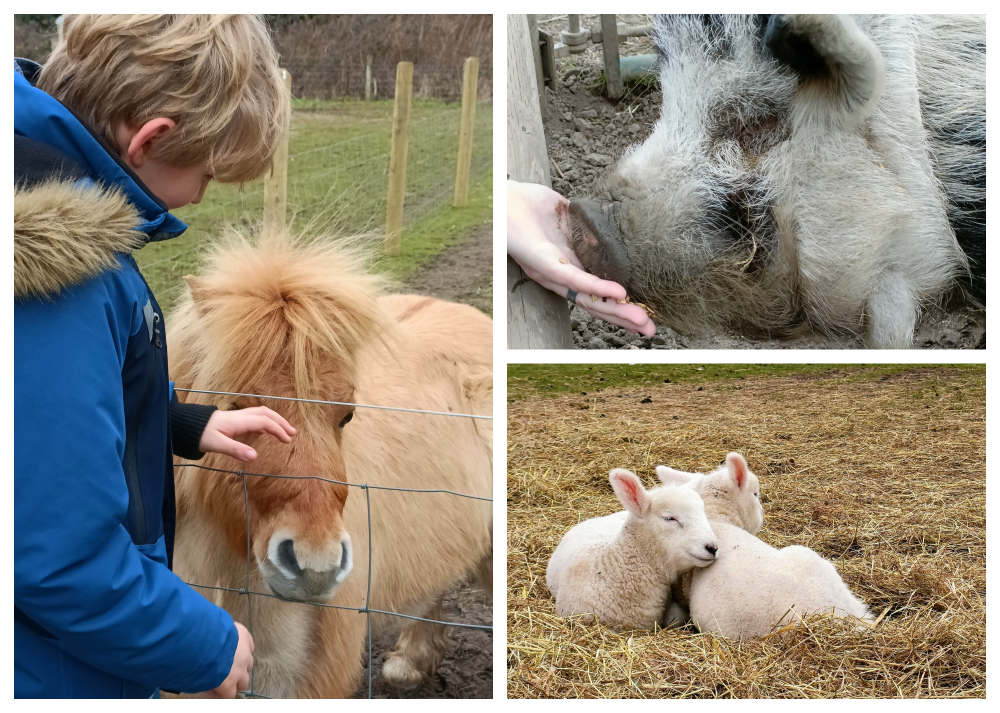 There's also a play area for the children with some fun obstacles and swings and some picnic tables for you to relax on. We grabbed some hot drinks while we were there and enjoyed our sandwiches before taking one last look around at the animals.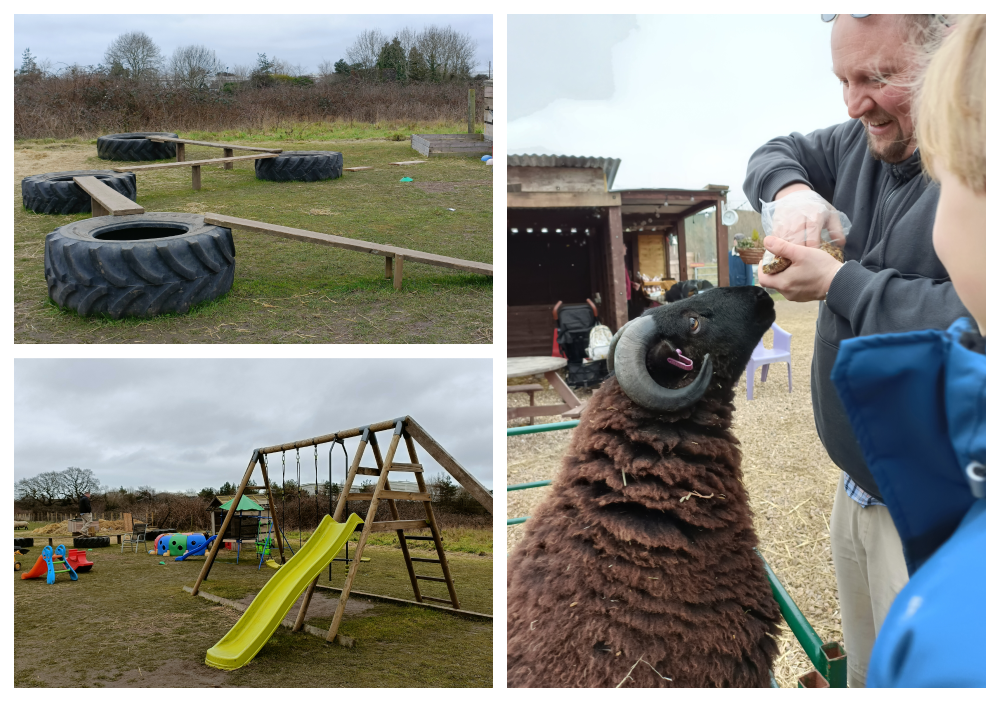 Nicks Farm is family run and they clearly have a love for the animals in their care. They hold several events through the year and even birthday parties too. Entry to the farm is £5* per person (under 2's are free) and bags of food are available to purchase if you wish to feed the animals. The farm park is currently open every day except Thursdays from 10am – 4pm.*
To keep up to date with news and opening days/times, please visit Nicks Farm on Facebook.
*Any prices and details are correct at the time of writing.
If you need more ideas on places to visit in Dorset then please take a look at some of our other blog posts below..........
Where to see Planes, Trains and Automobiles
40 free or low cost things to do in Dorset
Abbotsbury Subtropical Gardens
Tout Quarry Sculpture Park in Portland
Mighty Adventures Adventure Golf in Bournemouth
Walking the Lawrence of Arabia Trail